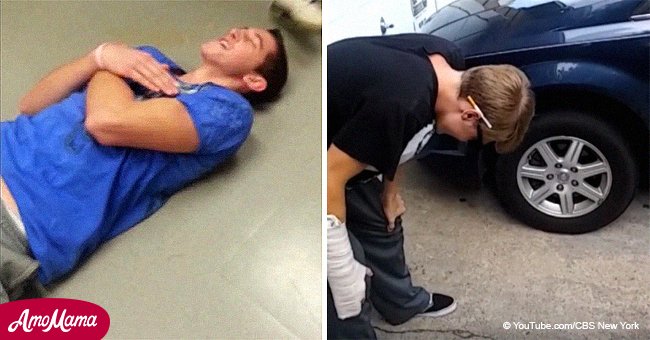 'Choking' game on social media leads to several students' deaths
A deadly game sweeping the world has led to the death of a number of young students.
The 'choking' game, also known as the 'pass out challenge,' was blamed for the death of a 15-year-old girl and another teenager, as reported by Daily Mail.
The deadly craze, which involves a person suffocating themselves while being filmed, has over 36 million results on social media and YouTube.
A 15-year-old student in Queensland, Australia was believed to have died in 2011 because of the terrifying game. This trend was also linked to the death of another teenage in 2016.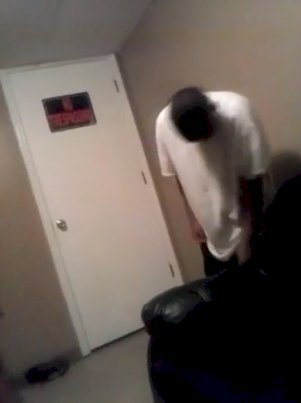 Source: YouTube/Robert Elliott
Follow us on our Twitter account, @amomama_usa, to learn more and scroll down to watch the video below.
Yet the game has resurfaced at some schools in Brisbane.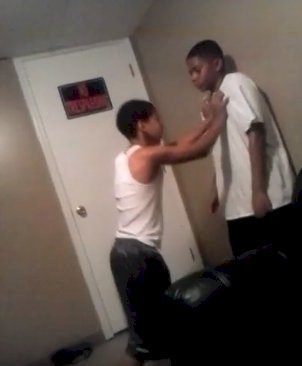 Source: YouTube/Robert Elliott
"Sadly, social media and YouTube has more than 36 million results on how to play 'the game', including tutorial-style videos," wrote Kelvin Grove State College middle school principal Chrissie Coogan. She warned parents of the game's comeback and its dire consequences.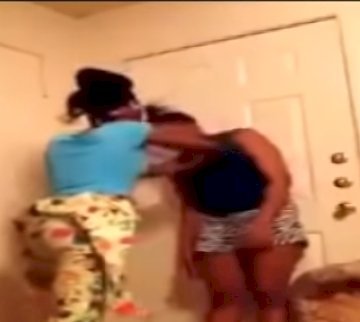 Source: YouTube/Hezakya Newz & Music
Queensland Health has issued a warning about the danger to life brought about by the deadly game, which presents risks associated with self-asphyxiation - including death, coma, and long-term brain damage.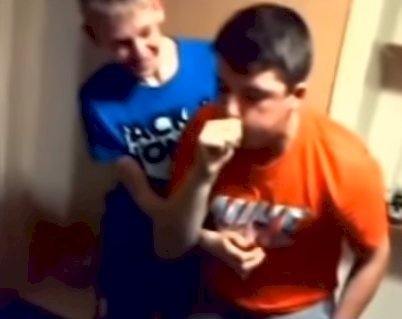 Source: YouTube/Hezakya Newz & Music
It was in 2005 when the dangerous trend first became viral, leading to many deaths of teenagers around the world.
Among those who died was an 11-year-old boy from the United States who was discovered dead in October. Another boy, 12, from Birmingham, suffocated himself to death in 2016.
Those who survived the 'choking' game claimed to have felt euphoria while strangling themselves or being strangled by another person.
This dangerous trend is reminiscent of the equally terrifying Tide Pod challenge, which has seen teenagers consuming the pods.
Another trend that emerged recently was the "condom challenge," which has teens snorting up condoms through their noses and pulling them out of their throats.
Participants of this challenge would record themselves snorting condoms, and more often than not, choking in the attempt at replicating what looks like an amusing prank.
Please fill in your e-mail so we can share with you our top stories!