Sick, elderly woman wins the lottery after her kids abandoned her
A senior woman with a heart condition was abandoned by her children when she most needed them. Later, she won the lottery, and she decided to start living the life she always deserved.
A lucky woman named Irma won the local lottery at 70-years-old, according to a report from Puebla en Línea. Irma went through a lot of difficulties in her life, mostly related to her health. She suffered three pre-heart attacks and believed is a miracle that she is still alive.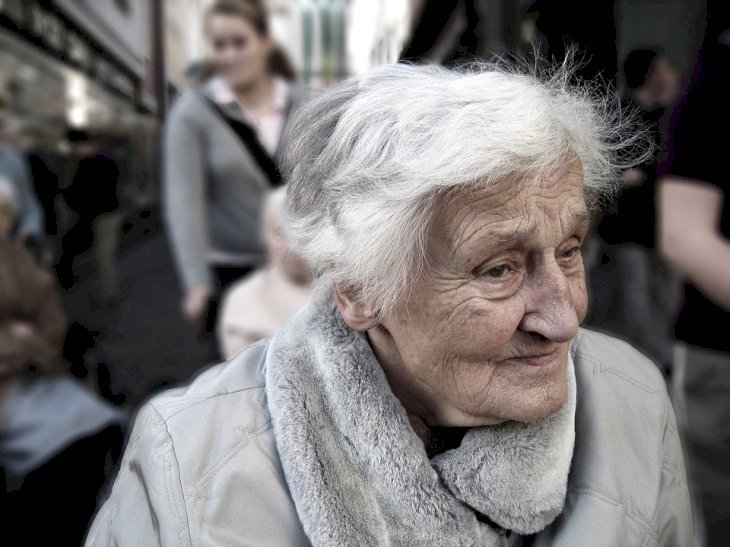 Her doctors diagnosed her with a severe case of tachycardia, so she had to be extremely careful with her health if she wanted to keep on living more years. Irma was worried and scared, so she decided to call her grown children, seeking comfort and company.
But unfortunately, none of them were willing to take care of their mother, dismissing her with empty promises and putting their "busy" professional lives as an excuse. The woman only wanted some company and maybe a word of encouragement, as she said: "I used to call my children not to take care of me, but to greet them and not feel so alone."
Irma was having a hard time coming to terms with her lonely life, but in one unexpected turn of events, she found a way to settle her life and get on with her affairs without having to worry about anything more than herself.
LUCK WAS ON HER SIDE
One day, Irma was returning home after one of the many occasions she had to be admitted on the emergency because of her heart condition when a child offered her a lottery ticket. She decided to buy it to help the kid and put the ticket on her wallet.
She had forgotten about the ticket until the day the draw was made arrived. Curious about the outcome, and not really expecting much from it, she decided to check the ticket and see if she had won something.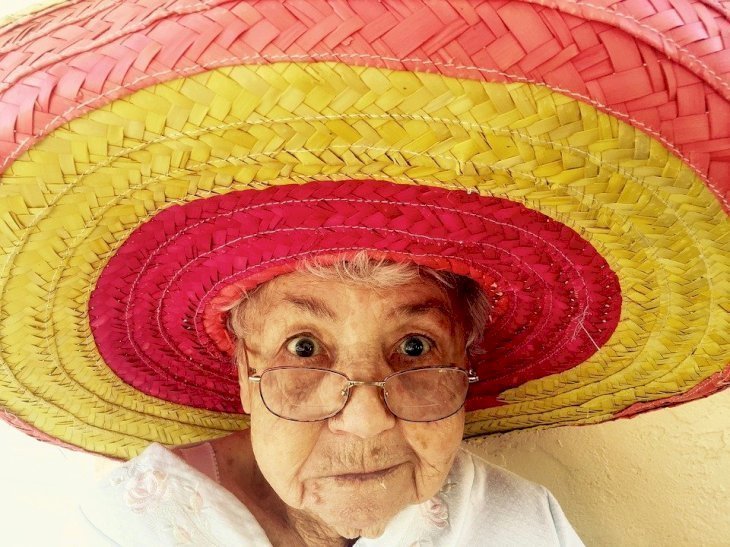 After examining the ticket and comparing It to the results, several times, Irma confirmed that she had won the largest amount of that lottery prize. She had to calm herself down and even put some oxygen, as her emotion was starting to cause her tachycardia.
Irma thought of calling her children to share the good news but then realized that they had not visited her for a year and they probably wouldn't pick up the phone. Before she started to get sad again, Irma decided to enjoy the moment alone, and after claiming the prize, she got ready to reset her life and go after the happiness that she had been waiting for years.
A LIFE'S CHANGE
The woman decided to use her prize to travel around the world. She booked a trip that took her to several countries and cultures and started to practice the act of meditating to heal her body and spirit and let new people into her life.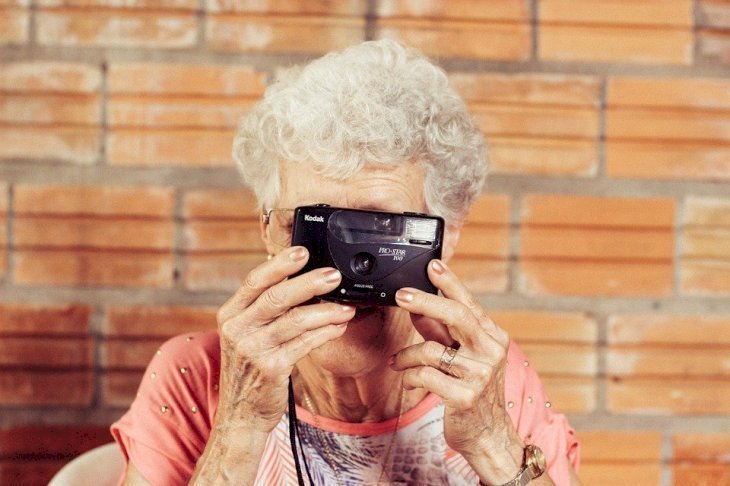 Irma's health started to improve progressively, a result of her newfound inner peace. Her heart condition was in the back of her mind, as she began to lead a healthier and happy lifestyle.
One day, during the Christmas season, one of her children called her house to talk with her and wish her happiness for the occasion, but that was how the son learned that his mother had sold that house a while ago.
A DIFFICULT CHOICE
The new owner, who was Irma's friend, explained to the son what had happened, and when he told the rest of his siblings, they were all surprised by their mother's actions. One of them even called her selfish because of her decision.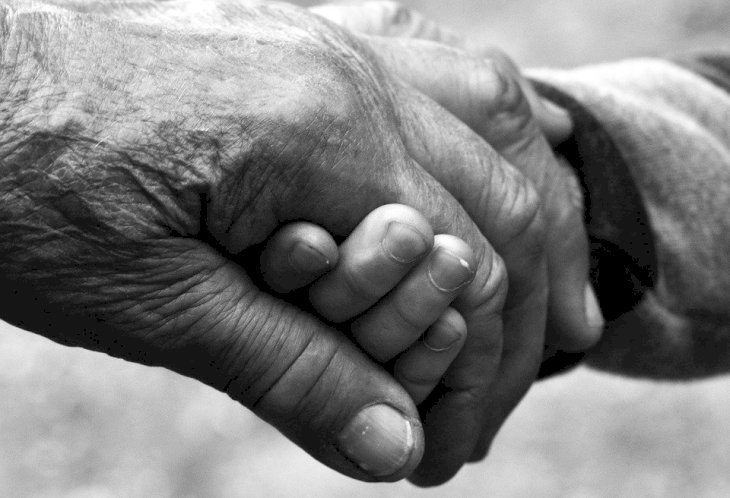 Irma was hurt when she heard about that; she started to feel sad and sick once again, as she couldn't understand how her children didn't see their own mistakes. But instead of feeling like a victim and going back to her depressive life, Irma realized that she didn't regret her decision at all.
She was content with herself and came to understand that her children had made their choices, and expecting something from them was unrealistic. So she booked a ticket to the Tibet, to continue her big adventures before it was too late.
ANOTHER LUCKY SENIOR
On a similar note, an 87-year-old man went through a painful situation when he fell and broke his hip as he headed to a store to buy a lottery ticket for the $1.537 billion Mega Millions drawing.
Unfortunately Earl Livingston, of Blackwood, New Jersey had to be taken to the Jefferson Stratford Hospital before he reached his destiny, and he never got to buy his ticket.
From pain to joy! A man breaks his hip while walking to buy a lottery ticket, then joins a $1 million-winning pool at a local hospital! @drewsmithtv speaks to the man's family tonight on NBC10 News at 11: https://t.co/tbOKPyT3N0 pic.twitter.com/a3RyA8aptJ

— NBC10 Philadelphia (@NBCPhiladelphia) October 25, 2018
However, after hearing his story on the hospital, his nurse and physician invited him to join their office lottery pool. Later that night, when the numbers were drawn, Livingston and 141 hospital employees were the lucky winners of 1 million dollars.
Each one would get about $7000 if split evenly.
The senior and his family were more than happy to hear the news, and he thanked the hospital's staff for making him feel welcome into their team.