Nurse paints elderly lady's nails and explains the beauty of her hands
The story of a senior woman who thought her hands were ugly but was convinced of the contrary by a kind caregiver has gone viral for all the right reasons.
In times where society is obsessed with certain standards of beauty and youth, this nurse's words can give hope to those afraid of the passage of time. Her act of kindness and wise words reminds us of what's important in life.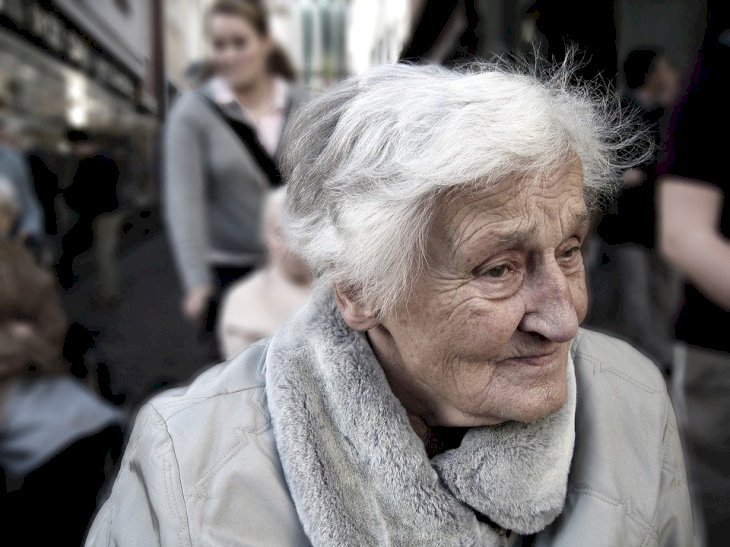 Brandalyn Mae Porter, a caregiver at a nursery home, send her inspiring story to the Facebook page Love What Matters, and it has earned over 841k reactions and 100k shares on the social media platform.
Porter was trying to make the residents ladies at her work feel pretty, so she decided to paint her nails to boost their confidence. But when one of the residents admitted that she didn't consider herself beautiful because she was not young anymore, the dedicated nurse was there to remind her that there is more than meets the eye.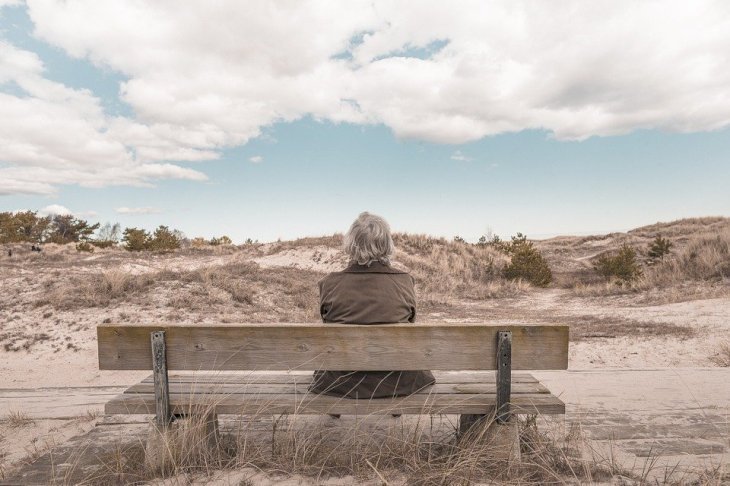 She explained that as she went through the nail colors with the lady, she chose "clear." "The only thought that came to my mind was 'CLEAR?! That's no fun," she wrote. So, she asked the woman the reason behind her choice, and she confessed:
"My hands are ugly. I don't want to draw attention to them."
The woman was ashamed of her wrinkled, spotted hands, but Porter knew exactly what to say to change the lady's perspective on her beautiful hands.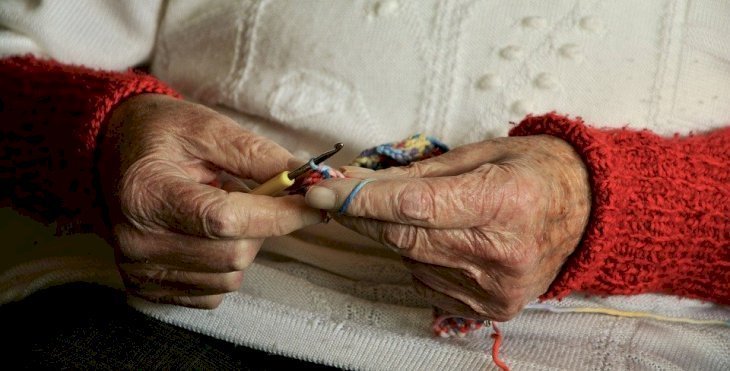 "Your hands tell the story of your life. They tell the story of love, of care and adventure. These hands have touched and held things that most people can only wish to one day."
-Brandalyn Mae Porter, Facebook, August 22, 2016.
After hearing those words, the lady regained her confidence and asked Porter to paint her nails pink.
Porter accompanied her post with a picture of the patient's hand after she took care of it. "Sometimes what we are so insecure with, others find beauty in," the emphatic nurse summarized it.
THE OTHER SIDE OF THE COIN
While Porter's actions were incredibly kind and uninterested, and she helped the lady to regain her confidence, a nail salon in Buckinghamshire, UK, did the contrary with one of their clients.
As reported by the Daily Mail, Elspeth Gibson, 78, a terminally ill cancer patient, went to the Lavender and Stone Beauty Rooms to get her nails done as a way to boost her mood when doctors told her that there was nothing else they could do for her.
But instead of finding the comfort she was looking for, Gibson was left in tears when her manicurist told her "we don't treat cancer patients."
Terminally-ill ex-nurse, 78, says nail bar refused her a manicure because 'we don't treat cancer patients' https://t.co/vLrFPpFz2G

— Daily Mail U.K. (@DailyMailUK) October 7, 2018
She told the news outlet of the treatment and the beauty salon: "It made me feel humiliated, rejected, I felt like a leper."
Gibson explained that, as she was getting her nails painted, she told the woman that that was her way of boosting her mood after receiving terrible news about the cancer she had been fighting for nearly four years.
"The girl announced that it was their policy not to treat cancer patients, they would finish her nails and would not be able to paint them again, shocking and outrageous," wrote Gibson's son, Andrew, on a Facebook post.
THE SALON'S RESPONSE
Bryan Nickless, the company director, explained that the salon follows guidelines established by the British Association of Beauty Therapy & Cosmetology. They have specific policies when it comes to cancer patients, and they require a letter from a doctor to treat them, considering that they minimal cut or event he chemicals in the air could be of risk to the patient's weakened immune system.
Lavender & Stone refuted Mrs. Gibson's allegations that she was poorly treated, as they insist the manager at the salon calmly explained the situation to the woman while holding her hand.
"We would be more than happy for Mrs. Gibson to come to the salon for treatment," said Nickless.