Woman gives birth to record breaking 11-lb child naturally
The Blacktown Midwifery Group announced on social media that the "chunky boy" was born on Thursday weighing 11 pounds, or 5.755 kg.
His mother Nikki gave birth naturally, and there were no complications. Both mother and baby, later named Parker, were doing well. 
Read more on our Twitter account, @amomama_usa. Photos of Parker and his mother can be seen below. 
According to the Midwifery group, Parker and Nikki set a new town's record, and they added he'll be "the talk of Blacktown Maternity for a long time to come."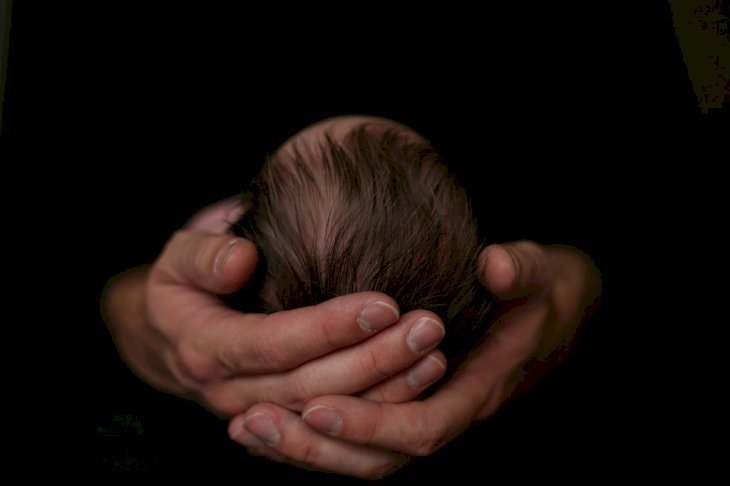 The 28-year-old Nikki took no pain relief during the birth, and she's even surprisingly nonchalant about Parker's weight. She said in an interview: 
"I'm sure all births hurt, whether it's 1.7kg of 5.7kg — they all hurt."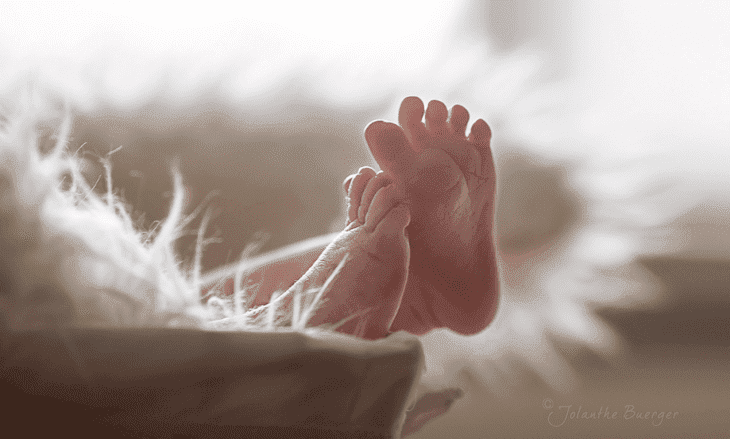 She has big dreams for Parker's future, saying he could turn out to "be a bit of a football player, maybe a front rower," and joked that it would keep his father happy. 
The post soon went viral and received more than 3,200 comments and 1,165 shares with 3,600 reactions in just a few days. 
Kaylin Goss said "this is scary," while Donna Ainsworth remarked that her son was born at the same hospital nearly three decades ago. She added: 
"Nearly 11 pound natural as well he was huge looked like the Michelin man."
Another user said Nikki is amazing and added that her baby only weighed 4.18 kg but "it took everything I had to get her out."
The Californian record title still goes to baby Valentino, who was born last year and weighing more than 13 pounds, or 5.8 kg. 
His mother was in labor for little over two hours and said her sister was shocked when they put Valentino on the scale. 
The world's "heaviest birth" title remains unbroken since 1879, when giantess Anna Bates from Seville, Ohio, gave birth to a boy weighing 22 pounds, nearly 10 kg. 
Sadly the baby died a few hours later. Read the full account here.