Owner raises awareness after horse dies in panic due to a 'huge' firework display
A horse named Solo died as a result of a huge firework display set off a week after bonfire night.
Fiona Hohmann had owned Solo for five years and was devastated by the events that occurred a week after bonfire night, also the designated night for fireworks.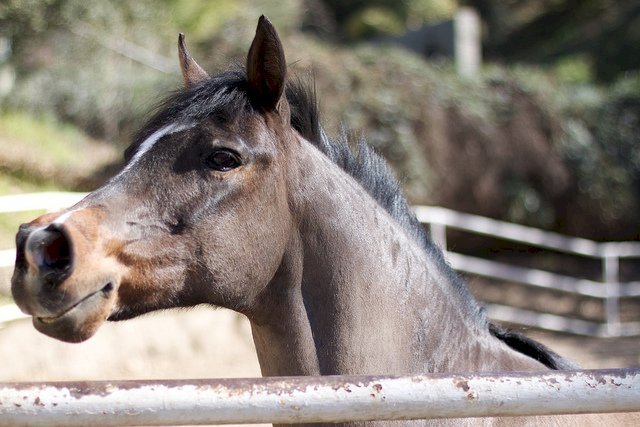 Solo was scared of fireworks and Fiona had locked him up in his stable for the night and stayed with him to calm him down. A week later, on Saturday night Fiona was watching television and heard a few fireworks go off around midnight, but thought nothing of it.
The next morning Fiona got a call from a neighbor who told her something was wrong with Solo, and during their conversation, Fiona discovered just how bad the fireworks were the night before.
Read more on our Twitter account @amomama_usa.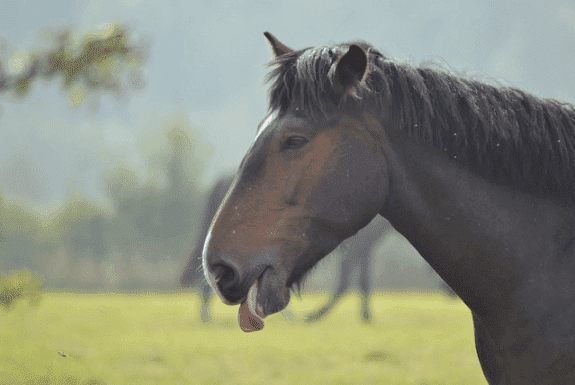 Solo had the run of two fields that night and when the veterinarian arrived, there was nothing that could be done for Solo, he had to be put down. Afterward, Fiona
said
:
"The vet said Solo was in so much pain that he would have died within the next hour. The vet told me that he twisted his gut in panic from the noise. He was suffering alone for 14 hours. He had galloped around the field so much all the grass was all chewed up. I feel terrible that he suffered all night alone, there was just nothing that I could do."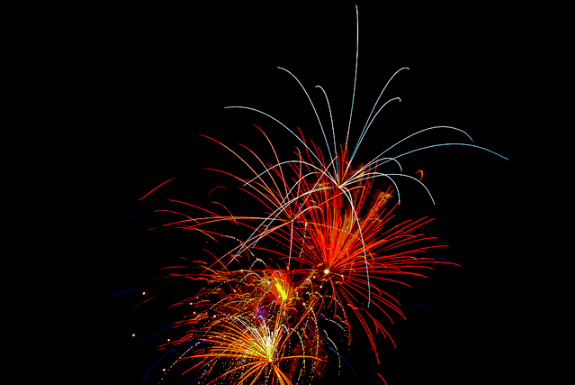 57-year-old Fiona from Swansea wanted to share the story to create more awareness after what happened to Solo. Fiona
added
:
"This would never have happened if we knew the display was taking place. My heart is truly broken. Myself and my husband are devastated. It's bad enough losing an animal to illness or disease but this was just unnecessary distress and pain."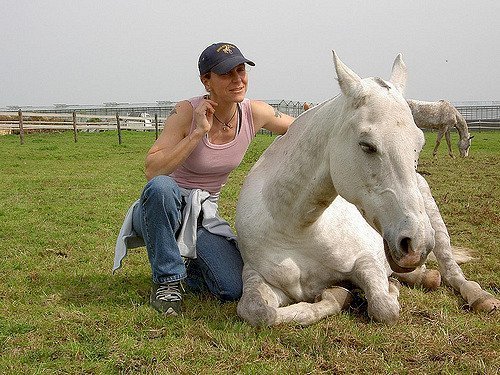 An RSPCA Cymru spokesman
said
:
"We are very saddened to hear about this incident and our thoughts are with the horse's owner. Many animals, of all shapes and sizes, find fireworks frightening, and it is important for people to remain responsible and bear in mind that animals may become confused, distressed and can even go into shock when fireworks are let off in or around their immediate surroundings."
Scottish SPCA also reminded people before Guy Fawkes Night that loud noises and explosions can be terrifying to animals, and can lead to injury or even death, like with Solo.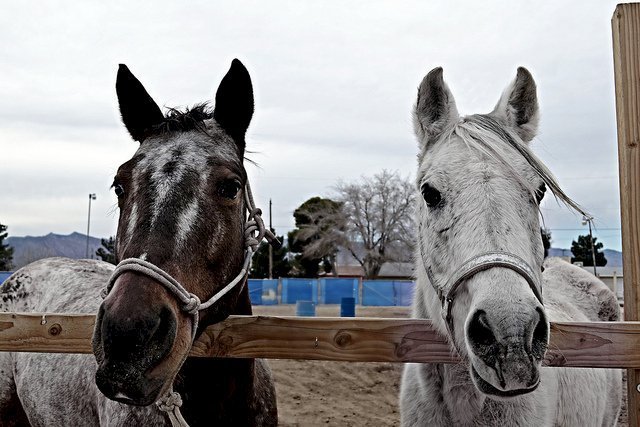 The SSPCA has dealt with numerous incidents over the years and Chief Superintendent Mike Flynn
commented
:
"Animals will panic and flee at the sound of the bang and this can result in road traffic accidents. We've received reports of cats and dogs escaping as they look for a safe place to hide and sheep getting stuck in fences as they flee fireworks being let off near their field."
Mike Flynn added that organized displays, likened to those in Baxter Park and Lochnee in Dundee, would allow pet owners to minimize the effect it has on their animals.
On July 2 the fire department of The City of Concord issued a warning for parents and children to be alert and aware of cute toys being sold with fireworks inside all over North Carolina.
The toys are cute and colorful and attract the attention of a child, with some fireworks toys looking like Pete the Dragon colorful unicorns and My Little Pony figurines.
When bought they do have a small sticker on warning adults and children of its flammable objects, however, the average child would not notice it and proceed to play with it, not aware of the dangers involved.
Keep fireworks away from people and use in a pre-defined area as far away from animals and small children as possible. In the wrong hands, it can have devastating effects.