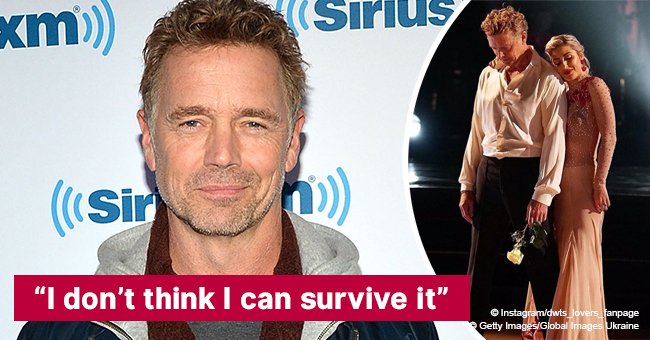 John Schneider emotionally speaks about divorce and the severed relationships with his children
The 58-year-old actor and country singer opened up about his strained relationship with his children earlier this week.
The "Dukes of Hazzard" star confessed that country music had seen him through a dark patch in his life, especially after his rough divorce.
Read more on our Twitter account, @amomama_usa. A video clip of his spectacular performance with Emma Slater can be viewed below.
They performed to John Denver's "Thank God I'm a Country Boy." He also received an outpouring of support from his fans on social media.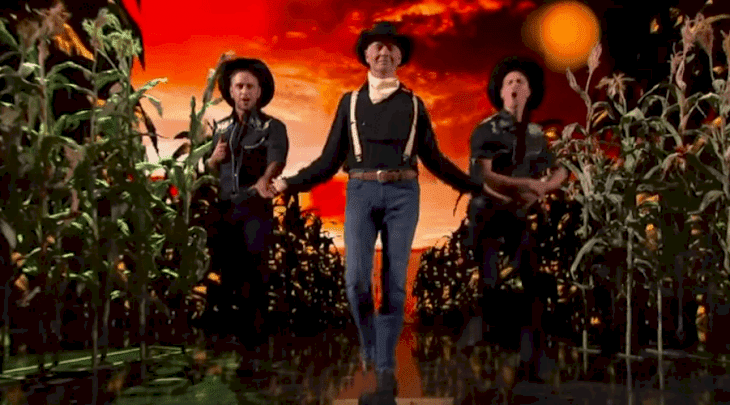 Source: YouTube/Dancing With The Stars
Schneider told the judges that country music "shines a light on things that happen in everyday life that are wonderful, not so wonderful, and that are heart-wrenching."
He has been going through a divorce for the past four years, which he described as awful, and added:
"The worst part about it is that it's wedged itself in between my three adult children and myself. Nothing I can do except hope one day one of my kids will call me up or show up. I look in the crowd every Monday thinking maybe tonight, maybe tonight."
The singer said he wouldn't have been able to pull through it if it had not been for music and for "DWTS," which came at just the right time.
His fans said online that Schneider is "most definitely loved" with Polly Mitchell Giles adding: "You've been an undeniably positive influence on SO many of our lives."
Another user said her heart was breaking when she watched him on "DWTS," and that he is the main reason most viewers keep watching season 27.
She added that he is doing a phenomenal job and that he should keep his head up because his fans have his back.
Back in June, Schneider served a jail sentence when he failed to pay estranged wife Elvira Castle an alimony payment.
He turned himself into the authorities and told reporters that he is disheartened with the system. He explained:
"I have, as every working person has, a mountain of debt that was attached to my dream. And there's a group now that somehow feels they're entitled to life or even luxury without work and the judicial system apparently agrees with that."
Please fill in your e-mail so we can share with you our top stories!