Young woman undergoes multiple plastic surgeries to look like Ivanka Trump
The 34-year-old Sarah Schmidt, a technology analyst, has one desire in life: to look like First Daughter Ivanka Trump. 
Schmidt told Inside Edition that Ivanka is beautiful, poised and classy. Read more on our Twitter account, @amomama_usa. 
A short interview with Schmidt can be viewed below. Schmidt had nine surgeries, including rhinoplasty, cheek contouring, lip filler, and butt lift, to name just a few. 
She look with completed with hair extensions and color change. Schmidt is very happy with the final result and said she has "absolutely the look [she] wanted."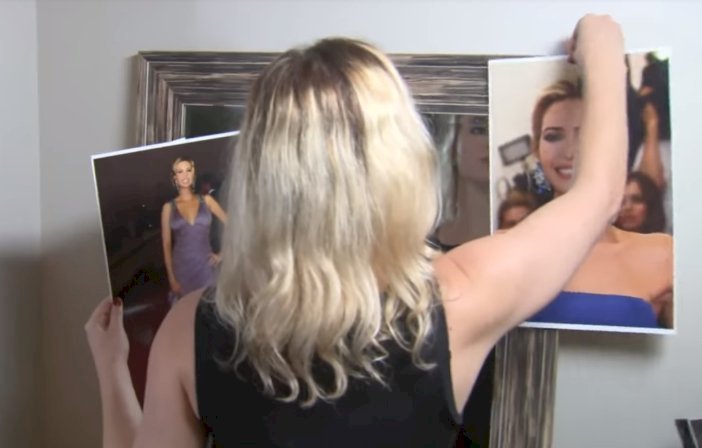 Schmidt's main areas of concerns were her chin and waist, believing that it did not "match" Ivanka's features and was therefore not worthy. 
The final result was revealed in an episode of Inside Edition on Monday evening.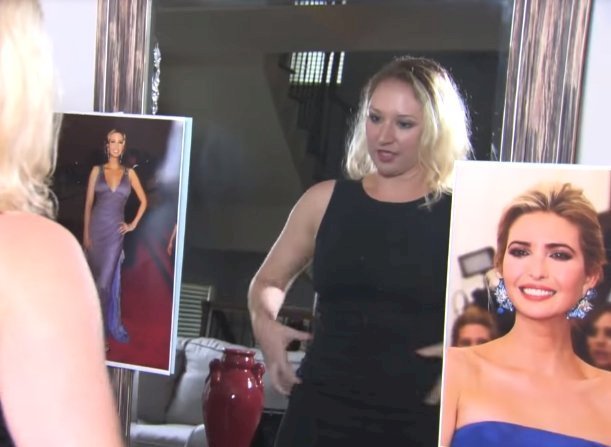 She also wanted a "curve" to her butt, saying she "knows" Ivanka has the perfectly shaped derriere. 
The surgeries were performed by Dr. Franklin Rose, a Houston-based surgery expert, who admitted that it's not his first 'Ivanka surgery.'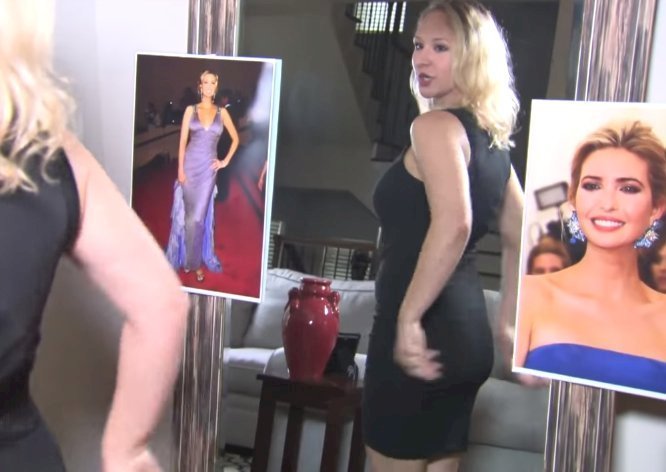 "This is not the first patient that's come in with a picture of Ivanka Trump. Breasts or nose or face, she has such a pretty face shape."
Another surgery addict who made headlines a while back was 28-year-old Star Delguidice, who underwent more than ten surgeries to copy Jennifer Lopez's look.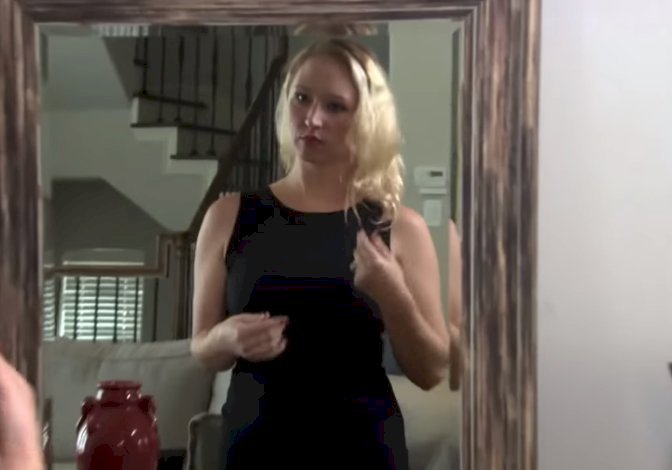 She spent more than £400,000 on plastic surgery and a "bum reconstruction" and also had four breast implants done along with five liposuctions. 
She underwent her first surgery at the tender age of 17. Star initially wanted to look like Barbie but changed her mind along the way. 
Delguidice wanted to build a career as a fetish model and felt that Lopez's look with giving her the perfect headstart. 
She later admitted in an interview that she "attracts unwanted attention," and is often followed. So much so that she has to take alternate routes home.