Woman notices cuddly teddy bears in man's bedroom
A woman went to a bar with the sole purpose of dancing with her friends and having a good time. After a while, she met a very handsome man. They talked and made an instant connection, so they ended up leaving together.
Once they arrived at his apartment, he showed her around right before getting into his bedroom. Once the lady got in, she noticed that he had a large collection of sweet, cuddly teddy bears of all sizes, shapes, and colors.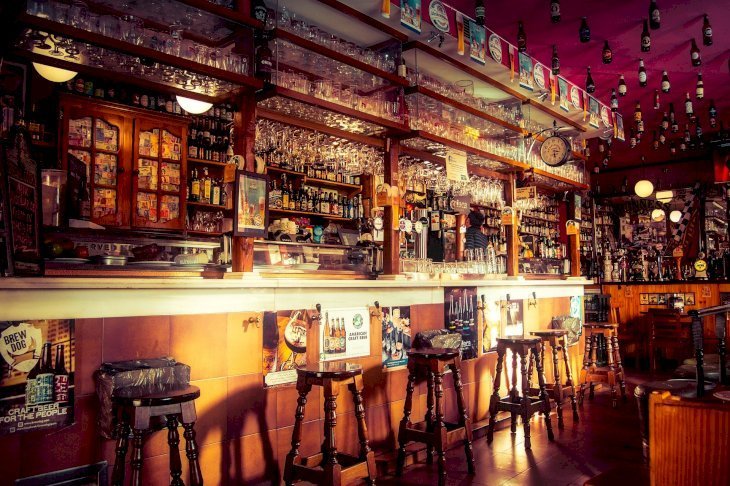 Hundreds of cute small bears on the bottom shelf, cuddly medium-sized ones on the middle row, and huge human-sized bears on the top one.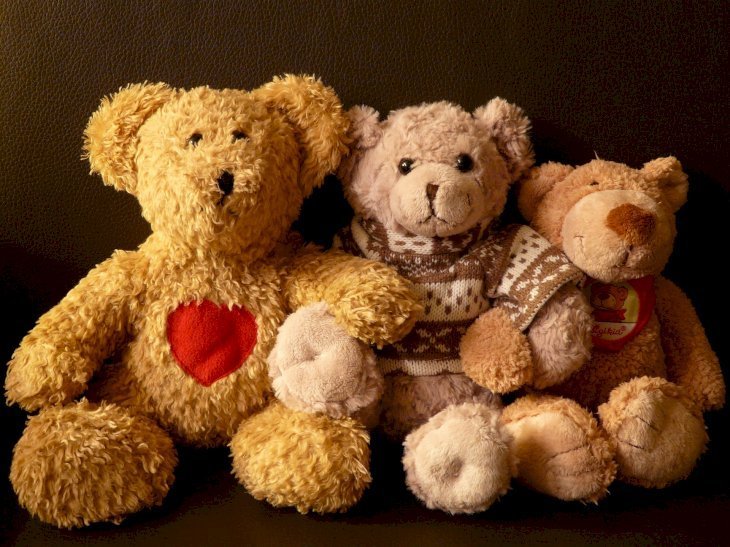 The woman was astonished for all those stuffed animals and was about to ask why he had them but considered it was not the time for getting into such a conversation. Instead, she thought that it only made him look more attractive as it showed his sensitive and unique side.
She even thought that she must have been very special for him to invite her over and let her see such a private collection of teddy bears, so the woman turned to him and kissed him. Seconds later, they ripped each other's clothes off and started making love.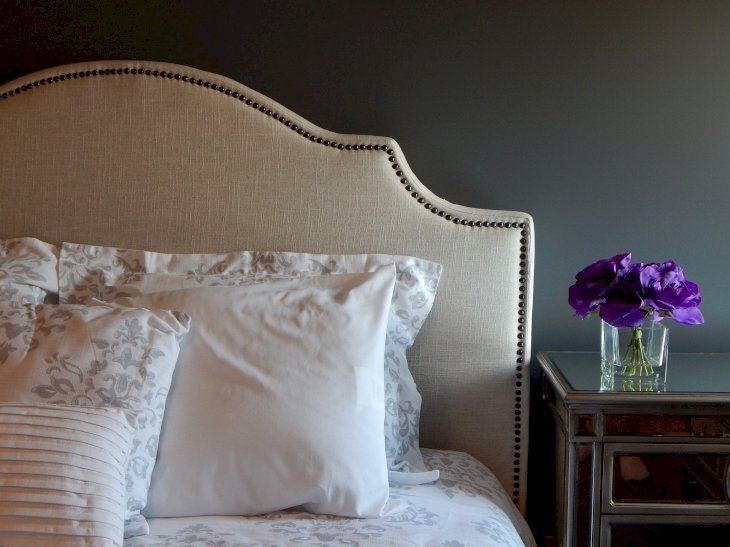 After the very intense yet lovely night she had with that handsome, sensitive, one-of-a-kind man, they stayed together on the bed for a while, so the lady started fantasizing about getting in a serious relationship with this wonderful person, maybe eloping in Las Vegas, buying a nice house, and having a beautiful family.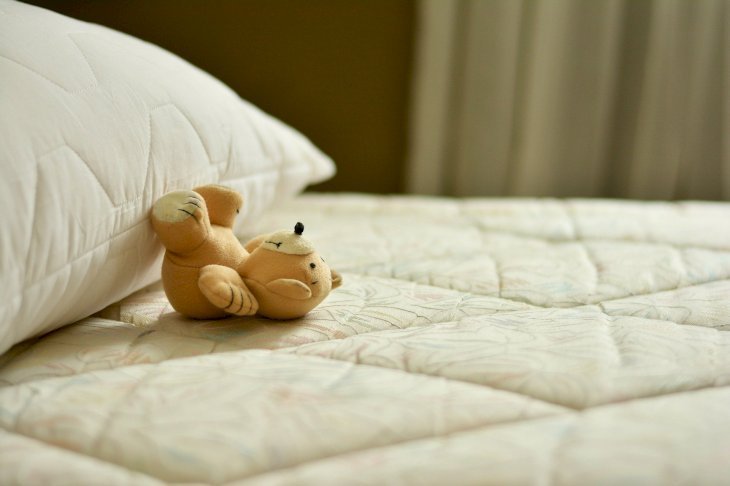 After a few minutes, the woman rolled over and asked, "Well, did you like it? How was it for you?" Even though she was anticipating a very clever response filled with romantic, poem-like words, the guy yawned,
"Help yourself to any prize from the bottom shelf. Close the door when you leave."
Did you like this joke? If you did, don't forget to share it with your friends so they could crack a laugh, too!