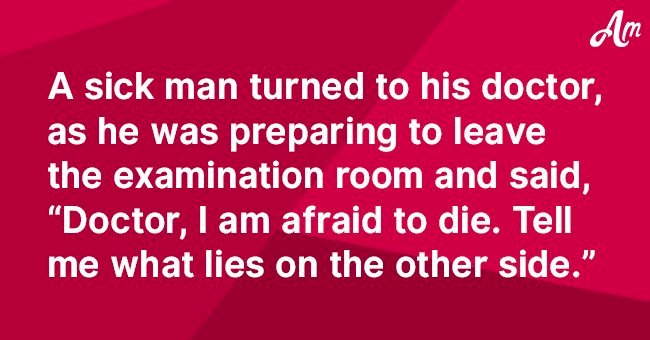 Patient asks doctor what Heaven's like
A doctor's answer to one of the most troubling questions for the humankind leaves his patient stunned and awed.
A question was deeply troubling a sick man while he was getting his usual examination done in his doctor's room.
So as soon as the examination was over, and the doctor was about to open the door for him to leave, he turned to the doctor and asked, "Doctor, I am afraid to die. Tell me what lies on the other side."
The doctor remained quiet for a while, and the replied. "I don't know."
The patient was confused. "You don't know? You, a Christian man, do not know what is on the other side?"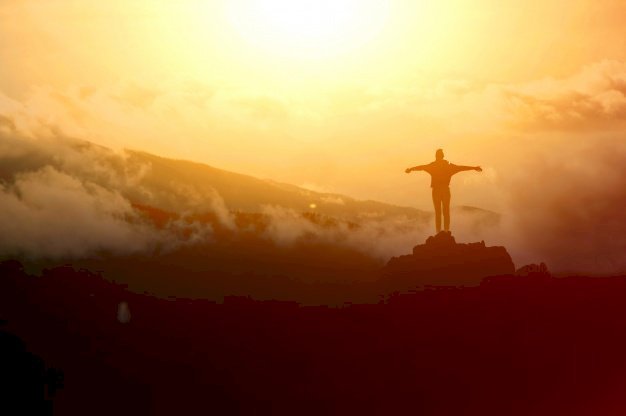 Source: Freepik
Follow us on Twitter to learn more.
The doctor, who was holding the handle of the door the entire time, listened to a sound coming from the other side of the door. The sound was of scratching and whining.
When the doctor finally opened the door, a dog jumped right into the room and leaped on the doctor with enthusiasm and a show of gladness.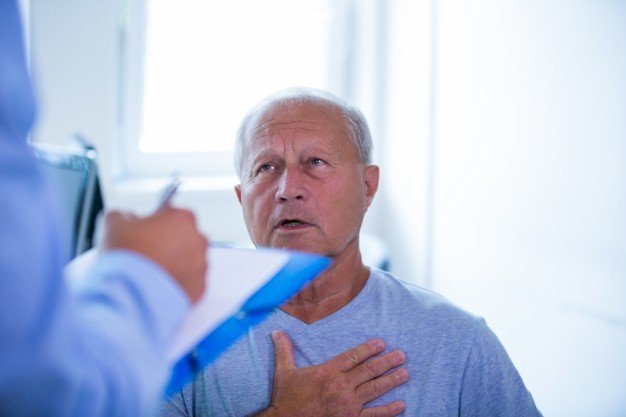 Source: Freepik
The doctor smiled and turned to his patient. "Did you notice what my dog did?"
The patient looked at him, confused, and did not reply.
The doctor then said, "He has never been in this room before. He had no idea what was inside this room."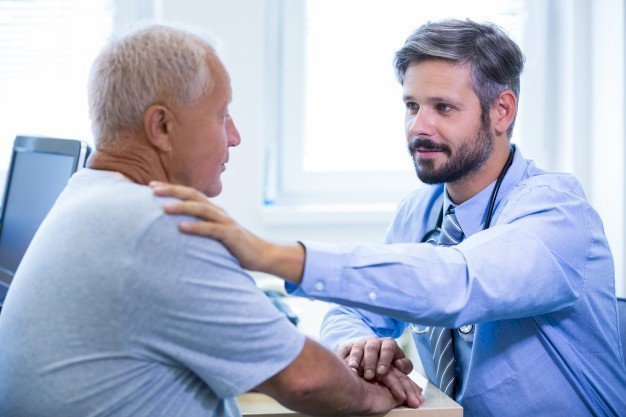 Source: Freepik
He then added, "All he knew was that his master was inside. So when I opened the door, he gladly jumped in without any fear."
He placed an arm on his patient's shoulder and said, "I really don't know what is on the other side after death. But I do know one thing that my Master is there. And that is enough for me."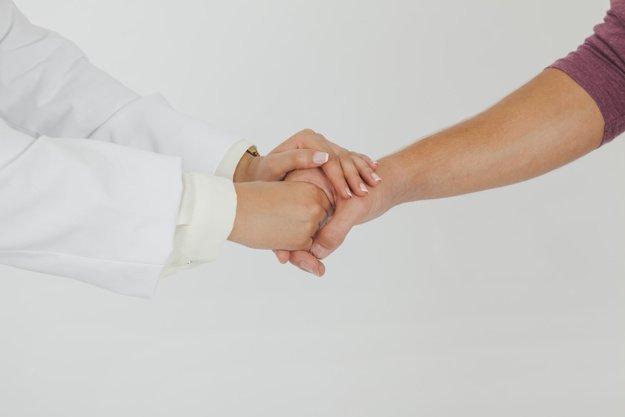 Source: Freepik
Questions about after-death is a major concern for most human beings. Everyone has a different version of it, but it is absolutely important to understand death and afterlife in the right manner, especially for the children.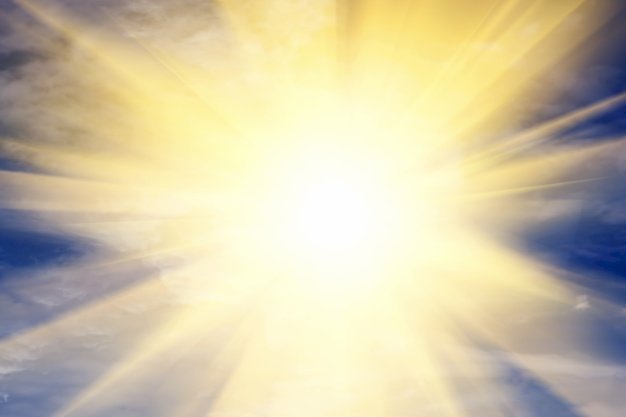 Source: Freepik
Here is another fun story about after-death experience, in which a taxi driver and a pastor reach the gates of Heaven following their death.
Please fill in your e-mail so we can share with you our top stories!