Keshia K. Pulliam steals hearts with video of her 1-year-old daughter saying 'I love it' & 'Vote!'
Actress Keshia Pulliam, known for "House of Payne," took to Instagram to share a short clip of her daughter, Ella Grace, on the back seat of her car saying "vote."
In the video, Keshia appeared on the driver seat while recording Ella behind her. The almost-two-year-old girl was wearing black pants and a pink shirt while sitting on her child seat.
One of the funniest aspects of Ella was that she was not wearing socks, and she put one of them on her hand as if it was a glove. Keshia told the girl, "Ella, what'd you say?"
ENERGETIC GIRL
The toddler replied, "I love it." The actress responded, "You love it? The people? Say 'vote,'" to what Ella said, "vote!" finishing the clip with a beautiful smile. For the caption, Keshia set clear that she was teaching her daughter the importance of voting.
"She has been in the car with me making rounds & delivering supplies to support the volunteers. Voting is about our future & our children's future!!" wrote the actress.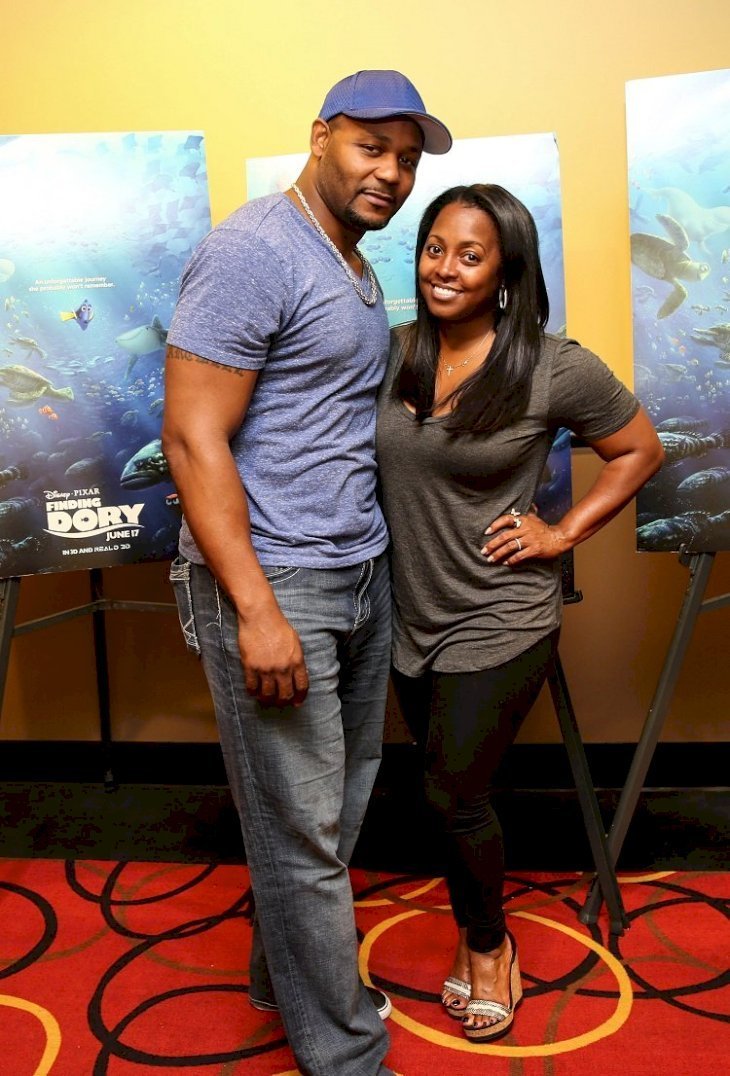 THE TODDLER'S PARENTS
Ella was born on January 23, 2017, when Keshia was still married to retired NFL player Edgerton Harwell. Even though the couple tied the knot on January 1, 2016, they filed for divorce six months later, and the process was finalized in April 2018.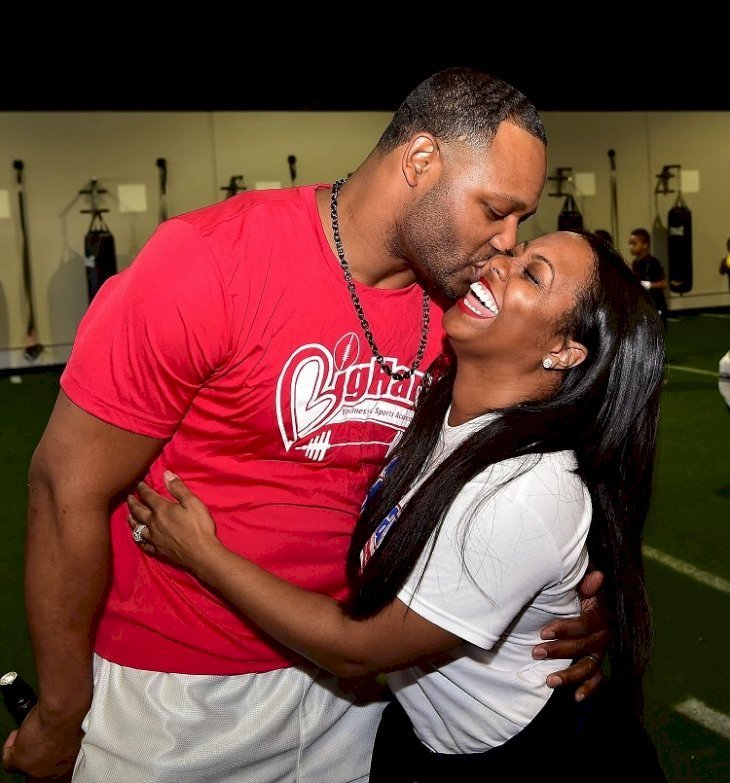 EDGERTON CHEATING SCANDAL
According to Daily Mail, the man filed for divorce when Keshia was only four months pregnant alleging that he was not the father of the baby. However, the actress said that she had never cheated on him and that Ella was his daughter.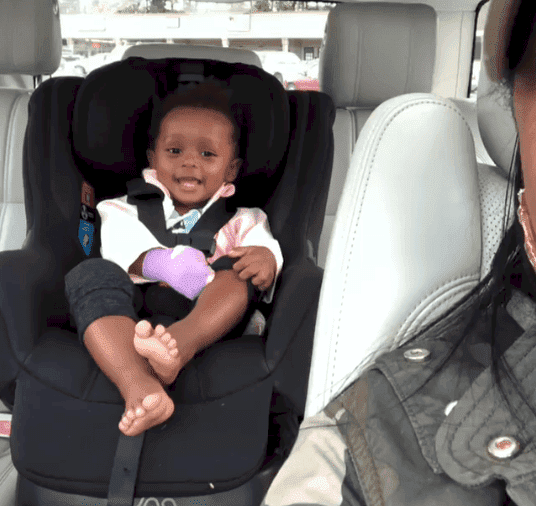 Soon after that, they took a paternity test that proved that Edgerton was Ella's father. Later, the truth was unveiled: the man had been dating his ex-fiancée Tonya Carroll over the six months he and Keshia were married.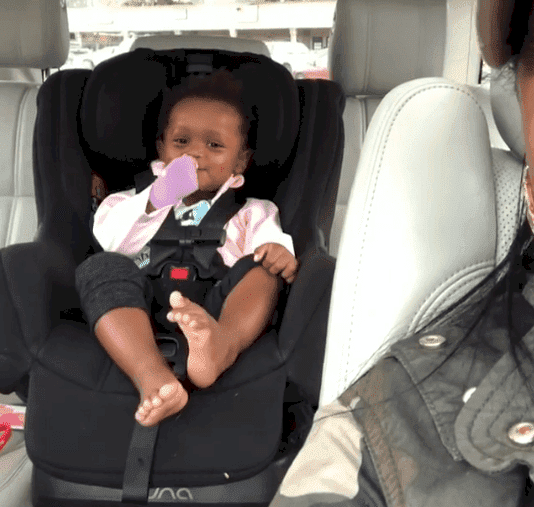 CUSTODY BATTLE
When the legal battle over the full custody of Ella ended, Edgerton was ordered to pay $3,007 a month in child support. Keshia got the full custody, as well.
EDGERTON MOVED ON ALREADY
Earlier this year, Edgerton shared some photos that finally confirmed his relationship with Tonya revealing that she was pregnant.
While neither Tonya nor Edgerton has uploaded pictures of their baby, some of the posts that the woman has shared on Instagram suggests that their child was born in late August.
At the moment, Keshia is focused on her career and on taking care of her daughter. Tonya, on the other hand, is working out to get fit after giving birth while posting her progress on social media.