Beto O'Rourke ends his campaign for the U.S. Senate by dropping an F-bomb
Democrat Beto O'Rouke lost to Ted Cruz on Tuesday night's mid-term elections but didn't let the loss get him down. 
He thanked his supporters in Texas, saying without them he would not have been able to get so far "without a single dime from PAC."
He added: "I want to thank this amazing campaign of people. I'm so [expletive] proud of you guys."
Read more on our Twitter account, @amomama_usa. His speech can be viewed below.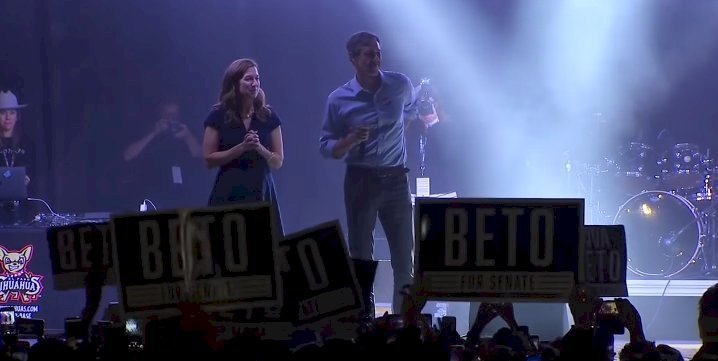 The MSNBC network let the swear word slip through and apologized later for the "F-bomb," explaining that they have no control "of what's in concession speeches."
However, O'Rouke's fans didn't need an apology, they were fired up by the Democrat's authenticity, and believe he'll make it to the Oval Office in 2020.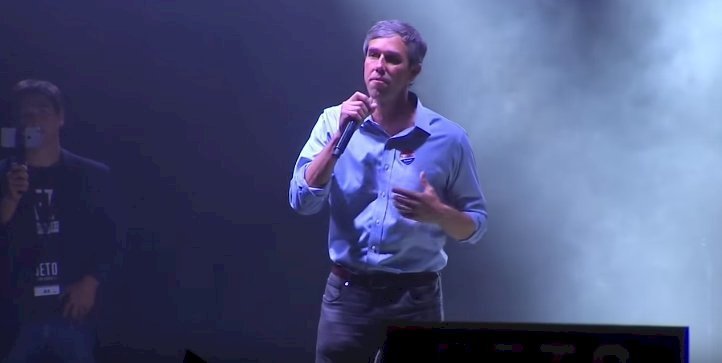 Twitter users took to the social media platform, praising O'Rouke for his outspokenness. 
One user said she'll vote for Beto in two years time, "if, and only if, he drops 5 or 6 more F-bombs on live television."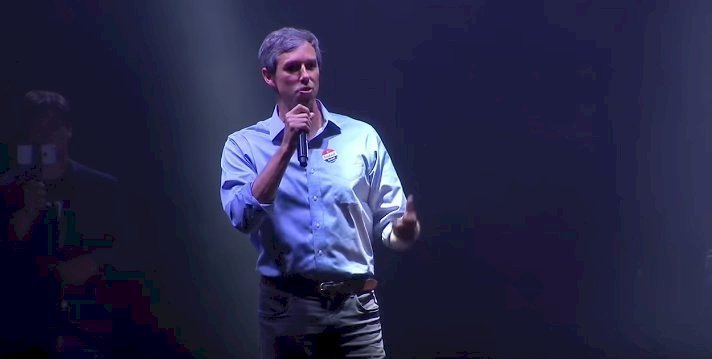 It seems like America is ripe for some rebelry as many other netizens concurred. Leonard Dave Pelksi said "Beto drops and un-apologetic f-bomb. He's not going away."
Celebs think Beto O'Rourke has a shot at the White House https://t.co/b7VBf8ueGG pic.twitter.com/wyzRQhRARe

— New York Post (@nypost) November 7, 2018
Another user said the expletive is "basically his 2020 announcement," while Oliver Maroney said dropping an F-bomb "isn't even in the same realm as lying, cheating, or being racist."
He jokingly added: "You're fine, Beto. Even though I'm sure, a certain someone will be tweeting about you because of it."
We just want to say thank you to everyone who made this possible. Everyone who made us feel hopeful, everyone who inspired us. Everyone who became the most amazing campaign we could have ever hoped to belong to. Grateful that we got to do this with you. We love you. Goodnight! pic.twitter.com/1j6JnhtP0f

— Beto O'Rourke (@BetoORourke) November 7, 2018
O'Rouke has a bright future ahead of him. Wherever he went, he planted seeds of a new Democratic infrastructure – something that has been sorely lacking in Texas since the mid-nineties.
His campaign recruited volunteers, often young and inexperienced but energetic and eager, who grew into an army by election day, numbering more than 25,000.
O'Rouke also threw the financial guidebook out the window and refused to accept money from big donors or political action committees.
However, the one aspect that his supporters value the most is the fact that O'Rouke is "for the average person."