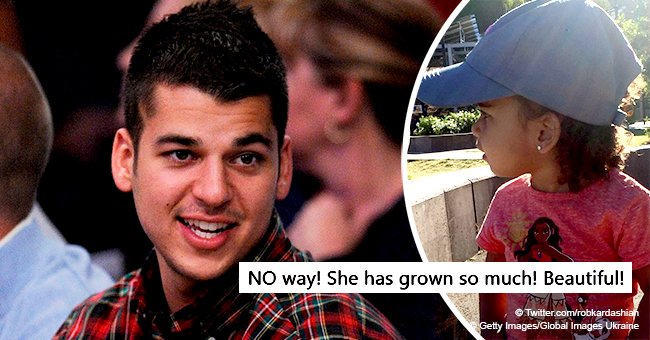 Rob Kardashian shares sweet photo of daughter in cap & pink outfit days before her 2nd birthday

Rob Kardashian, one of the members of the KarJenner clan, took to Twitter to share a photo of his daughter, Dream, in a beautiful pink outfit a couple of days before her second birthday.
In the post, the girl appeared wearing pink pants, a matching shirt, and a grey cap looking to the side while a soccer ball was behind her. In the caption, the proud father wrote, "FIFA queen."
As soon as Rob uploaded that photos, his followers retweeted and commented it, saying that the girl looked beautiful. They even praised the relationship that Rob and his daughter share.
THE MOTHER'S POST
Blac Chyna, Dream's mother, also took to social media to share photos of the toddler before her birthday. In it, the girl appeared wrapped in a leopard-printed coat while resting on her stroller. Her followers also took to the comment section to share their thoughts.
PEOPLE'S REACTION
"[Blac Chyna] just know that legends are born in November! Happy birthday mate..in advance! [sic]" wrote one user.
"Omg r u serious??? Wow! She's sooo precious. Can't believe how much she's grown [sic]," admitted another one.
"Wow incredible seems like yesterday she was just born many blessings to your little princess," pointed out a third one.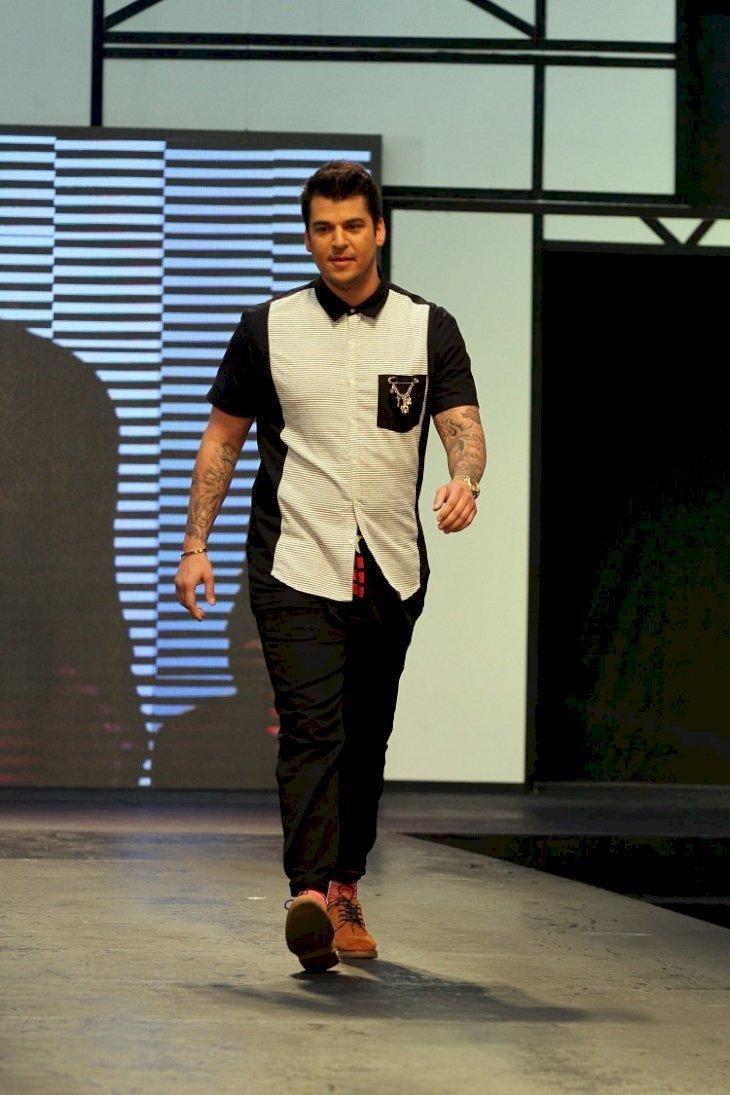 Source: Getty Images
MORE PHOTOS OF DREAM
It was not the first time that the girl appeared on her mother's social media accounts as she recently shared a photo of Dream rocking a blue ensemble and pink hair that attracted a lot of attention.
BLAC CHYNA AND ROB'S RELATIONSHIP
Dream was born on November 10, 2016, while Rob and Blac Chyna were still together. The couple started dating in January 2016 and got engaged four months later. By the end of that year, they announced their separation.
Recently, Rob took to Twitter to share a photo of Dream enjoying a smoothie. In the snap, the girl was wearing the same grey cap, but this time her curls were tucked underneath it.
Her shirt read "It's my birthday." However, that photo was uploaded almost a week before her actual B-day. Given the fact that both Blac Chyna and Rob have been posting a lot of pictures of their daughter addressing her birthday, the celebration on November 10 is expected to be over the top.
Please fill in your e-mail so we can share with you our top stories!