John Schneider could hardly hold back tears while speaking about his kids and divorce
Monday's episode of Dancing with the Stars featured an emotional John Schneider during the pre-dance video package as he got candid about the last four years of his life.
John opened up about his divorce from his estranged wife Elvira after 21 years of marriage and how it affected his relationship with his children and said:
"I've been going through a divorce now for four years and it's awful. The worst part about it is that it's wedged itself in between my three adult children and myself."
Elivira Schneider filed for divorce in Los Angeles on November 14, 2014, citing irreconcilable differences.
Although John got ordered in September 2016 to pay monthly alimony, it didn't happen and in June 2018 John received three days behind bars as a sentence for failure to pay over $150,000 in alimony payments owed to Elvira.
Read more on our Twitter account @amomama_usa.
John got an additional 120 hours for contempt but it got suspended on condition that John completes a four-part list of conditions that included he divulges certain financial information before the end of the year.
He is also required to pay the ex-wife half of his owed earnings from Maven Entertainment, John is also required to file back taxes in order to help clear the title to their Apple Valley property so it can be transferred to Elvira.
It was an emotional evening for John, being estranged from his children and going through a messy divorce has taken its toll.
But he was grateful for the time he had spent on 'Dancing with the Stars,' and commented on the one thing he regrets about his time on the show, and that is that his children were not there.
John was one of two celebrities that got eliminated at the end of Country Night. During a post-show interview, he mentioned how much he would love to reconnect with his children.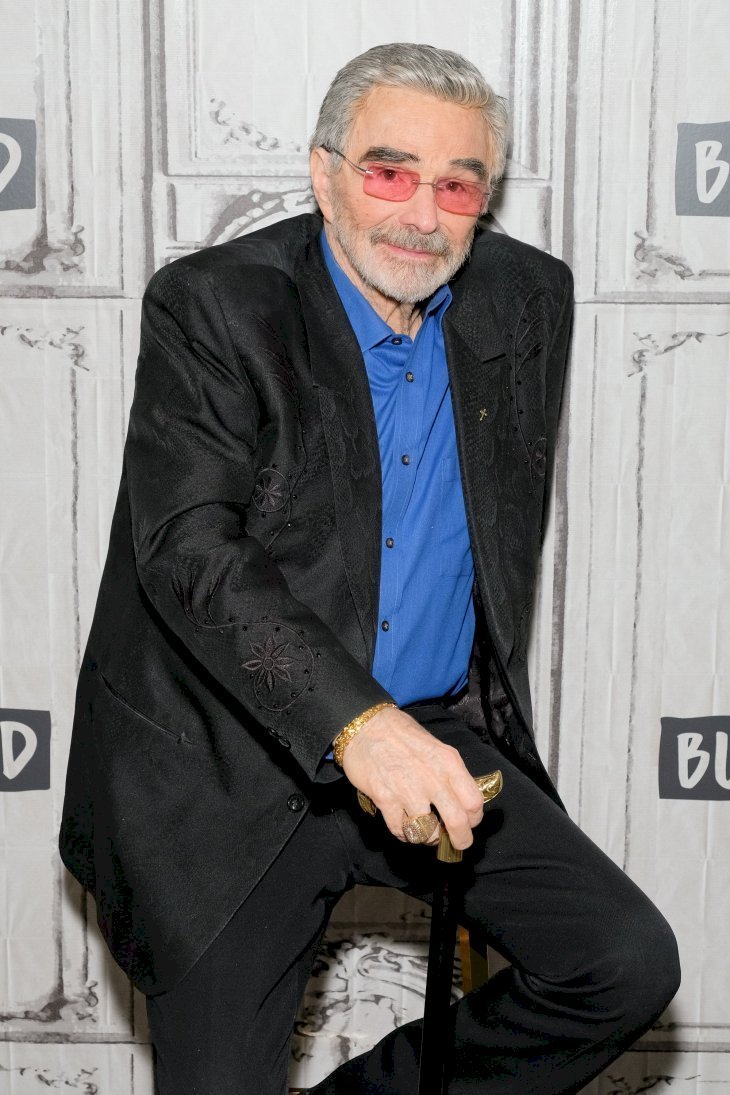 Just before the start of season 27 of 'Dancing with the Stars' John took the time to remember his good friend Burt Reynolds who passed away on September 6, aged 82, and said:
"I hope that they remember Burt by his ability to make people feel instantly welcome. Whether he was coming up or whether he was the biggest star on the planet or whether he wasn't, he was an amazing friend to have. He was a wonderful force of nature and truly the independent filmmaker's best friend."
Burt Reynolds had a successful career spanning over 6 decades, which included a Primetime Emmy Award, two Golden Globe Awards and seven nominations.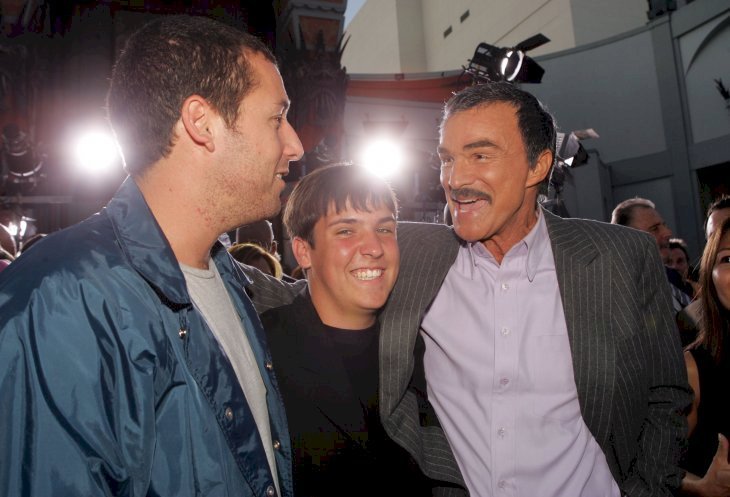 Burt too was separated from his son for a brief period after his divorce from Loni Anderson, however, they reunited soon after and it ended with them being closer than ever before.
None of his awards featured when Burt spoke of his greatest achievement in life because for him it was his son Quinton.