Burt Reynolds once opened up about his 'greatest achievement' in life
The late Burt Reynolds was married to Loni Anderson for five years during the late eighties and early nineties, and they adopted a son. 
Quinton Anderson Reynolds celebrated his 30th birthday six days before his father passed away of a heart attack at a hospital in Florida. He was 82. 
Burt had a career that spanned six decades which included two Golden Globe Awards and seven nominations, as well as Primetime Emmy Award. 
Yet, Burt said in an interview with Closer Weekly just two months before his passing that Quinton was his "greatest achievement."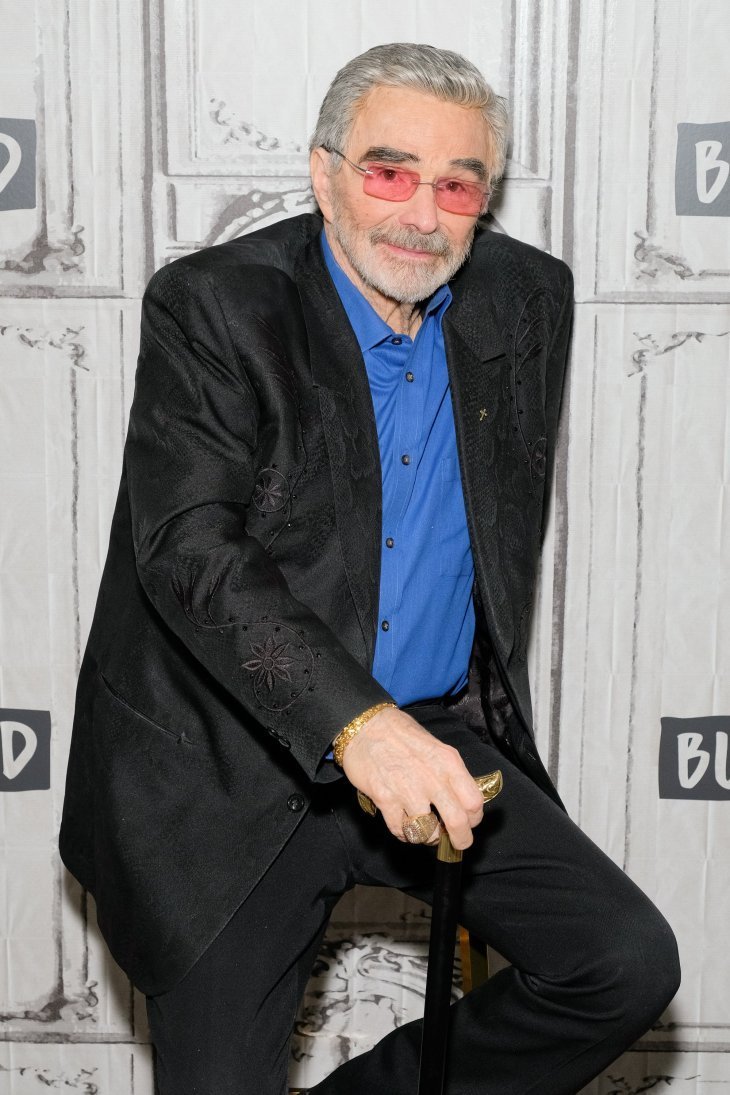 Read more on our Twitter account, @amomama_usa. Burt was proud of his son's career in Hollywood, and said at the time: 
"He's a wonderful young man and is now working as a camera assistant in Hollywood. He never asked for any help with his career, he did it all himself, and I'm so proud of him."
Father and son were briefly separated after Burt's divorce from Anderson, but the pair reunited soon after and grew closer than ever. 
Today, Quinton leads a private life and prefers to work behind the cameras. As a child, his parents shielded him from the public's eyes as much as possible.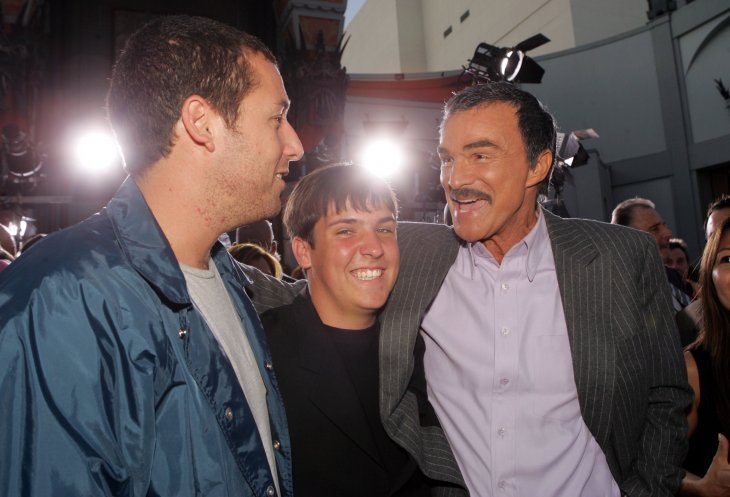 He appeared in public with his father throughout the years, mostly at red-carpet events, and Quinton has opted to stay off social media as well. 
Speaking of the divorce and other hardships in his life, Burt said regrets aren't healthy, and it's important to remember that one cannot change what happened. 
Instead, it is "best to try and let go of those things that can't be changed."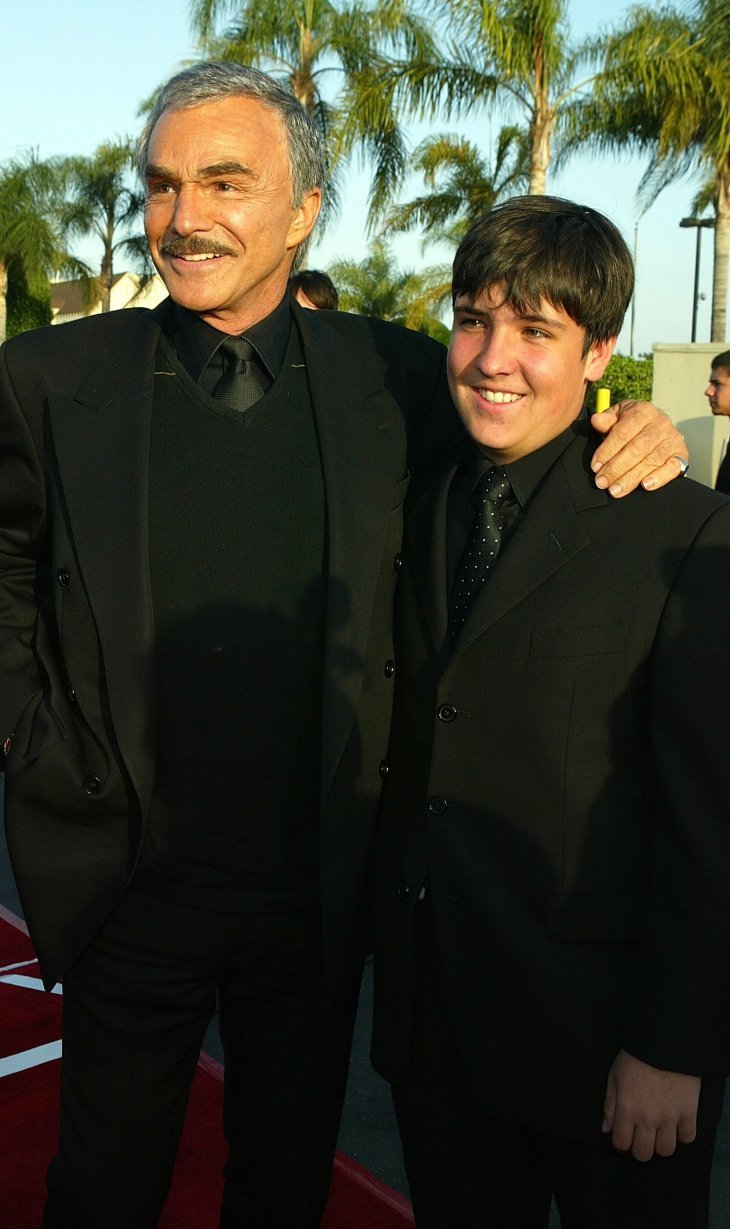 He believed that in the end, all of our experiences – good or bad – shape us into the person we are, and we should be "grateful for the positive ones."
Apart from Loni, Reynolds had a relationship with Sally Field, whom he referred to as the love of his life. Before that, he was married to Judy Carne for two years during the sixties.