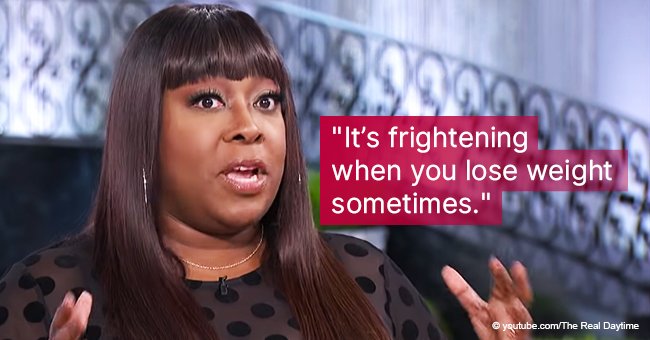 Loni Love opens up about why losing weight can be scary after she shed 30 pounds (video)
Loni Love, the comedian and co-host of "The Real," took her time during the show to reveal why losing weight can be scary sometimes.
The co-host embarked on a weight-loss journey a couple of months ago and, from time to time, she uploads photos to social media or talks about her progress on the show.
During "The Real" episode released on November 7, Loni admitted that losing weight could be frightening, especially when, as a "big person," you start looking at yourself getting smaller and smaller.
PEOPLE PAY MORE ATTENTION
One of the reasons Loni named was that people pay more attention to what you do. She pointed out that if the person who is losing weight gains some pounds back, people would be judging them and say, "oh, you're gaining your weight back," which might put much more pressure on their shoulders.
JEANNIE MAI'S THOUGHTS ON HER WEIGHT-LOSS JOURNEY
The video that "The Real" uploaded to YouTube showed that Jeannie Mai, another co-host, revealed that, as an observative person, she noticed that Loni looked different soon after she started her weight-loss journey, so she complimented her.
Jeannie noticed, though, that Loni "shied away" from it, so she realized that it was a sensitive topic and that she didn't need attention from everybody. That segment ended with the live audience's applause, praising the co-host for shedding pounds and getting a healthier lifestyle.
PEOPLE "OVEREXAGGERATE"
It was not the first time that Loni talked about losing weight in the show. A couple of months ago, she revealed that some people tend to "overexaggerate" when complimenting her on her weight loss, admitting it could be uncomfortable, too.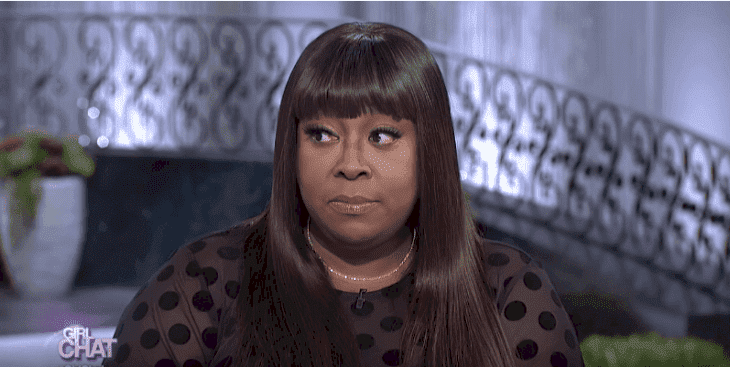 Source: YouTube/The Real Daytime
Loni even told the story of a woman who looked at her at a premiere and, genuinely surprised, said, "Loni! You look so thin!" but "The Real" host considered it was rather uncomfortable because she knew she was not "thin like that." Her advice for other people was, "don't overdo it."
LONI'S ROMANTIC LIFE
Recently, Loni made headlines by posting pics with her rumored new boyfriend all over her Instagram, a surprising move given the fact that she has kept her love life away from the spotlight. The man posing next to Loni was actor James Welsh.
Both of them were happily smiling at the camera in what seemed to be a night out. For the caption, Loni wrote: "Wake up [Tamera Mowry]" followed by the hashtag "Saturday Nite Fever."
It seems like Loni is now comfortable enough with James to the point where she doesn't mind sharing their relationship all over social media.
Even though she has yet to confirm or deny that James is her boyfriend, the ladies of "The Real" will probably make sure she admits it sooner rather than later.
Please fill in your e-mail so we can share with you our top stories!