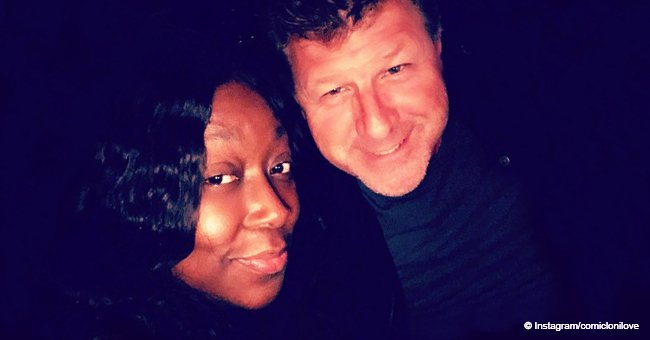 Loni Love shows off rumored boyfriend in recent, sweet photo
Comedian and TV host Loni Love has always kept her love life away from the spotlight, but it seems like she's had a change of heart these days. Love has been sharing pics with her rumored new boyfriend all over her Instagram, and fans are excited for her.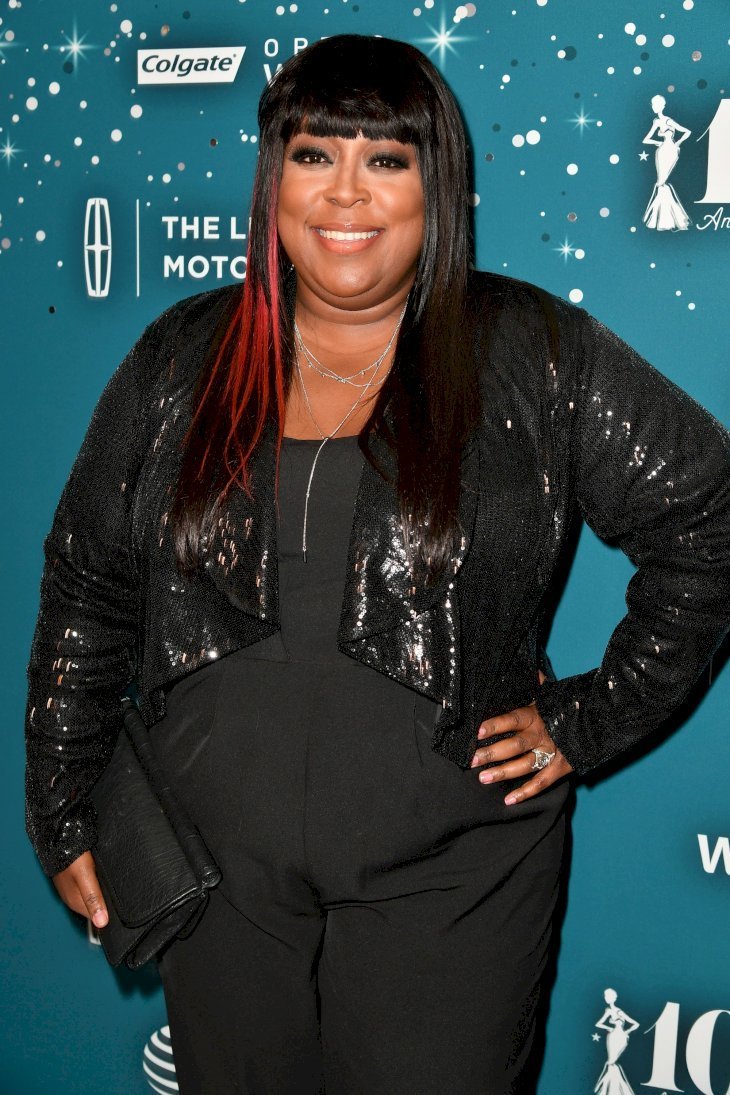 Source: GettyImages/Global Images of Ukraine
The "The Real" co-host is happier than ever, and it shows in one of the latest pics she shared on Instagram with her rumored man, actor James Welsh. Love and Welsh posed side to side for a selfie while the comedienne smirked to the camera.
"Wake up @tameramowrytwo ... #saturdaynitefever," she captioned the selfie.
Fans took over her comment section to share their thought on the pic and the fact that Loni is "dating" a white man.
"I see ya Loni you down with The Swirl I see you," wrote one fan. Another added, "You are doing the right thing keeping the details of your relationship private! It has the best chance of surviving!!" and a third one chimed in to say "I thinnkkkkkk this qualifies him as Loni's boyfriend now."
DATING STORY
The couple has been seeing each other for the past months. The man first made an appearance on Loni's Instagram as part of a bigger group of friends at a bar, and later, he and Loni attended together the Saint John's Health Foundation Gala in Beverly Hills, where she was a presenter.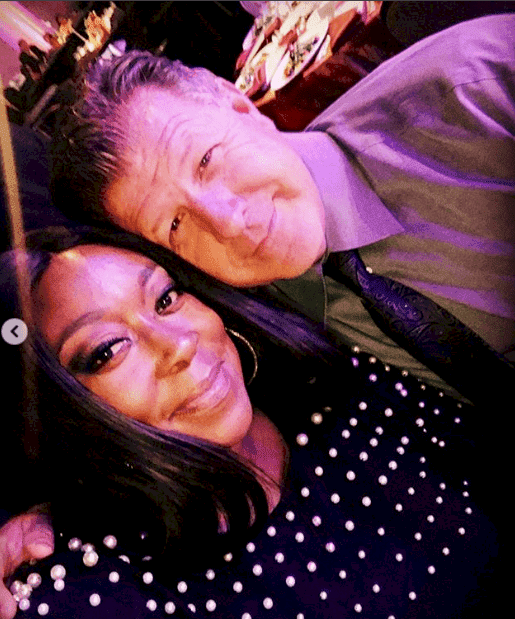 Source: Instagram/comiclonilove
Last week they had fun dressing up as Sonny and Cher for the Dee Dee Jackson Foundation's" Costume For A Cause" Halloween-themed charity event.
"The worst Sonny and Cher for #halloweencostume but for a great cause #ddjf," Love captioned a Boomerang video with Welsh.
It seems like Loni is now comfortable enough with James to the point where she doesn't mind sharing their relationship all over social media.
Even though she has yet to confirm or deny that James is her boyfriend, the ladies of "The Real" will probably make sure she admits it the next days.
LONI'S WEIGHT LOSS REVEAL
It has been an excellent year for Loni. Not only has she found Love, but she also shed a few pounds and keeps working to reach her goals of having a slimmer and healthy body.
A few months ago, she posted a pic comparing her outfit from the 2018 Emmy Awards with the one from 2017, revealing that she had lost 30 pounds. "I will continue to take my time and focus on my health .. .. here is to 2019 and working on losing another 30!!!!" she captioned the photo.
Loni didn't get into details of how she lost her weight, but she did admit that keeping track of her weight on the scale keeps her motivated.
"Getting on the scale for me is actually motivating because you start to learn your body. And you start to see what you can eat and what you can't eat," she said on "The Real" in November, and continued:
"So for me, I think it's important, especially if you really are trying to lose weight, to stay on the scale and make that part of your weight-loss plan. It's very, very important and I know it's helped me."
The 47-year-old certainly looks healthier and more confident these days, and fans are more than proud of her personal growth.
Please fill in your e-mail so we can share with you our top stories!