Woman adopted and raised a child who her husband's ex-wife left on their doorstep
This is the story of a woman that adopted and raised the child that her husband's ex abandoned at her door.
After splitting from my father, my mother and he remained friends even after he got married again. However, I didn't have a close relationship with my dad, as I was traveling from here and there with my mother. We didn't have a permanent house, wandering around the city renting apartments and small spaces to live.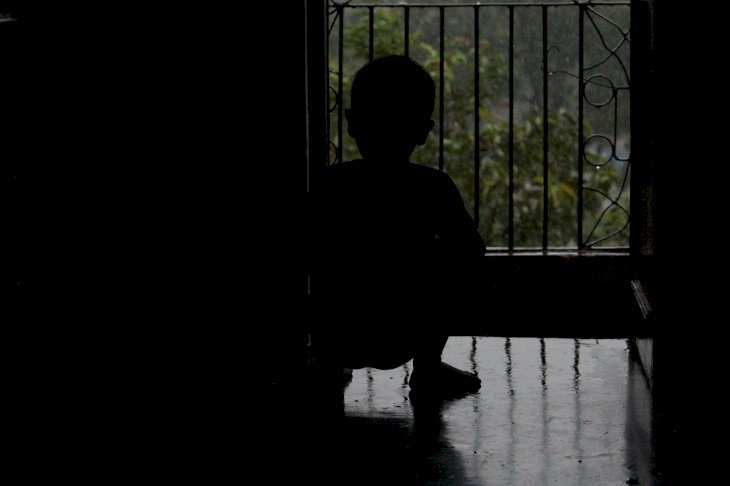 When I was five years old, my mother met a man and fell in love. She wanted to start a new life with him, and he was willing to give her everything with one condition: there was no place for a child in his life, so if she wanted to be with him, she had to choose.
She didn't hesitate when making her decision, and the man replaced me. She decided to take me to my father, so, with a small suitcase with my few belongings and an envelope with all my papers in order, she made me stand still in front of his door.
She rang the bell, and as she heard the sound of steps coming, she ran away, leaving me there with no explanation.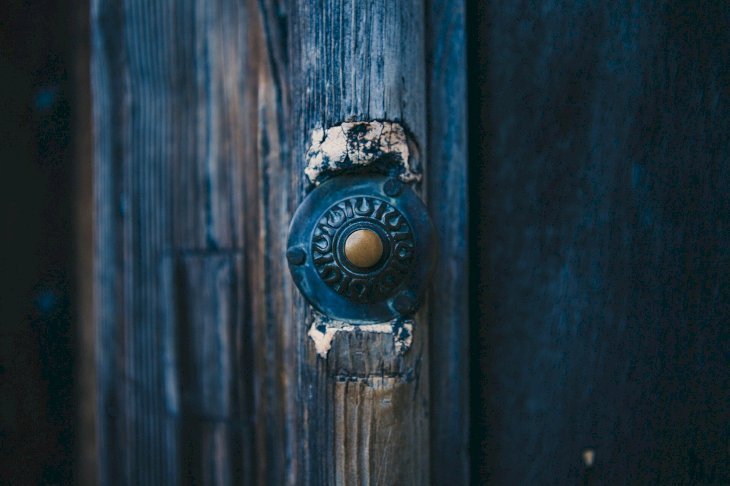 When my father opened the door, he didn't have to guess twice what had happened. I was let in into his home, and his new wife gave me a warm welcome, as well as their children, my half-brother, and half-sister.
At first, my father wanted to send me to an orphanage to teach my mom a lesson, but his wife didn't let him. She told him I wasn't guilty of the woman's mistakes, and shouldn't have to pay for them.
The first months, I waited for my mother, I thought she would come back to get me any minute. But at some point, my hopes ceased, and I began calling my father's wife "mom."
My father didn't have feelings for me. He never addressed me and considered me an extra mouth to feed. But he contained his emotions in front of his wife and his other kids.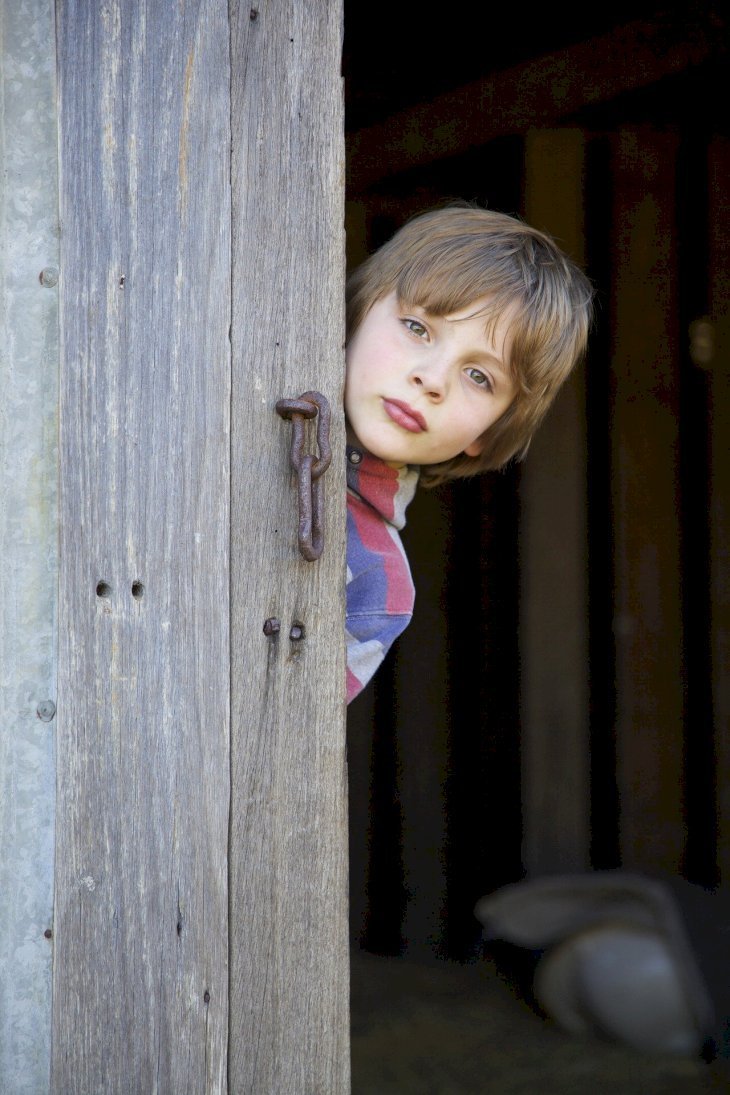 He was a despotic man. Every time he came home, my siblings and I would hide in the playroom trying to get in his way. He was stressed out most of the time and would snap at anyone for anything.
At some point in our life, he left our home to go after his younger mistress. We all breathed a sigh of relief.
We were almost adults at that point. My siblings had graduated from school already, and I was getting ready to present my final exams in high school. The three of us graduated and entered prestigious institutes, always having each other's backs and taking care of our mother.
Even though dad hadn't changed his attitude, he had promised to help us pay for college, and he fulfilled his promise. We obtained our dreamed degrees and just when life was looking so good to be true, dad passed away all of a sudden.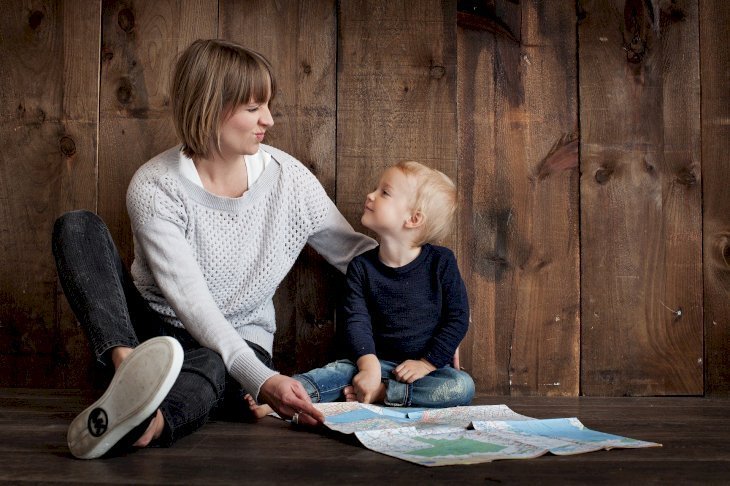 He left us his heritance, and his mistress was angry because of it. We took control of his firm and bank accounts and continued developing his business. We decided it was time to take the company to the next level and open a new branch abroad.
I was in charge of the project abroad, and it occurred me that it would be good to take mom with me. After all, she had no one else aside from my siblings and me. They agreed, and as we were making arrangements for the trip, the unthinkable happened.
My real mom showed up at our door. I recognized her instantly. I could never erase her face from my memory even though I tried.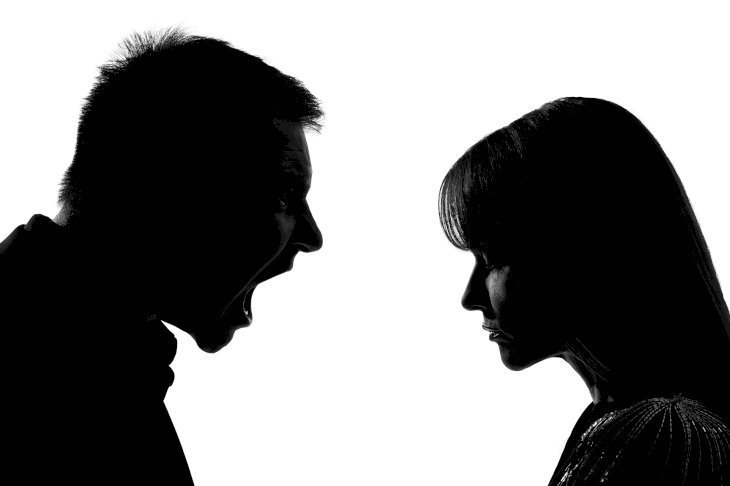 She decided to remember me after a newspaper made an article about the company and our new project abroad.
"Son, I'm your real mom! Have you forgotten me? You turned into such a successful adult; I'm so proud of you. I missed you, so let's live together from now on!"
I couldn't believe her imprudence.
"Of course I remember you!" I said. "I remember how you ran away from this door, leaving 5-year-old me behind without compassion. And you're not my mother. My mother is traveling with me abroad, and I don't want to hear from you ever again."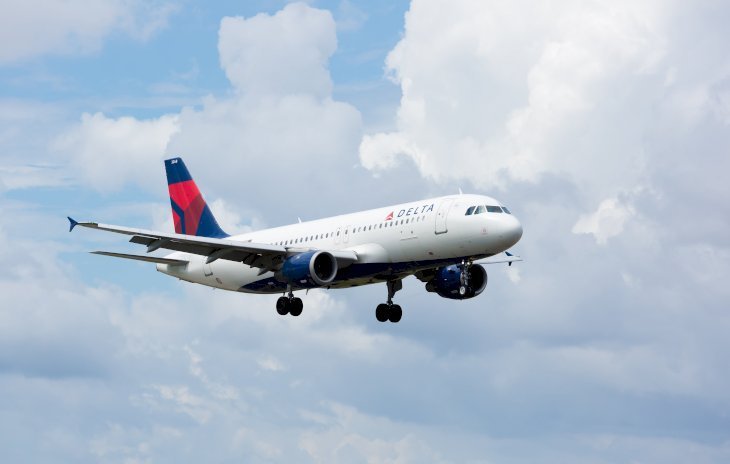 I closed the door in her face, and she left. I don't regret it.
My mother, the woman who didn't hesitate when taking in the child of her husband's ex, consoled me with her undeniable love and tenderness.
We left the country, and I met my future wife. My mom met someone here too, and things are going in the right direction for both of us.