7-year-old Cowboys fan goes viral for writing hilarious letter to Jerry Jones after team struggles
Rylan Wood is only seven but has now gone viral for putting his feelings and that of every Cowboys fan, in a hilarious letter.
Rylan and his mom, Kayla Jimenez was watching the Dallas Cowboys on Monday night, and things weren't looking too good.
Early on in the game, the Cowboys were already falling behind the competing Tennessee Titans and the chances of them losing in the "Monday Night Football" matchup seemed high.
11/5/2010: Jerry Jones rules out in-season coaching change.
11/5/2018: Jerry Jones rules out in-season coaching change.
(11/8/2010: Jerry Jones made in-season coaching change.)https://t.co/ySXMAbOFgS

— ProFootballTalk (@ProFootballTalk) November 6, 2018
A disappointed Rylan was looking forward to a miracle, anything to help his beloved team secure a win, but if that didn't happen, he was ready to take action. Kayla told WFAA:
"He told me if the Cowboys lose, 'I really want to write a letter.' So I was like, 'OK.' He told me that he wanted to write a letter to Jerry Jones."
Jerry Jones did it again. Errol Spence superfight coming to AT&T stadium https://t.co/I1lVzupgp5

— Clarence Hill Jr (@clarencehilljr) November 8, 2018
Halfway through the game, the young chap had to go to keep to his bedtime, so he didn't get to see the Cowboys fall to the Titans 28-14 at AT&T Stadium. The defeat made it the third game the Cowboys had dropped in five weeks, and it dipped their ranking further.
Kayla recalled that the first question to come out of her son's mouth the next day was: "Did we win?"
"When I told him no, he said, 'OK, I'm writing this letter after school,'" she added.
The NFL accuses Jerry Jones of "conduct detrimental to the league's best interests" in a letter to his lawyer, per @andrewlbeaton https://t.co/71zQBFH1tF pic.twitter.com/NRilak91Uk

— Bleacher Report (@BleacherReport) November 16, 2017
So Rylan got to work, and with a little help from his mom, poured out his heart on a sheet of paper. After introducing himself to "Dallas Cowboys" owner, Jerry Jones, Rylan continued:
"My family has been Dallas Cowboys fans since the team was started. I have a lot of Cowboy gear and I have met 'Zeke, Taco, Jason Witten and two other players who play on other teams.

You have made my mom very mad because WE SUCK! Every game day she is yelling at the TV and turns off the game. We are wanting to believe in the boys but its hard.
Dallas Cowboys: Tyrone Crawford on his police ride-along, how Cowboys players are going beyond anthem protests to raise social awareness | SportsDay https://t.co/rLYZ339Jq6

— Chicago Police Superintendent David O. Brown (@ChiefDavidBrown) November 8, 2018
The 2nd-grade student who lives in Mansfield, Texas, also told WFAA, "They've broken my heart a little bit. They've been doing a good job, but I just want them to win every time."
Since Kayla uploaded the letter to her Facebook page on November 7, Rylan's note has been shared more than 500 times. Other fans of the Dallas Cowboys have also commended him for saying what they have all been thinking.  
7-year-old fed up with Cowboys' season pens hilarious letter to Jerry Jones https://t.co/3fGAfrClC7 pic.twitter.com/kvXalQibjb

— WFAA (@wfaa) November 8, 2018
Fox football analyst, Troy Aikman, also echoed Rylan's feelings. The three-time Super Bowl champion quarterback of the Cowboys addressed the "dysfunction" in his former team and called out Jones to make appropriate changes.
ANOTHER HILARIOUS LETTER
We earlier reported about another hilarious letter that was written by Wendi Aarons from Austin, Texas. Wendi decided to write an open letter to the Brand Manager of a sanitary line after finding an insensitive message on the packaging.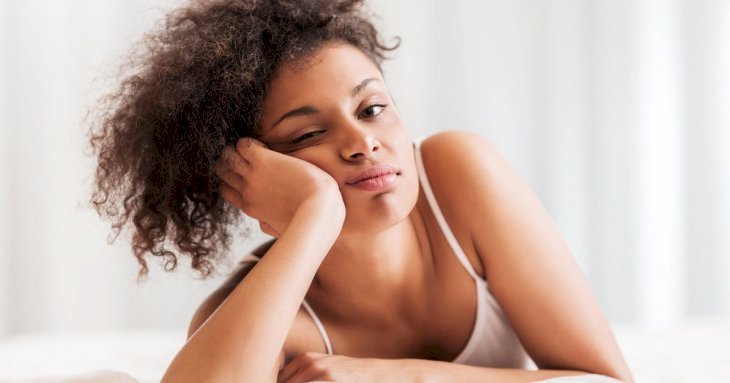 Read more here.