An older lady decided to stay overnight in an expensive hotel for her 70th birthday
Here's a hilarious story of an elderly lady's witty reply to a hotel manager who perhaps thought he could easily outsmart her.
Once there was an elderly lady, who decided to treat and pamper herself for her 70th birthday with a luxurious overnight stay at an expensive hotel.
After enjoying her special night in the hotel, she was checking out the next morning when the desk clerk gave her a bill. He found that she was charged a whopping $250 for her stay.
The lady was furious at this and she immediately demanded to know why she was charged such a high cost.
"I agree it's a nice hotel. But I don't think that the rooms were worth $250 for a single night's stay. I didn't even order breakfast."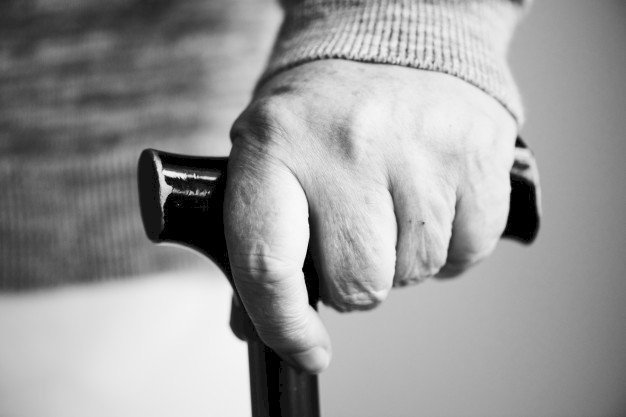 Follow us on Twitter to learn more.
When the clerk simply replied that the rate was "standard," she demanded to speak with the Manager of the hotel.
The Manager approached her and said, "Ma'am, this hotel has an Olympic-sized pool and a huge conference room which were available for you to use."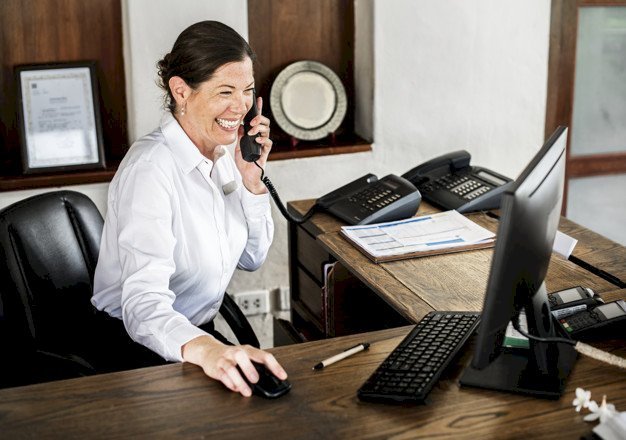 "But I didn't use them," the lady replied. And the Manager said, "But you could have because they were here."
He further explained to her that the hotel also organizes an in-hotel Show, which she could have enjoyed. "We invite the best entertainers from the world to perform for our guests."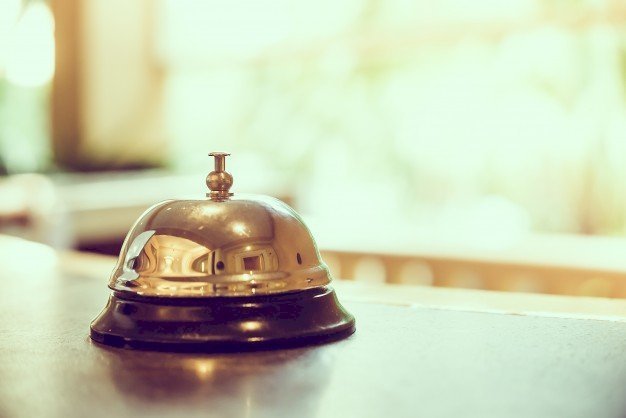 "But I didn't go to any of those shows," the lady complained. However, the Manager's reply was the same yet again, "But you could have because they were available for you to use."
In a similar manner, the Manager went on pointing out other several amenities that were available for the lady. Each time the lady answered that she didn't use them but the Manager's reply was the same, "But you could have."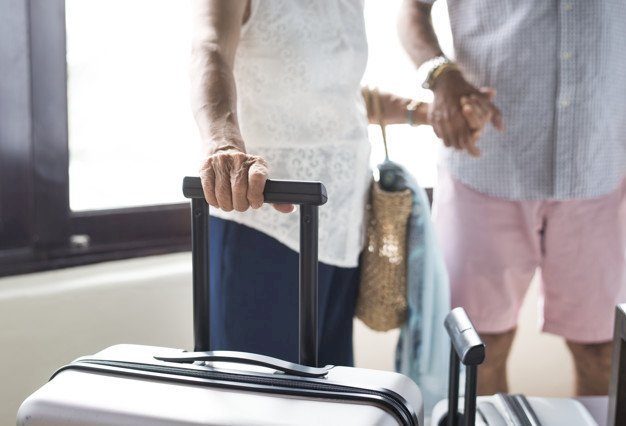 After the Manager could not be moved with the discussion, the elderly lady finally conceded and decided to pay the amount. She then wrote a check and handed it over to the Manager.
The Manager looked at the check and was shocked. "But ma'am, you've only written a check for $50," he said.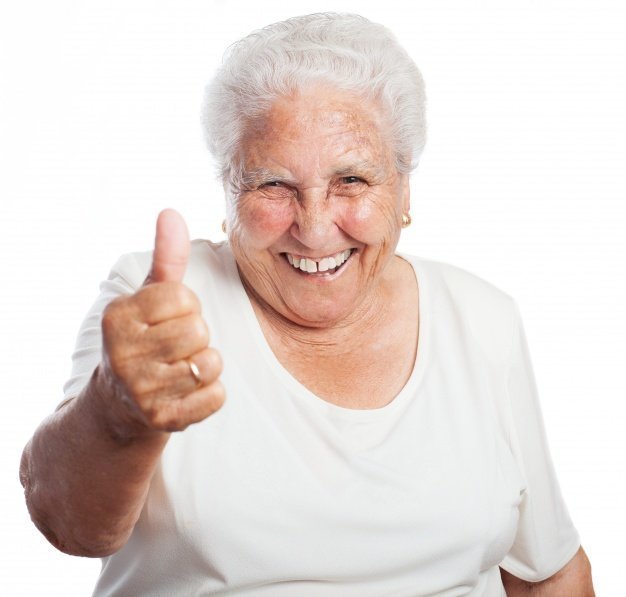 "Yes," the lady replied. "I charged you the remaining $200 for sleeping with me."
The Manager turned pale and exclaimed, "But I didn't!"
"Well, too bad," the lady replied, "I was here and you could have."
This story was published on Bored Daddy.
Here's another story of a witty elderly lady, who came up with a clever plan for checking up on a patient at the hospital.