Us Weekly: Owen Wilson 'refuses to meet' his baby girl from a previous relationship
According to an alleged insider source, the actor doesn't want to have anything to do with his third child, weeks-old Lyla, conceived with his former girlfriend, as confirmed by a paternity test.
The 49-year-old actor reportedly has not had any contact with the baby's mother, 34-year-old Varunie Vongsirates, since she became pregnant with his child, despite the source claiming that the two dated for almost five years.
An anonymous source gave US Weekly the update about Wilson's relationship to his youngest daughter, born on October 14, and whom the star has not met even once. Read more on our Twitter account @amomama_usa
The news outlet tried to confirm the story with Wilson, but a representative of his refused to say anything on the matter, arguing that it "is a private matter and it's not appropriate to comment further."
"He even checked the no visitation box in court in June… He does not want to visit [and does not] want any custody of her," the source shared.
Wilson has never been married, but he has two older children from previous relationships, and he is known to be a devoted and loving father, who frequently talks about his children in interviews.
The actor shares 7-year-old son Robert with former police officer Jade Duell and 4-year-old Finn with personal trainer Caroline Lindqvist.
"Owen has been a great father to his boys and has maintained a warm and close relationship with their mothers. Of course, if a paternity test establishes that he is the father of another child, he will fulfill all of his obligations to support his child," a source told US Weekly weeks ago.
But despite the DNA test results determined that "the alleged father is not excluded as the biological father of the fetus," Wilson is reacting differently than on previous occasions to his third child.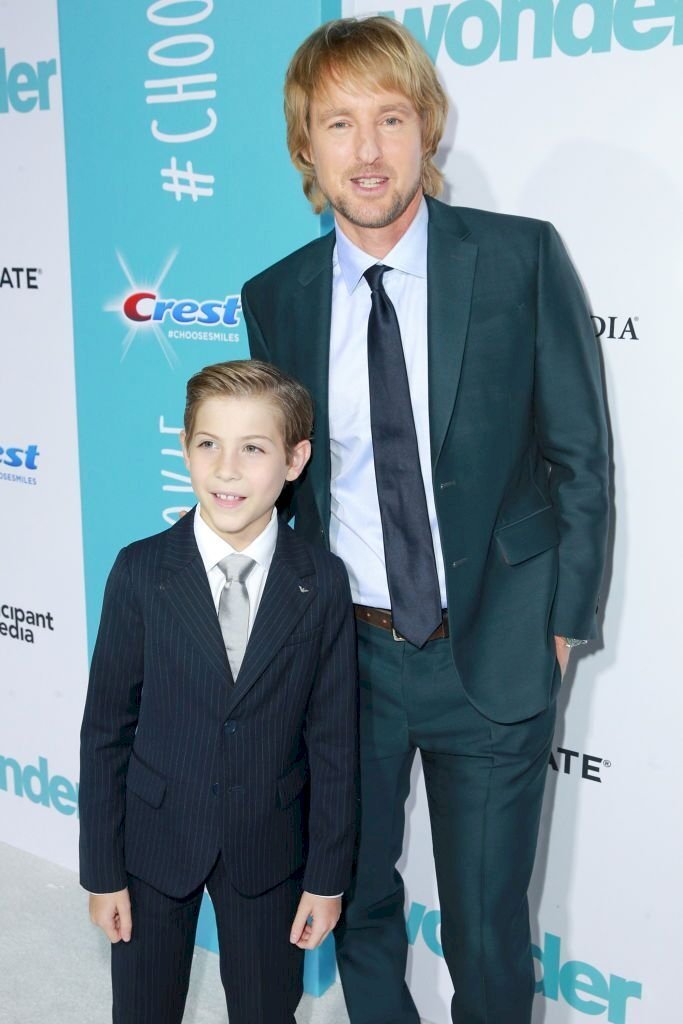 We hope for things to turn out for the best to little Lyla and her estranged father, who is still on time to do things right for his daughter, but we can't help but think of other similar cases on which a celebrity father rejects his child, causing them much pain.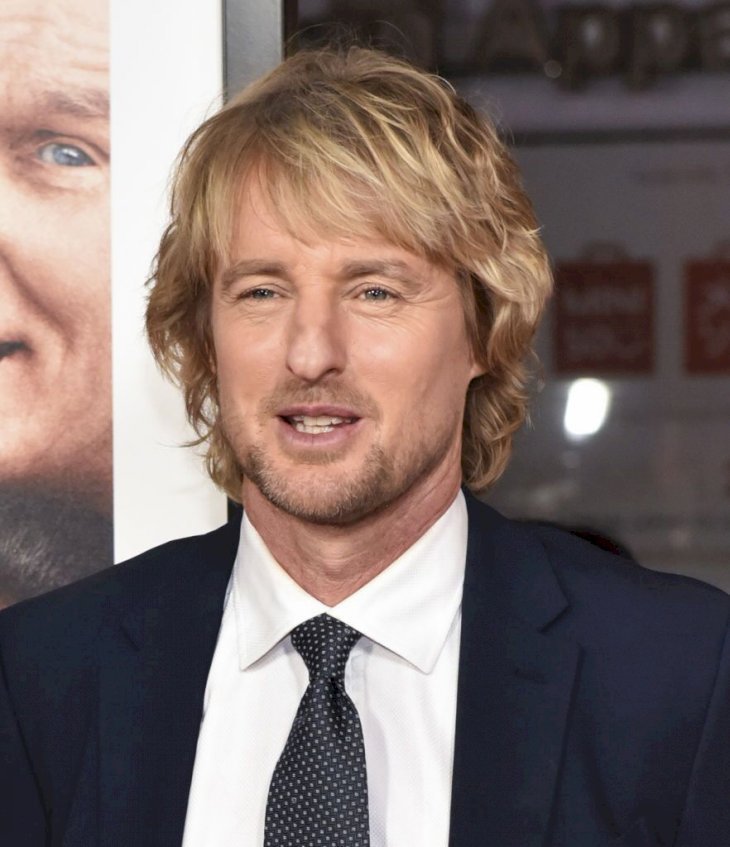 Take for instance the heartbreaking story of English singer Tom Jones' 30-year-old estranged son Jonathan Berkery, who has no relationship with the artist.
Berkery struggles to survive and he lives in the streets of New Jersey, where he barely supports himself by working as a street musician, despite having a world-famous successful and wealthy father.
Jones paternity to Berkery has been proved, but the latter has never been granted the opportunity to meet him, even though he has reached for him repeatedly.
Berkery has said that he has no interest in his father's fortune and influence and that all that he wants from him is to be accepted by the star and make peace with him.