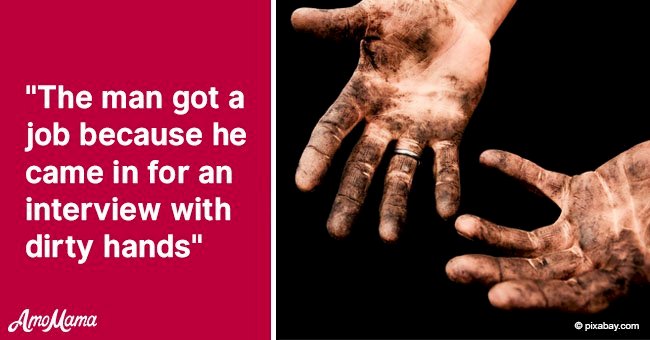 Man gets a job because he came in for an interview with dirty hands
This touching story of an unlikely job interview highlights how we must learn to have faith in people and not judge them based on their appearance.
There once was a mechanic who was not able to find a single job. He tried everywhere and explored all his options but it never amounted into anything.
One day, he saw a vacancy announcement in a newspaper and found it to be ideal for him. So he prepared his resume and applied to the company. Within just a week, he received a call for an interview.
He couldn't sleep the night before the interview because of anxiety and nervousness. He woke up early the next morning, put on his best suit, brushed his hair, and put on perfumes – looking his best self. He didn't want to be late for this interview so left home almost an hour early.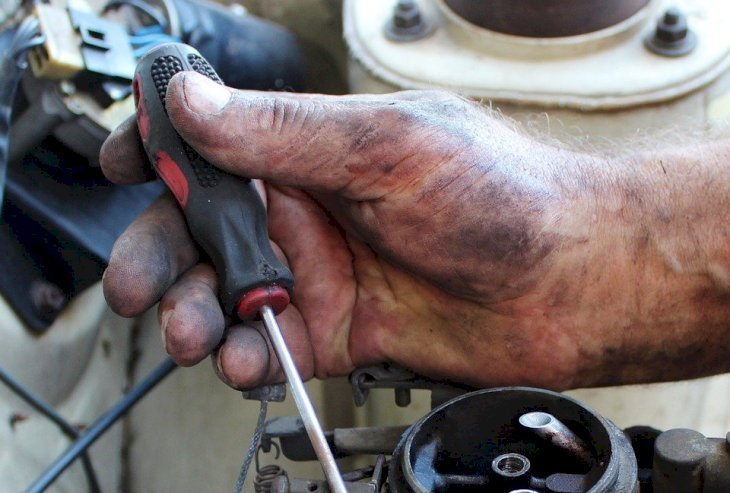 Source: Pixa Bay
Follow us on Twitter to learn more.
As he was waiting for a bus at the bus stop, he noticed an elderly person at the side of the road, whose car seemed to have broken down.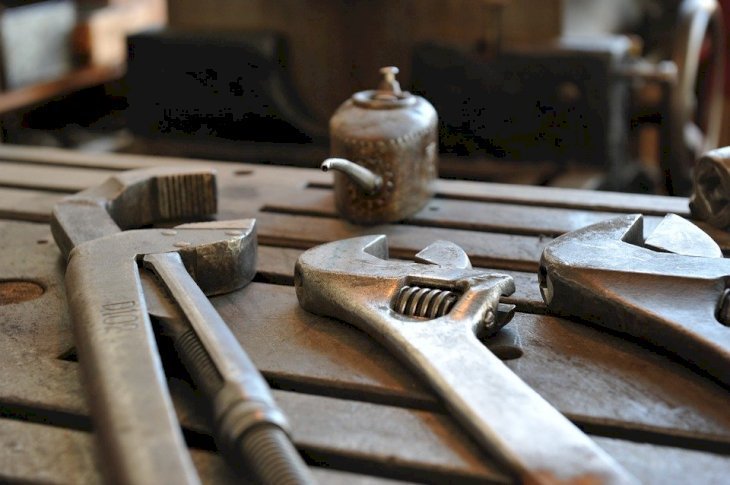 Source: Pixa Bay
The old man was trying to get his car started but failed miserably at it. The mechanic waited patiently for a while but then could no longer watch the elderly man suffer. Eventually, he approached the man and offered to help.
It took him about an hour to repair the car. However, his neat clothes and hands were now all dirty with the lubricants of the car.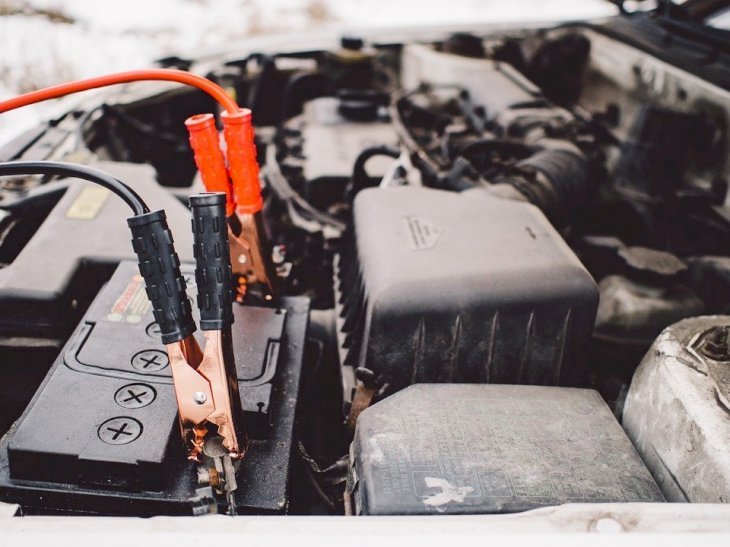 Source: Pixa Bay
The man expressed his gratitude toward the mechanic and inquired if there was any way he could thank him. The mechanic replied that he did everything out of professional sincerity and he wanted nothing in return.
They parted ways and the mechanic went for his interview reluctantly, knowing all too well that he was already too late for it and was in no condition to win the interviewer's favor.
As he waited at the waiting hall and watched other interviewees, he thought that he had no chance of getting the job.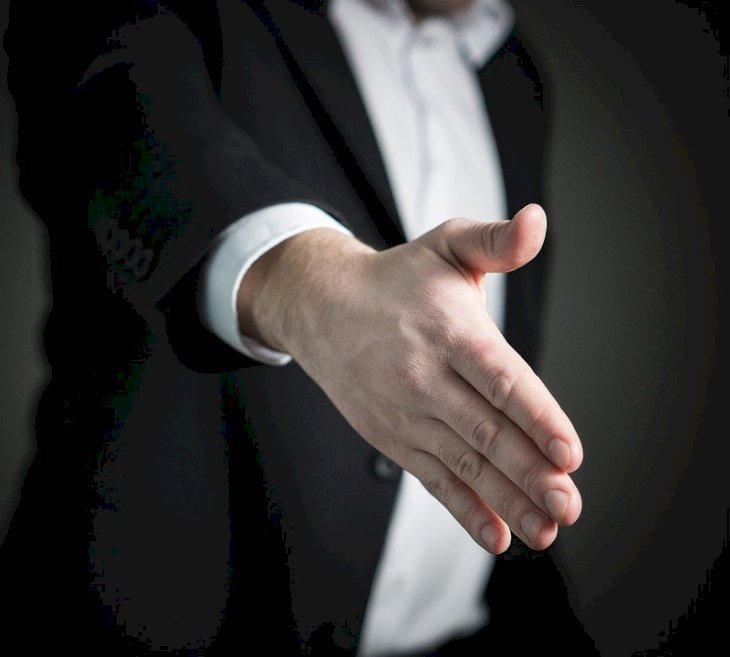 Source: Pixa Bay
Then, one after the other, a secretary started calling out the names of the candidates. But when they returned from the interview, all their faces were sad and dejected.
Finally, the mechanic's name was called and he entered the interview room with much little hope of getting selected.
Inside, however, he was shocked to find the same man, whom he had helped to fix the car earlier that morning, sitting on a big table.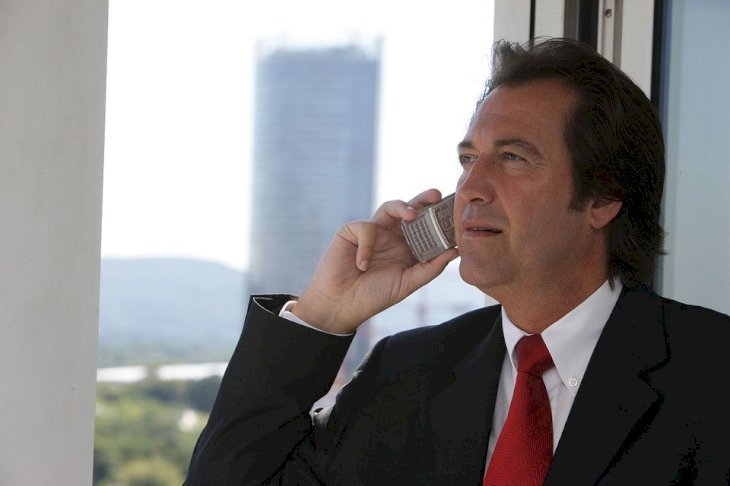 Source: Pixa Bay
"I am sorry to keep you waiting for so long," the man said. "But I think I am going to make one of the best decisions this year by hiring you as my employee. You have shown far greater credibility than anyone else and that is important to me. Congratulations."
This story inspires and encourages us to help each other selflessly, without expecting anything in return. If we can spread more love and support to those in need, we will eventually reap its rewards in unexpected ways.
Here is another emotional story about how a few strangers came together to show an act of kindness toward a military family.
Please fill in your e-mail so we can share with you our top stories!