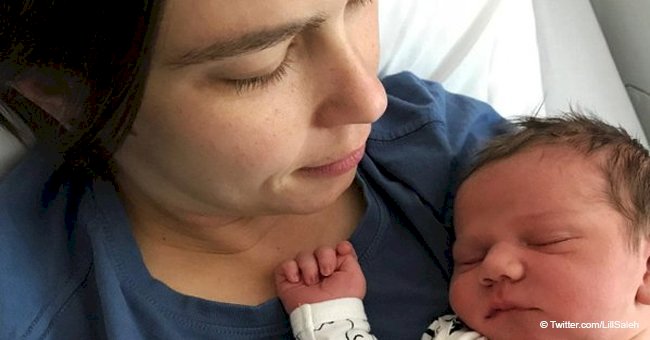 Heartbroken new mum charged with $112 parking fine while giving birth
Jess Brooks' labor lasted longer than expected and cost her more than just hospital fees.
The 33-year-old mother also incurred a parking fine as she suffered through her ordeal. When she appealed the fine, she was initially denied.
It started when Brooks parked in front of her mother's Newtown house in Sydney. She headed to the Royal Prince Alfred Hospital for a scheduled induced labor.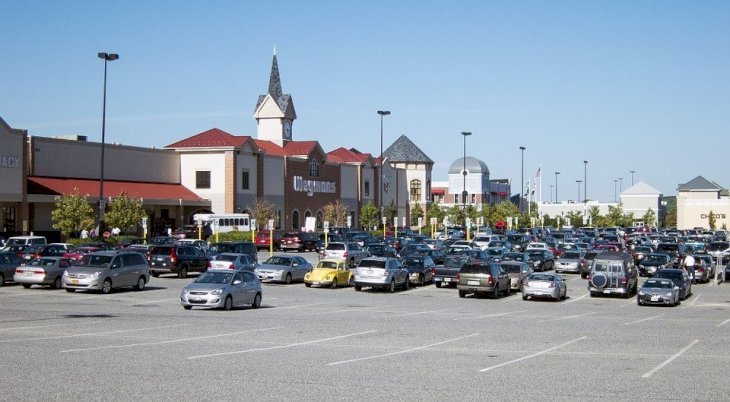 Source: Pixabay
According to the Sun, Brooks paid for a visitors' parking permit. It covered her for 24 hours from 6 a.m. Her mother even opted to put a note saying Brooks and her husband were in the hospital with the keys.
Brooks' labor went on for 21 hours - way longer than expected. She gave birth at 3 a.m the next day. But she stayed in the hospital, resting as most mothers do right after giving birth.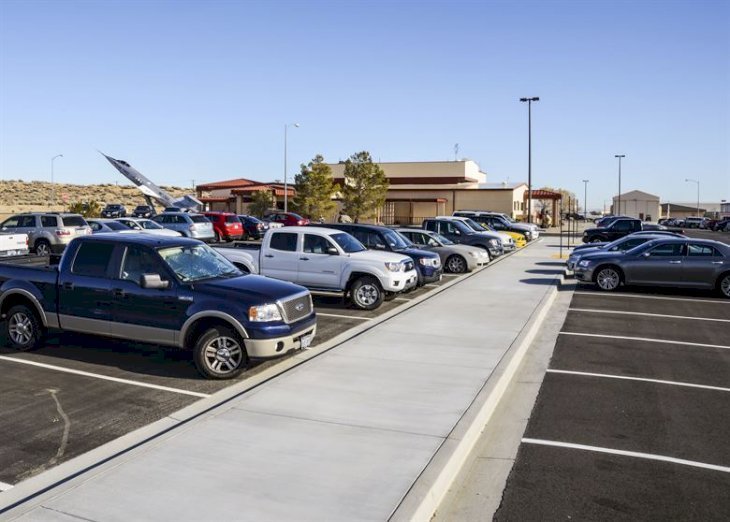 Source: Defense Gov
The vehicle didn't even cross the new mother's mind. She said:
"We didn't get up to the ward until 8 a.m. so we had both been awake for 30 hours and it slipped our minds."
"By the time we remembered the car it was just after midday and it was too late, the fine was issued at 11.56am."
Brooks and her partner appealed to the Revenue department with a letter as well as a birth certificate as proof. But the response was that the parking fine still applied regardless of the birth.
Brooks was ordered to pay £62 ($112). A portion of the letter pointed to the fact that the "restrictions were clearly signposted."
"I was shocked labor was not considered a legitimate cause for leniency," Brooks said.
Thankfully, the Sunday Telegraph reached out to the department and they reversed the order. They also apologized to Brooks for the situation.
Back in August, another irregular parking ticket was issued to a Perth woman. This time, she was in her own driveway.
Courtney Luntie-Jenkins could only laugh when she saw that a $60 parking fine was stuck on her windscreen. The local council claimed that Luntie-Jenkins's vehicle was a potential hazard to pedestrians.
But the woman did not have enough space in her garage. It had been over a year since she was using her driveway. She further believed her other options were illegal as well.
Another incident involved something expected taking place soon after a woman gave birth. Emily Chell gave birth to her new soon, she then attended a wedding.
Just five hours welcoming her son, Chell went to be a bridesmaid at her sister's wedding. She held onto her new son as she walked down the aisle.
Please fill in your e-mail so we can share with you our top stories!