Arizona girl saves herself from a potential kidnapping by using a special 'code word'
Last Wednesday, a young girl avoided being kidnapped by following her parent's instructions. A man in a white SUV tried picking her up at the park while she was walking home.
The incident occurred close to a home in the North Pecan Creek neighborhood near Gantzel and Ocotillo Roads.
On Wednesday, a Pinal County deputy responded to a home for a report of an attempted luring. An 11-year-old unnamed girl explained what happened that afternoon.
At around 3:45 p.m., the young girl was walking with a friend near a park in the neighborhood. It's believed that they were headed home.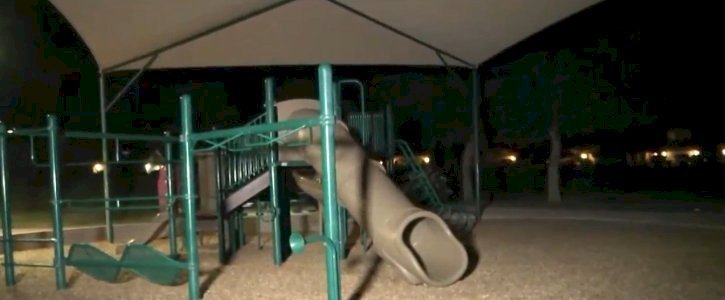 For more on this story go to our Twitter account @amomama_usa. A man driving a white SUV pulled up next to them and told the girl that her brothers were in a serious accident.
He told her she needed to go with him. The little girl didn't just get in the stranger's vehicle but instead, she asked him what the "code word" was.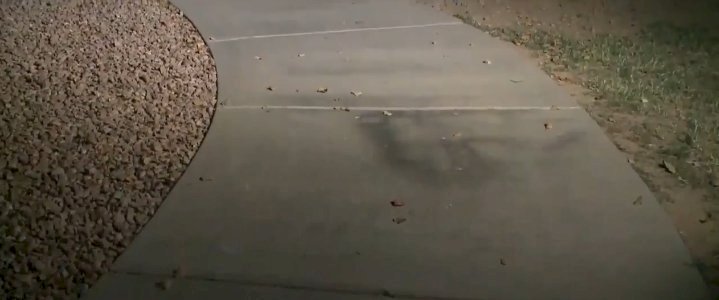 The stranger didn't know the "code word" and promptly drove away. The girl's mother, Brenda James was proud of her daughter for remembering their code word.
James explained:
"We came up with a code word, and this one time, it saved my daughter's life. She told me that a guy tried to take her."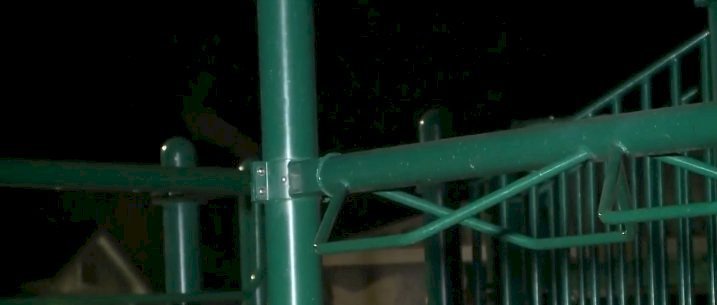 The little girl's mother shared that she'd never thought her daughter would have to use the "code word" tactic. She added, "but I'm proud of her for remembering that and knowing to use that."
The James family had just come up with the word a few months ago before their daughter had to use it. The Pinal County Sheriff's Office commended the parents on their smart move.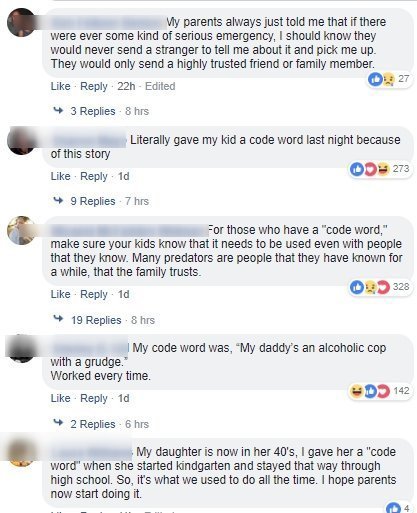 In a Facebook post, Sheriff Mark Lamb wrote:
"Kudos to the parents of this child for having a code word and talking about to their children about stranger danger. We hope by putting this out, it will encourage parents to have that conversation and create a plan with their children, so they know what to do if they are in that situation."
It appears that the white SUV has been frequenting the neighborhood a lot. Some children have reported seeing it driving around the park a number of times a day.
The only description of the man in the SUV was that he was white and possibly in his 40s with a beard. He'd covered his face with his hand while interacting with the girl so that he wouldn't be identified.
Christy Dzikowicz, director of the child safety and family advocacy division at the Canadian Centre for Child Protection, said she found the child's reaction "amazing."
Dzikowicz added:
"She had the presence of mind to follow through with something she talked about with her parents obviously and so I think the lesson for all of us is that we need to have these conversations with our kids all the time."
The SUV was described as similar to a Ford Explorer. Police have asked people to be on alert and to call the PCSO at 520-866-5111 if they have any information.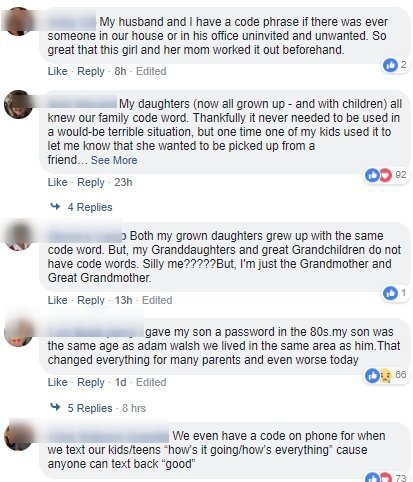 In North Carolina, a man was captured on surveillance video walking near the area where Hania Noelia Aguilar,13, was kidnapped on November 5. Aguilar was forcefully taken by an unidentified man outside her Lumberton home.
The man in the video was dressed in a light-colored shirt and shoes. Anyone with information was asked to contact the police's tip line at (910) 272-5871.