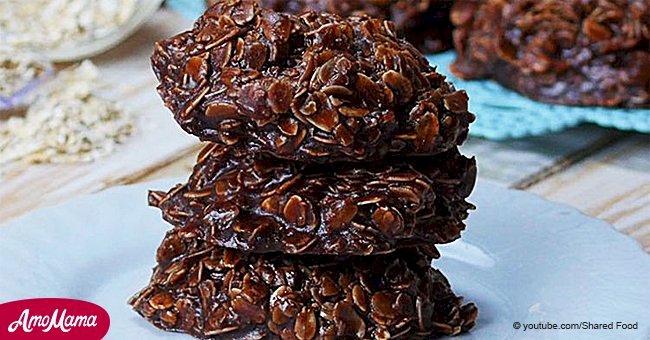 No oven, no problem. Here's a simple recipe of a no-bake chocolate oatmeal cookie
Here's a special recipe for cooking delicious chocolate oatmeal cookies even if one does not have an oven.
The recipe for the special no-bake chocolate oatmeal cookies was provided by Shared, and they are not only great in taste but also easy to prepare.
These cookies are also quick to make and offer a chewy flavor rich, which you just can't have enough.
To prepare these cookies, one requires the following ingredients:
1/2 cup butter
2 cups granulated sugar
4 tablespoons unsweetened cocoa powder
1/2 cup creamy peanut butter
2 teaspoons vanilla
3 to 3/12 cup quick cooking oats
Follow us on Twitter to learn more.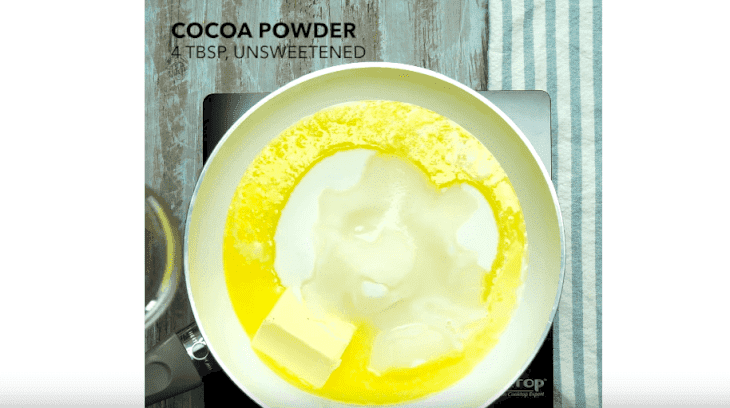 Source: YouTube/Shared Food
Once all the ingredients are ready, the first step to follow for preparing this delicious chocolate oatmeal is heating a saucepan and adding butter.
Wait for the butter to melt. Once it starts melting, add the sugar that you have separated for this cookie.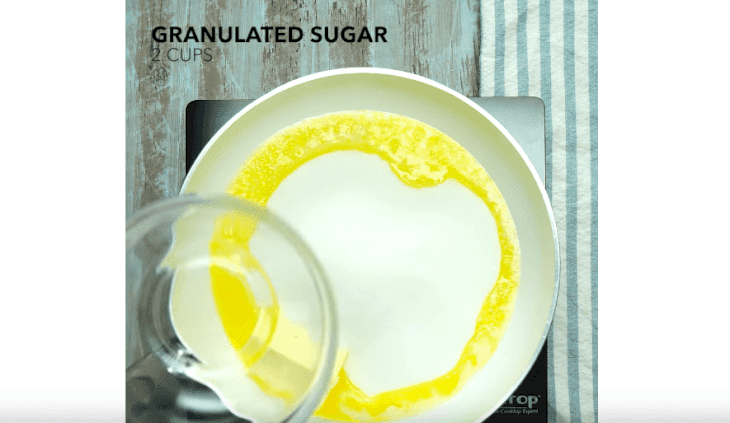 Source: YouTube/Shared Food
Now pour the milk into the saucepan and stir. Also, add cocoa powder and continue to stir. Continue doing so until the ingredients are properly mixed and are bubbling with heat.
The next step is to add the peanut butter into the mix. Follow this up by adding vanilla and the oats that you have separated.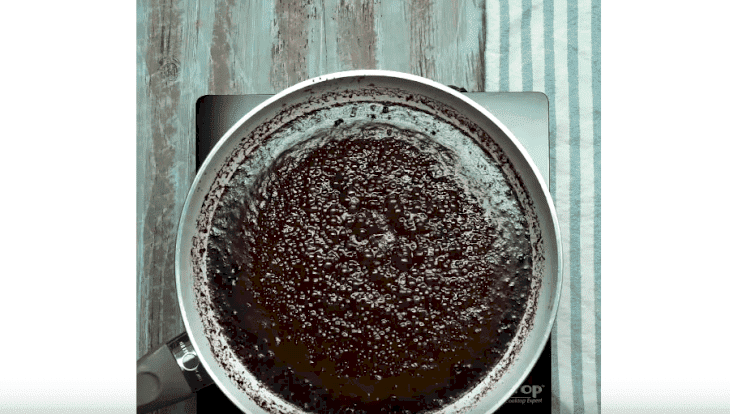 Source: YouTube/Shared Food
Stir and fold the mixture until they are completely mixed. Then scoop out the cookie pieces with a spoon and store it in a separate container. Allow it to cool for a while.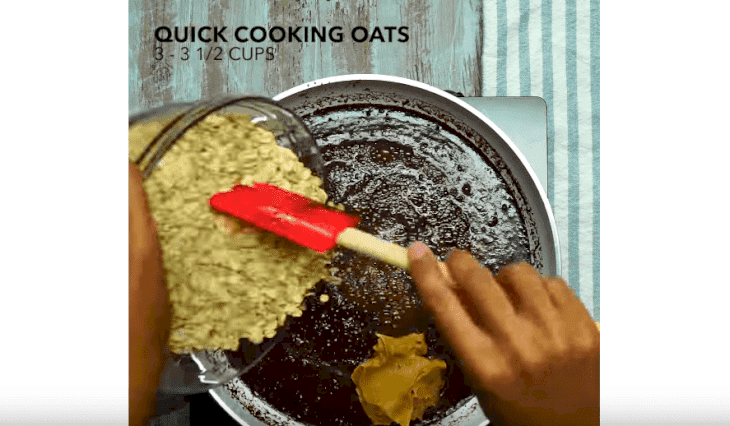 Source: YouTube/Shared Food
Once they have cooled down, you will have one of the most delicious and perfect homemade cookies that didn't even require you an oven to prepare.
Meanwhile, Fit Foodie Finds informed that oats are one of the healthiest food items that one may include in one's diet. They have high fiber content which keeps a person full and helps them maintain a healthy diet.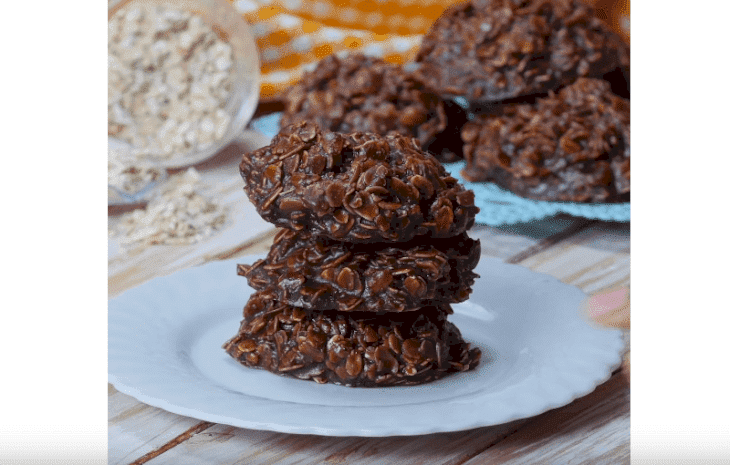 Source: YouTube/Shared Food
There are so many ways to include oats in one's everyday diet, and it most fun to experiment with various recipes that includes oat as the major ingredient.
If you enjoyed learning how to make these delicious snacks at home, here is another article on preparing creative variations of cheese fondue.
Please fill in your e-mail so we can share with you our top stories!