Touching story behind a viral photo of elderly woman and young man sharing a meal together
A young man was happy the day he shared his table with an old woman who did not want to eat alone.
Sometimes we think that helping others with gestures that might seem insignificant is not very important. But many times those little acts end up becoming a moment of happiness for that other person.
That is what happened in an image that has gone viral on the internet; it shows an older woman and a man who shared a meal at McDonald's and ended up having a great time.
There are a lot of people full of kindness out there; we just need to have an open heart to share our time an attention with them so we can receive our share too. Read more on our Twitter account @amomama_usa.
AND THAT'S HOW A NEW FRIEND IS MADE
According to information from Good Morning America, teacher Amanda Craft was the witness and responsible for publishing the moment that has touched thousands of people through social media.
It all started when an old lady was looking for a breakfast companion at McDonald's in Noblesville, Indiana.
According to Amanda, the woman named Jan approached Eric Haralson, a 28-year-old father who was eating alone, and who gladly accepted the lady's request.
"They talked and laughed together as if they were friends, they did not know each other and they could not be more different, but today they shared a meal together and touched our hearts," the teacher wrote on her Facebook account.
IT SEEMS THIS WILL BE THE FIRST OF MANY BREAKFASTS
Haralson, communicated with Good Morning America and confessed that he spoke for more than half an hour with Jan and that they even exchanged telephone numbers.
"She goes to church every Sunday, we talk a lot about that, we talk about my girlfriend, my children," Eric said.
He revealed that the woman seems to be very lonely since she did not mention someone important in her life, Western Journal reported.
"I do not know if she has someone else in her life and I want to get as close to her as I can," Haralson added in GMA.
THE ANNOYING SOLITUDE OF THE THIRD AGE
Loneliness is a state of isolation that can be very depressing for anyone. It can even trigger other diseases or psychological disorders such as chronic depression and social anxiety.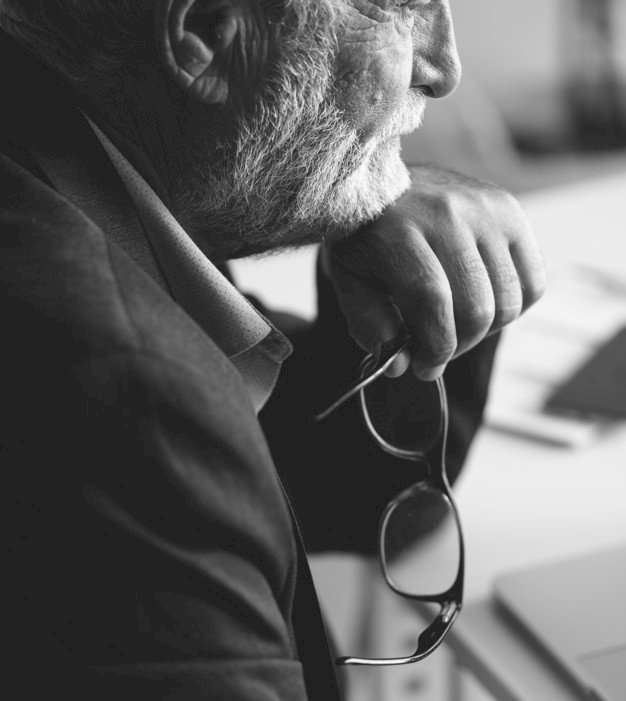 Unfortunately, loneliness is very common among elderly people, either because they have lost their life partner, the rest of their family is living their life or it is simply a state of mind in which they feel. But it is something that must be fought.
YOUTH IS NOT ABOUT AGE
PshyCentral shared some tips to deal with loneliness at that age. One of the things you can do is give yourself the opportunity to meet new people and be able to enjoy the company of others.
Following the example of Jan, it is also good to go out to different places, be it the church, chats, playgroups or any other similar locations.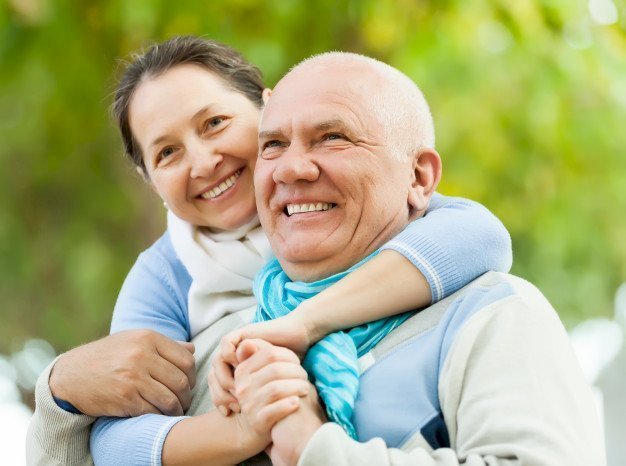 It is also advisable to perform an activity that is very pleasant for the person; it could be gardening, reading, any type of craft and more.
The important thing is to continue enjoying life, because after all, being young is not counted by the years, but by attitude and spirit. And for the ones that are still young, please make an act of kindness to any elderly you feel like it because in the future someone might be kind to you when you need it.