Take a closer look inside Ice-T's apartment in 'Law & Order: SVU' after 20 seasons on the show
It might be the police procedural series' 20th season, but it still has secrets to reveal about its characters. They finally found a reason to show Fin's apartment, and it is not the occasion anybody expected. 
On the current season's sixth episode titled "Mea Culpa," the viewers finally had the opportunity to take a closer look at Sgt. Odafin Tutuola's apartment, following a brief sneak peek in Season 14, according to E! News.
The episode in question, directed by the show's star and executive producer Mariska Hargitay, had Assistant District Attorney Peter Stone waking up to the voice of Fin after a confusing night of liquor intoxication.
While the motives for the character played by Philip Winchester to spend the night in Fin's place are not exactly cheerful, fans of the show and of Ice-T's character were so excited for satisfying their curiosity. Read more on our Twitter account @amomama_usa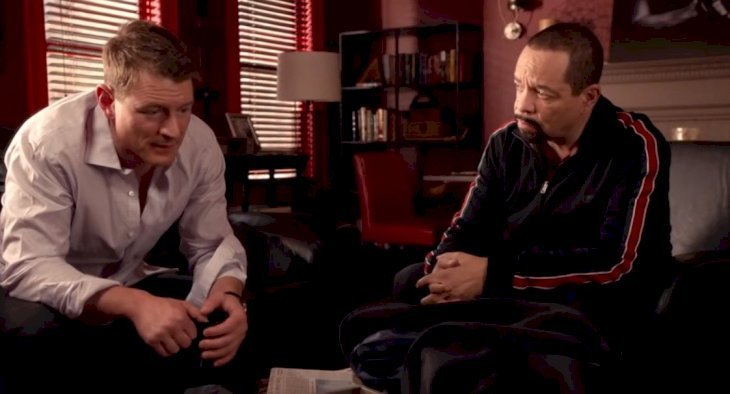 The scene opens with a POV shot of Fin's face offering a cup of coffee to who is later revealed to be Peter, who doesn't remember how did he get there in the first place.
"Nice place," are Peter first words as he gets up in Fin's couch, and those were probably the words in every loyal follower of the series, who had to wait for so long to see the lawman's dwelling.
The mysterious place of residence of Fin is the setting to a very shocking dialogue between the two characters, from which we learned that Peter is been accused of sexually abusing a woman years before.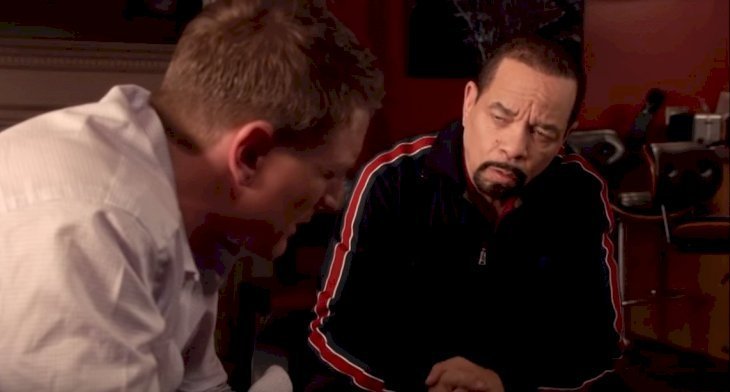 "Stone takes his own case to trial when a woman from his past accuses him of sexual assault," NBC summarized the episode.
Reaching Season 20 is a huge milestone for any TV show, and as "Law and Order: SVU" celebrates this significant achievement, it seems to be as alive and relevant as ever.
The series holds the distinction of being the longest-running non-animated series currently in production, and many factors might be key to the show's longevity and loyal following.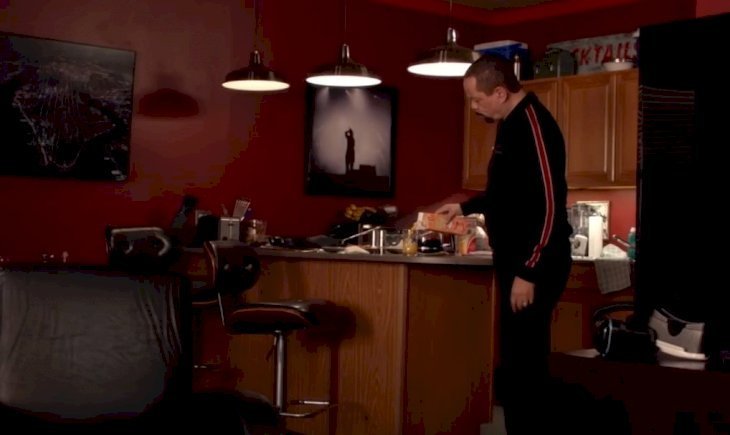 The show's focus on sex crimes strikes a chord in the collective unconscious, especially nowadays in the era of the #MeToo movement.
The showrunners have always kept the stories of the series close to reality, often recreating actual cases and not shying away from addressing difficult and controversial issues.
"The world keeps evolving, and there are a lot of dark areas that we need to look at. Part of my challenge and everybody's challenge here is to keep it fresh and to not let a groove turn into a rut, and that can happen for any show at any time."
-Warren Leight, Digital Spy, November 14, 2018.
After two decades airing, there must be hundreds of curious anecdotes to talk about involving the production of the show and the many people who take part in it.
Recently, 60-year-old Ice-T, who joined the cast in 2000, made the news for being arrested for "toll evasion" one morning as he drove to the TV set for another day of work.
I love how people think just because I ACT like a cop on SVU I get special treatment from real cops... lol

— ICE T (@FINALLEVEL) October 24, 2018
Ice-T was released by the police and went straight to work on his show, later explaining that it was all a silly mistake on his part.
The actor and recording artist explained that he'd "simply forgot to bring his E-Z Pass with him" being that the car was new. He revealed that he actually has seven passes in his other cars.