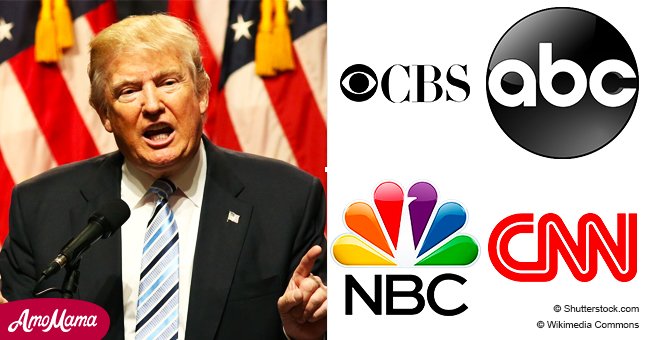 CNN is not the only ones that President Trump refers to as 'fake news,' according to interview
This week President Donald Trump gave an exclusive interview to The Daily Caller at the Oval Office. He was interviewed by Saagar Enjeti and Benny Johnson.
Trump's interview lasted for approximately 31 minutes. He spoke about a range of political topics including Kirstjen Nielsen, John Kelly, and the banning of journalist Jim Acosta from the White House.
In his interview, President Donald Trump addressed the topic of his chief of staff John Kelly and about Kirstjen Nielsen. Trump revealed that he was looking at his options when it came to both staff members.
Another thing that came up was CNN journalist Jim Acosta being banned from the White House. Trump is in a legal battle with the media house for the action he took against their journalist.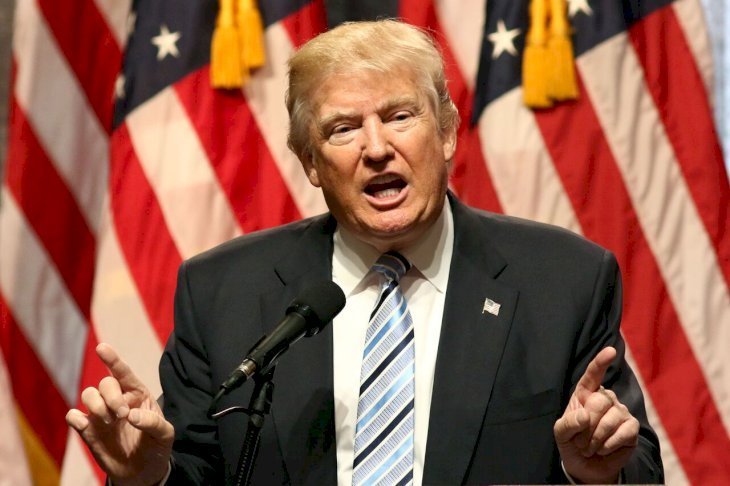 Source: Shutterstock.com
For more on this story go to our Twitter account @amomama_usa. On Tuesday morning, CNN revealed that it was suing the White House and demanding that security credentials be reinstated to Acosta.
Last week, the journalist had a heated exchange with the president during a press conference at the White House. A doctored video showed Acosta "placing his hands" on an intern who was trying to take the microphone away from him.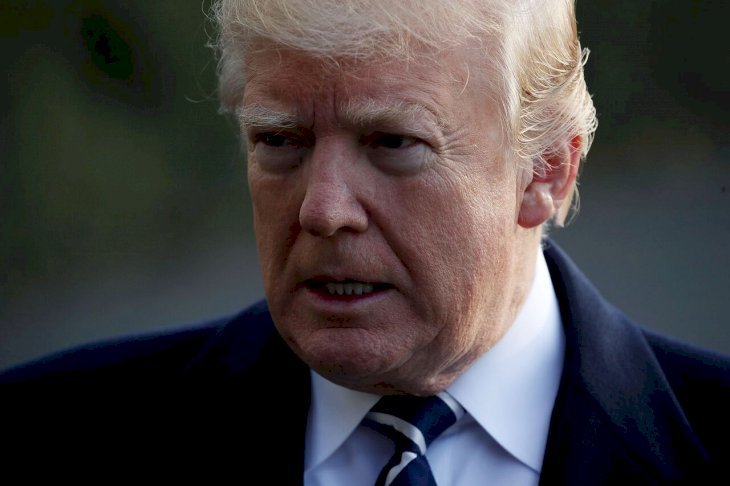 Source: Getty images/GlobalimagesUkraine
Trump said he hoped the White House would win the case against CNN. He shared that the network was currently low on ratings and called them "fake news" again.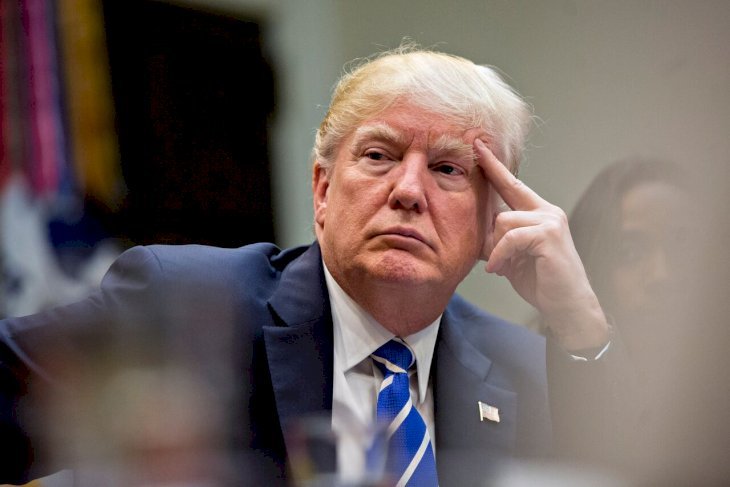 Source: Getty images/GlobalimagesUkraine
However, Trump didn't stop there as he named more media houses that he felt were also "fake news." He said NBC, CBS, and ABC also fell under the "fake news" category.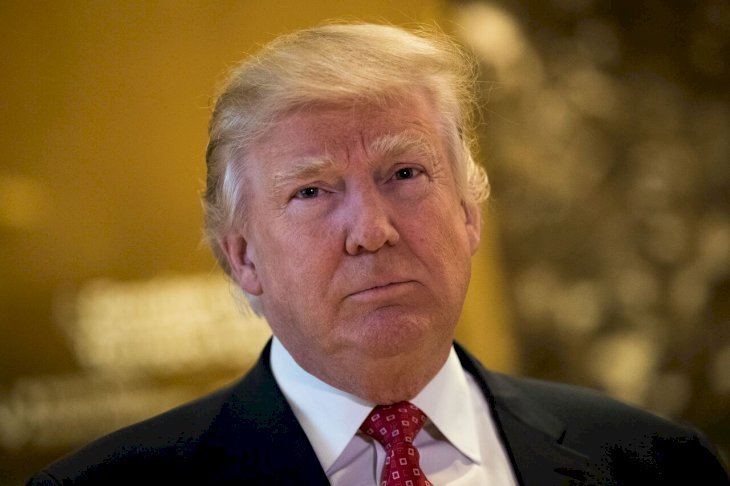 Source: Getty images/GlobalimagesUkraine
"A lot of the animosity that we have in our country is because of fake news. They're so angry at the news. They get it. You guys are at my rallies all the time, you see the anger when I mention the words 'fake news' and they turn around. And they use CNN because they — it just sort of works for them, I guess."
"But it's ABC, it's — NBC is maybe worse than anybody. I mean, NBC's a total fraud as far as I'm concerned. Their news is disgusting. But I think NBC is as bad as anybody. You look at — and CBS — you look at what's going on with the fake news and the people get it."
However, Trump is a big fan of Fox News and the network as a whole. The court case between the White House and CNN was held on Wednesday.
Last Wednesday, Acosta had his hard pass suspended by the White House when he tried to enter. Later on,
Press Secretary Sarah Huckabee Sanders issued a statement revealing that the journalist was suspended for attempting to keep control of a microphone and putting "his hands on a young woman just trying to do her job as a White House intern."
In her statement she said:
"It is also completely disrespectful to the reporter's colleagues not to allow them an opportunity to ask a question."
Please fill in your e-mail so we can share with you our top stories!