16-year-old girl performs country classic 'Grandpa' and her performance charms the crowd
Chevel Shepherd delivered one of the most breathtaking performances of this season's "The Voice." What's more surprising? She's just 16 years old.
During the first round of the live performances on "The Voice," 16-year-old Shepherd defied everyone's expectation yet again with her voice that belied her age.
As she sung her rendition of 1985 classic "Grandpa" by Judds, she showed a remarkable confidence and unshakeable determination in the face of immense pressure.
She not only presented a perfect vocal but also showed her mastery in stage-movement. She owned the stage with her confident body language as well.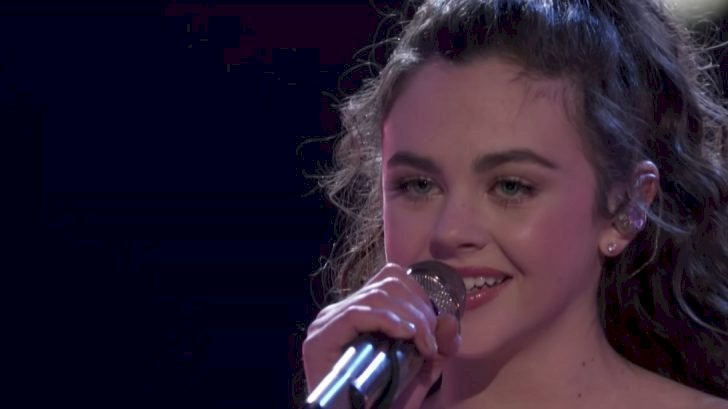 Follow us on Twitter to learn more.
Her breathtaking performance later went viral on the internet with more than 500,000 views on YouTube and over 10,000 likes.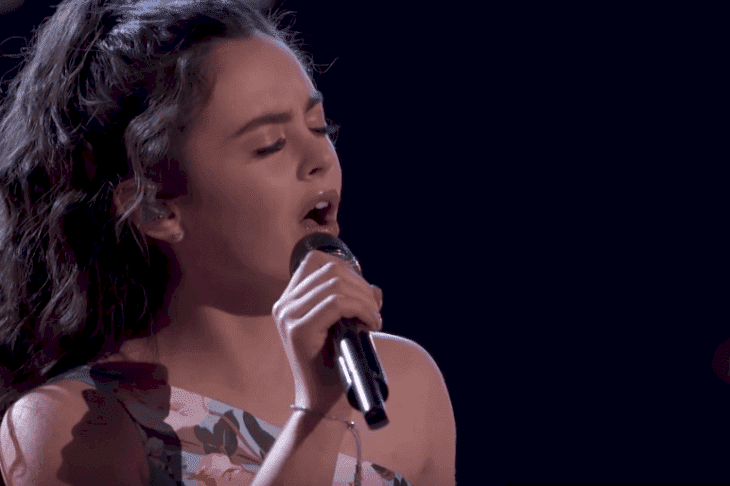 Shepherd first impressed the judges during her blind audition, which was aired early October. She chose The Band Perry's famous country song, "If I Die Young," for her debut song.
The judges were so much impressed with her voice that three of them turned their chairs to get Shepherd into their team.
However, the country artist shocked everyone by choosing Kelly Clarkson over the legendary country star, Blake Shelton.
Clarkson later revealed Shepherd's decision to be a "dream come true" for her. She explained that she had always been waiting for a talented country singer to join her team.
She also stated that Shepherd reminded her of Clarkson herself, which was one of the major reasons why she wanted to work with the young girl.
"And, you float that line perfectly kind of in the pop world as well. With those breaks in your voice…yes they're very Dolly Parton but they're also very Sarah Mclachlan," she told during the show, before adding, "One main reason why I do want to work with you too after turning around and watching is I was just like you when I was young and you are in your head a lot."
Speaking of breathtaking performances, another "The Voice" contestant also left the audience marveling at her amazing singing ability after she sang one of Clarkson's song, "Because Of You."
Previously, a 15-year-old girl also drew similar reactions from the judges after presenting one of the most electrifying performances of Janis Joplin's "Ball and Chain."