Homeless man & New Jersey couple who raised $400,000 for him on GoFundMe charged in alleged scam
What started as the heartwarming story of a good deed and drove thousands of people to raise money to a homeless man, ended up being a scam. Now, a New Jersey couple and the homeless man face criminal charges for fraud.
After almost a year of ups and downs in a story that first captured hearts all over the country, the Burlington County prosecutor's office finally put an end to all speculations on Thursday, giving a detailed account of what really went down between Katelyn McClure, her boyfriend, Mark D'Amico, and homeless veteran Johnny Bobbitt.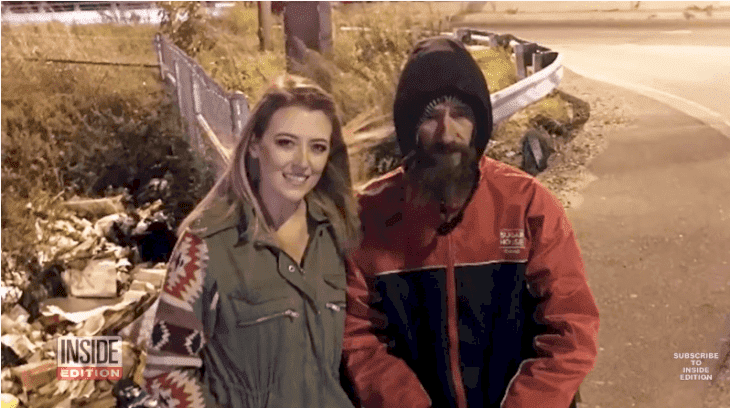 THE GOFUNDME
Last year, McClure and D'Amico started a GoFundMe page to raise money for Bobbit. They shared the story about how Bobbit had allegedly helped McClure when she ran out of gas on Interstate 95 in Philadelphia, spending his last $20 to buy gas for her.
The campaign, titled "Paying it Forward," became viral, and the initial goal of $10,000 that McClure and D'Amico had established to "help" Bobbit find a new home, soon turned into $400,000 from 14.000 donors all around the world.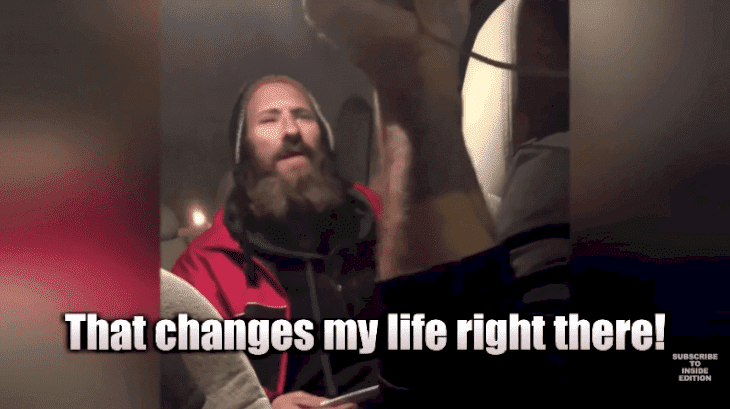 They became "family," constantly sharing pictures hanging out together and showing people how a "good Samaritan" move could change someone's life.
THE LIES BEHIND THE STORY
However, the story seemed too good to be true. As revealed by prosecutor Scott Coffina on a press conference, "It might seem too good to be true, and unfortunately it was," he stated. "The entire campaign was predicated on a lie."
Coffina revealed that only one hour after the GoFundMe page was set up, McClure texted her friend, saying the "guy is real, but the story is completely made up."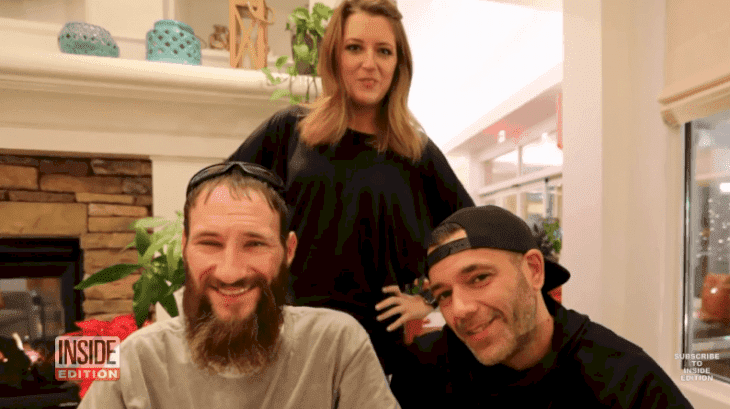 Prosecutors have proof about the trio meeting at a casino at least one month before the campaign was released. They conspired to create a story that would resonate with kindhearted people to get some money out of it.
The lie was standing well until, a few months ago, Bobbit revealed on an interview that he was homeless again, accusing the couple of stealing his money and spending it on themselves. They denied this, of course. But their Facebook pages were filled with photos from expensive trips to Las Vegas, designer handbags, jewelry and more.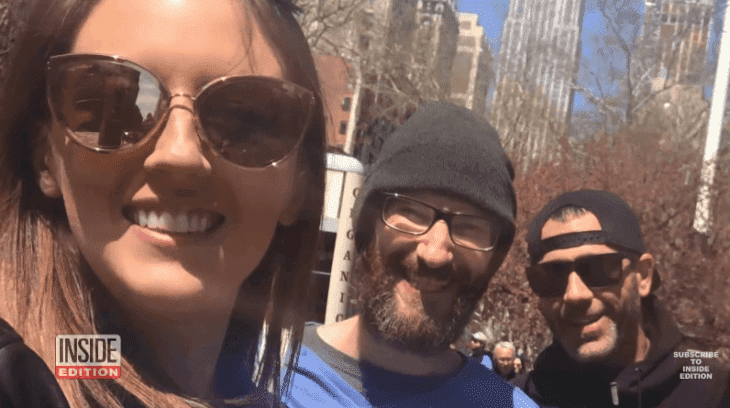 THE TRUTH UNVEILED
Bobbitt sued the couple in September, and a superior court judge in Burlington County ordered them to supply a statement to see where the money had gone. After investigators took a search warrant to McClure's and D'Amico's home, they confiscated a brand new BMW.
Now, all three are charged with theft by deception and conspiracy to commit theft by deception. They could be facing up to ten years behind bars.
McClure and D'Amico surrendered themselves to authorities on Wednesday night. Bobbit is jailed in Philadelphia under a $50.000 bond.
GoFundMe resolved to refund all the money to the donors.