Five swindlers steal $1,5 million from homeless disabled woman
In 2005, Michelle Carter was run over by an F Train in the Roosevelt Island station. Both of her legs had to be amputated below the knees.
The MTA tried to fight off liability for eight years, while she struggled along in Section 8 housing in Manhattan Park. They finally compensated her with $4 million but she lost it all.
On Thursday, Queens' prosecutors brought up a case for Michelle Carter, 62. She is a homeless, disabled and mentally ill woman who won a $4 million settlement after she lost her legs.
Last year, she went viral after being recorded smoking what looked like marijuana on a Brooklyn M train. In October 2015, Carter entrusted a $799,000 check to Ammar Awawdeh, 27.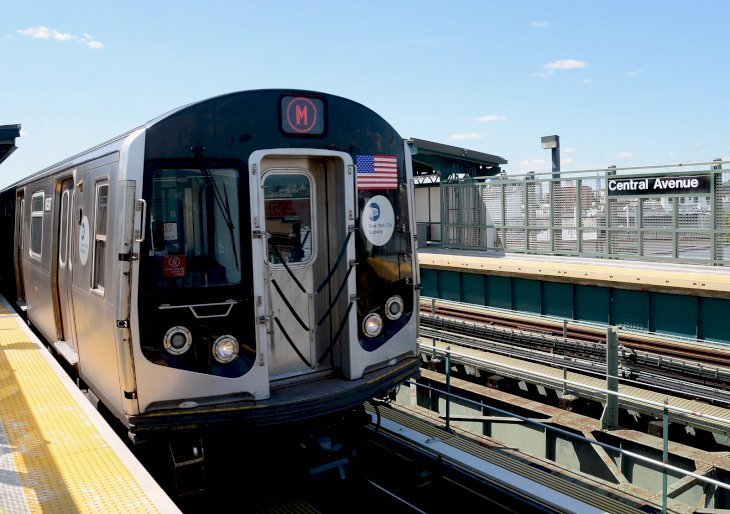 For more on this story go to our Twitter account @amomama_usa. Ammar co-owned a deli on Roosevelt Island with his father, Yaser Awawdeh, 58.
The homeless woman had no bank account or home to store the check and she'd thought Ammar would use the money to run a tab at his deli. The tab was for her to buy cartons of cigarettes to resell.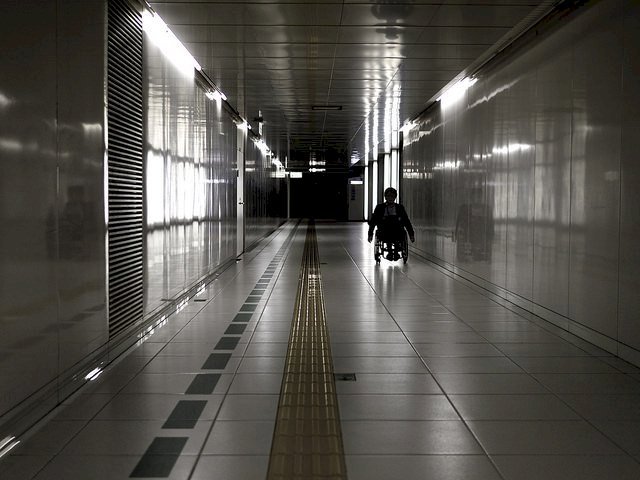 Instead, the shop owner used Carter's money to pay for his wedding. He had a Turks and Caicos Islands honeymoon, a bachelor party in Las Vegas, and other gambling trips according to prosecutors.
Ammar's father allegedly used some of the stolen money to put a down payment on a new car and he also wrote checks to several businesses. Meanwhile, Carter had stashed a second check for $886,000 in a Bible she carried in her wheelchair.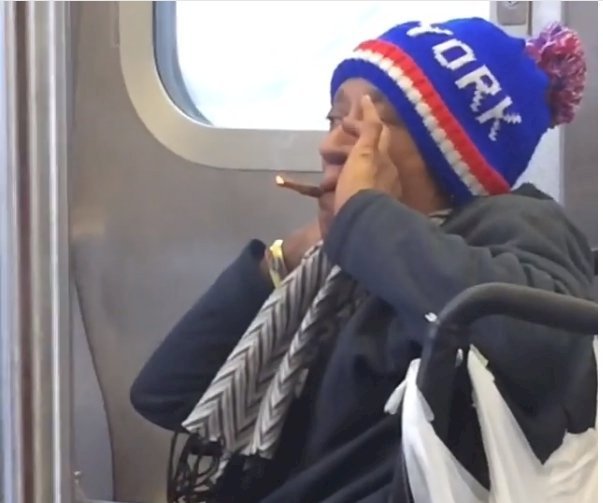 Ammar managed to get a hold of the second check and this time he was aided by Anas Ali, 32, a Chase bank manager from Staten Island. The store owner deposited the check into the account of another bodega in Queens.
The bodega was owned by Brooklyn resident Salah Omairat, 30, who received $20,000 according to investigators. Omairat's brother, Mukhtar, 36, heard about the money and also wanted in.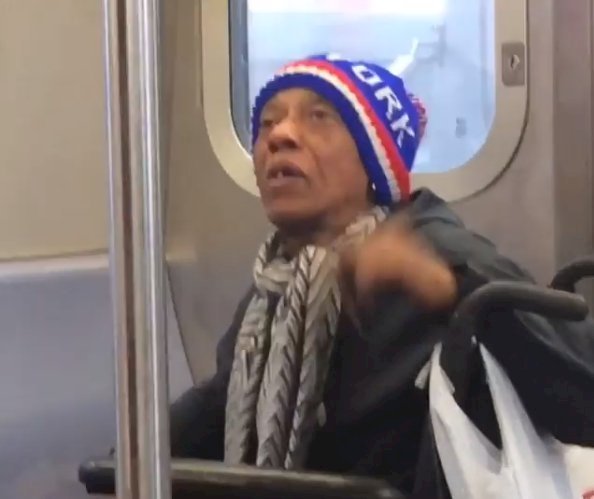 Carter only realized in January 2016, that the second check was gone. This was the last of her $4 million fortune.
She reported the theft to an Amtrak Police officer at Penn Station. Ammar claimed that he'd used Carter's money as per her instructions.
The homeless woman gave away or spent the rest of the settlement over the years. Ammar now faces up to 25-years in prison if convicted.
He was put in jail on Thursday night on a $100,000 bail. The other suspects were released on varying bail amounts after arraignments on Wednesday.
Carter is currently suing JP Morgan Chase for cashing the $886,339.96 settlement check that Ammar stole from her. Her attorney Robert Unger said:
"I was shocked that they cashed that check without any due diligence. Many times I have written out settlement checks for $10,000 or so, and the banks wouldn't cash them without checking everything out."