Teacher explains farts to deaf students after six-year-old loudly passes gas in class
Anna Trupiano's Facebook post about how she explained fart to deaf students, after one of them loudly passed gas in class, has gone viral.
In the post, the teacher wrote out her hilarious but educational exchange with her deaf students after she told them that their hearing classmates can hear some of their farts.
Her deaf students couldn't hide their shock and embarrassment upon learning that others can hear their farts.
Trupiano, who teaches first grade at Kendall Demonstration Elementary School in Washington DC, said the exchange lasted 15 minutes.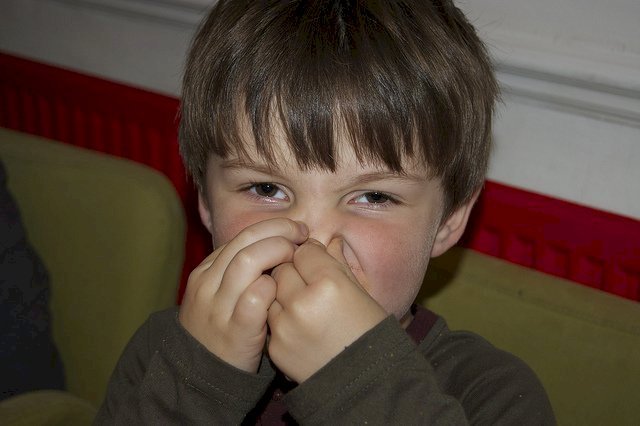 Follow us on our Twitter account, @amomama_usa, to learn more.
THE HILARIOUS EXCHANGE
She said a six-year-old boy asked Trupiano why the other students were looking at him after he passed gas.
She replied in sign language: "Because they heard you fart."
"Whhhhat do you mean?" he replied. She responded: "Hearing people can hear farts."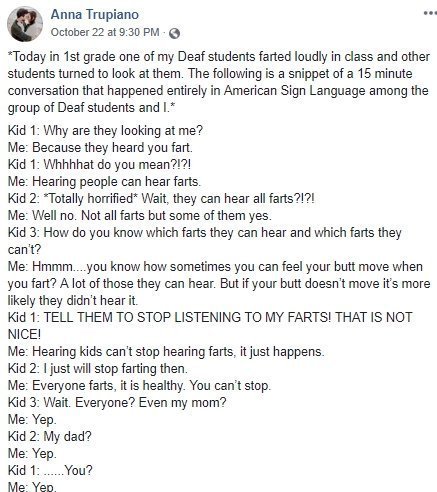 Another deaf student shockingly asked: "Wait, they can hear all farts?!?!?!'
Trupiano told her deaf students that how some farts are silent while others make noise.
"A lot of those they can hear. But if your butt doesn't move it's more likely they didn't hear it," she said.  
Disgusted, one boy said: "TELL THEM TO STOP LISTENING TO MY FARTS! THAT IS NOT NICE!"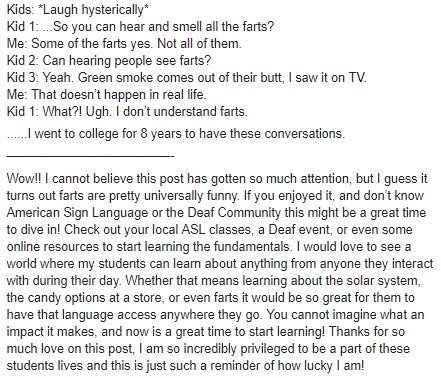 Trupiano said that hearing people can hear loud farts whether they want to or not. She also told her class that everyone farts and that it is normal.
The teacher ended her post by writing, "I went to college for 8 years to have these conversations."
Her post has racked up 22,000 likes since October 23, 2018. It has also been shared more than 11,000 times and has elicited more than 2,000 comments.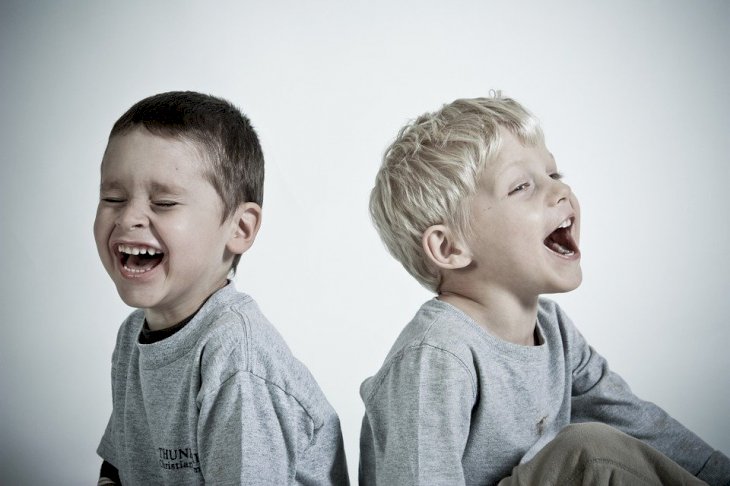 RAISING AWARENESS FOR DEAF COMMUNITY
In an update to her post, Trupiano wrote that she didn't expect her post to go viral. She then used the opportunity to raise awareness for the deaf community.
"If you enjoyed it, and don't know American Sign Language or the Deaf Community this might be a great time to dive in! Check out your local ASL classes, a Deaf event, or even some online resources to start learning the fundamentals," she said.
She added: "I would love to see a world where my students can learn about anything from anyone they interact with during their day. Whether that means learning about the solar system, the candy options at a store, or even farts it would be so great for them to have that language access anywhere they go. You cannot imagine what an impact it makes, and now is a great time to start learning!"