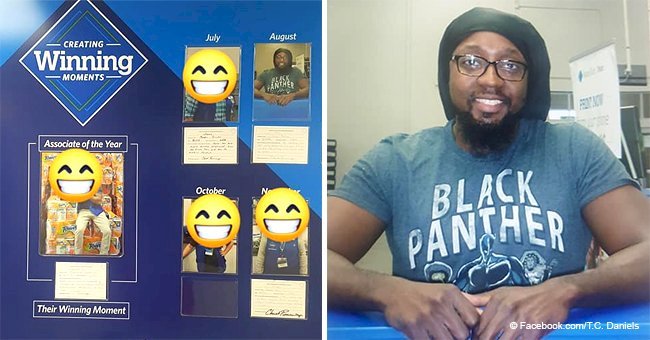 Worker asked to retake employee-of-the-month pic after customer fussed about his Black Panther shirt

A Virginia man was asked to retake his employee-of-the-month photo after a customer complained that he was wearing a "Black Panther" t-shirt. The outraged store worker said he'd retake it only if he's allowed to do one thing.
T.C Daniels has been working at Sam's Club for ten years, and his diligence hasn't gone unnoticed. According to WJLA, Daniels has a positive attitude toward work and is always ready to help others.
These qualities earned him the Employee-of-the-Month title in August and a spot on the wall. His picture frame had been up there since then until a few days back when Daniels was called in by one of his managers.
In a Facebook post that has since gone viral, Daniels revealed:
"They tell me a man has called several times to complain about my employee of the month picture. He believes that my shirt is offensive and told them that if it was someone with a KKK shirt on they wouldn't be allowed to wear that."
"I'm not sure what triggered this man or how you get offended by a fictional superhero character," Daniels continued. "I can only assume you saw the character's name, the individual wearing it, and chose to make your own assumptions about me."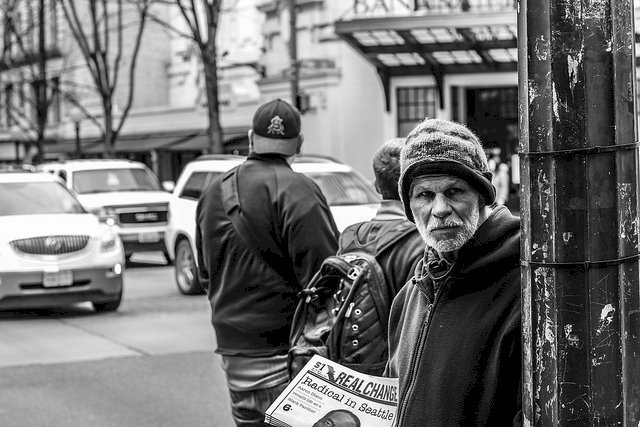 Flickr/François H. Joseph, Jr.
WHAT HE PROBABLY THOUGHT
The customer probably mistook Marvel's superhero character for the black political movement that was founded in the 1960s.
The Black Panthers, as they were called, initially worked to monitor the activities of the police especially as regards police brutality against African American communities.
The party's activities however turned violent in later years, and it was labeled a communist organization before the eventual collapse in 1982.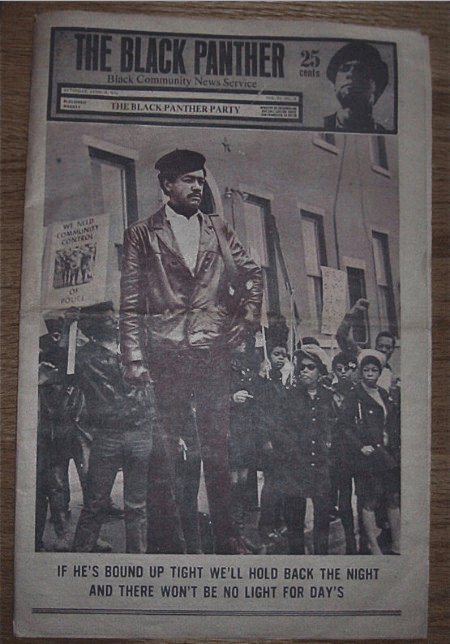 Flickr/Emory Douglas Art
HE'LL RETAKE THE PHOTO ONLY IF...
Daniels, who considers himself a huge Marvel Comics fan, refused to give in to the demands of the customer, providing the only condition wherein he'd retake the picture.
"I'll be more than happy to retake my picture with the entire shirt showing. If thats not an option than I don't want another picture you can just leave the space blank."
Daniels also emphasized that he wasn't violating his company dress code in any way and that retaking the photo would mean letting the customer win and sending the wrong kind of message.
SAM'S CLUB TAKES A STAND
After the Facebook post went viral, Daniels' employers issued an official statement in support of their staff.
"We respect and support T.C.'s decision not to retake the photo and agree that his shirt is not offensive. He is a great associate and his photo will remain posted."
BLACK PANTHER FEVER
The fussy customer may not have his facts right, but it's different with a couple of 5th to 8th-grade students at the Ron Clark Academy in Atlanta, Georgia.
Earlier in February before the movie, "Black Panther" was released, the students broke into celebration after a school official told them they would be going to see the film.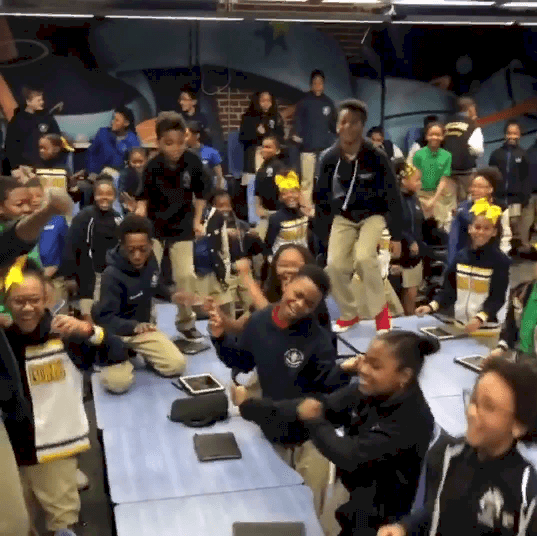 Instagram/ronclark__
Watch their infectious joy in the video here.
Please fill in your e-mail so we can share with you our top stories!