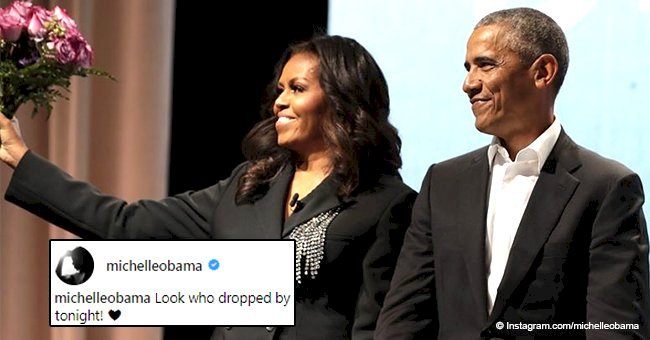 Barack Obama surprises wife Michelle with bouquet of flowers at her book tour event in Washington
They've given us a lot of "couple goals" moments that we still remember even after they left the White House, but recently, the former United States president raised the bar even higher.
The former First Lady of the United States is on tour for her recently released memoir, "Becoming," and when the tour train stopped in Washington D.C on Saturday, she received an unexpected guest.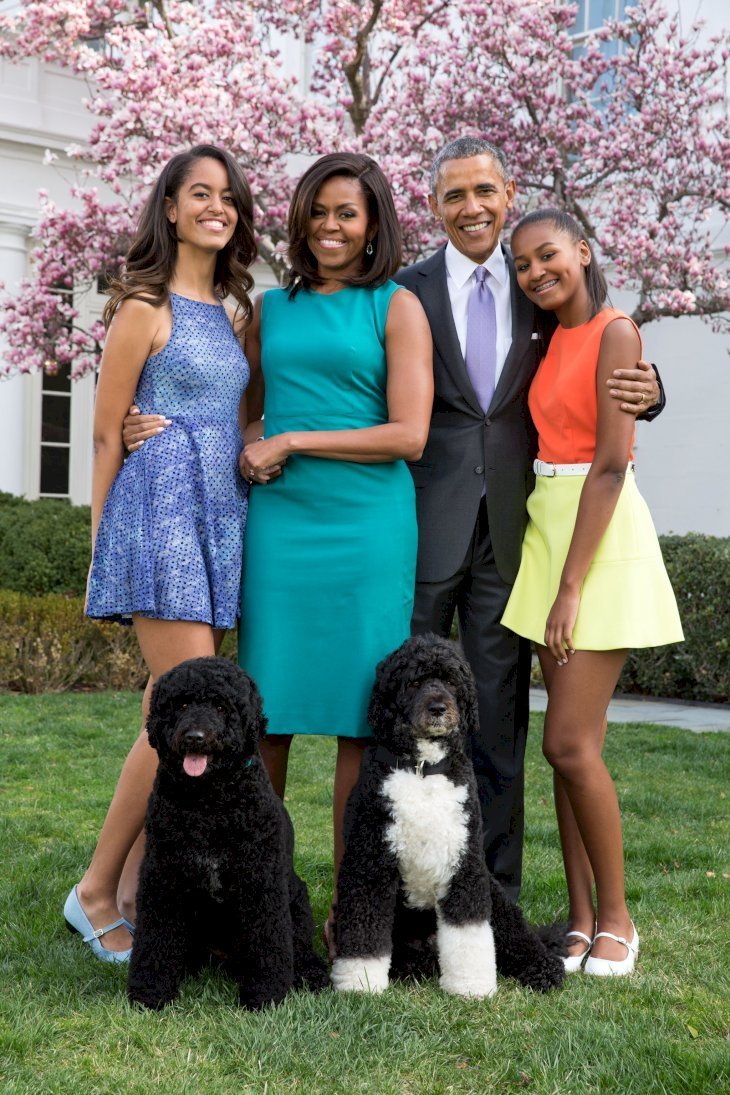 Getty Images
Barack Obama surprised his wife with a beautiful bouquet of pink blooms and joined in on the conversation during the promotional event. Michelle was speaking with Valerie Jarrett, a former White House adviser who moderated the event when Barack strolled in and sat with her on the couch.
Michelle, 54, shared a picture of herself holding hands with her husband of 26 years and gushed: "Look who dropped by tonight!"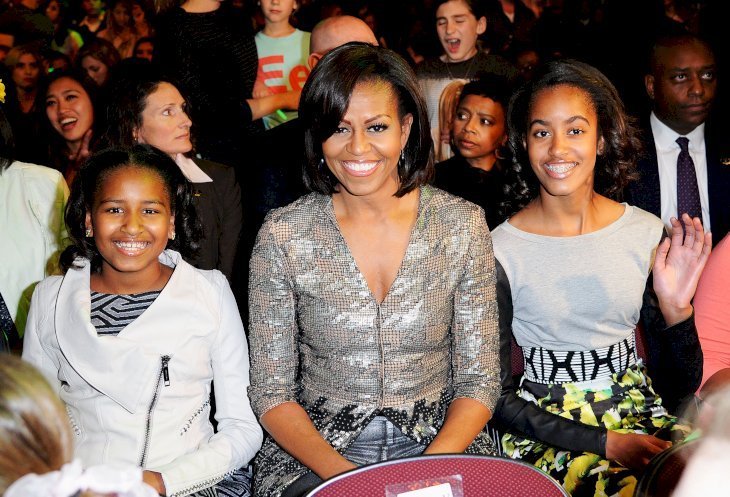 Getty Images
WHAT DO BARACK OBAMA & JAY-Z HAVE IN COMMON?
Ever the down-to-earth president, Barack compared his surprise to Jay-Z's acts at Beyoncé's concerts.
"This is like - you know when Jay-Z comes out during the Beyoncé concert? ... Like, Crazy in Love? It's the same thing. It's just a little sample to enhance the concert."
His entrance prompted cries of "we miss you" from the teeming crowds at Capital One Arena.
LIFE AFTER THE WHITE HOUSE
During the event, Michelle opened up to Jarrett about their life after the White House, revealing that they finally had time to reflect on all they achieved in office.
"We haven't had much time to reflect over these eight years because we were so busy doing and so busy trying to be perfect, and to get everything right that rarely did we have time to sit back and acknowledge what we've done."
"I was able to do that with my husband just the other night. And just look at him and say, 'man, man you did this. You did this. You did one of the hardest jobs on the planet,'" Michelle added.
IF WISHES WERE HORSES
The Princeton alumnus also touched on the current political climate in the U.S, confessing that she sometimes wishes her husband would be more vocal.
"There are so many times where I just want him -- like, I know, all of you - to just curse them out," said Michelle. "And he's like, 'well, that's not the point. You know, the president isn't the president for his own ego. The president is the president for the entire country. So we have to be very mindful of what we say and how we say it.'"
THE TRUMP EFFECT
This is not the only time Michelle is speaking about the current administration, and in her book, she vowed she'll never forgive President Donald Trump for his role in strengthening the "birther" conspiracy that claimed her husband was not born in the United States and ultimately put her family at risk.
LIGHTER DETAILS
On a lighter note, the book also contains details of the time she and her daughter, Malia, tried to sneak out of the White House.
Please fill in your e-mail so we can share with you our top stories!