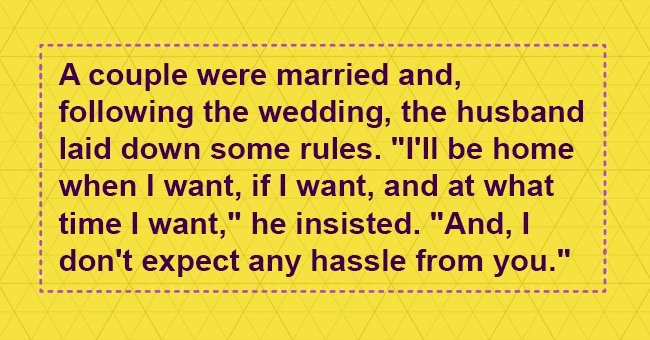 Man wants to impose his dominant rules before marriage, but his bride's clever response breaks them all
Everyone loves a good joke, and when it's about a man who tries to play smart and gets beaten at his game, we love it even more.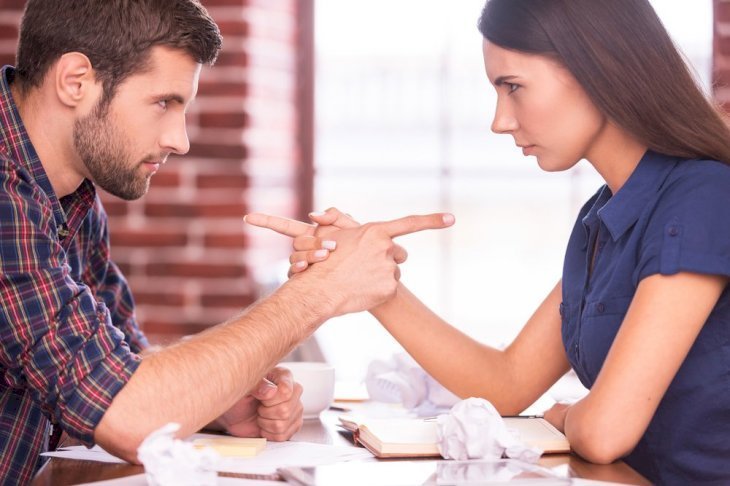 Shutterstock
Here's a joke about a newlywed couple that teaches us never to assume we can call all the shots. Try not to laugh too hard, people!
***
A couple got married recently and immediately after their wedding, the husband decided to lay down some rules.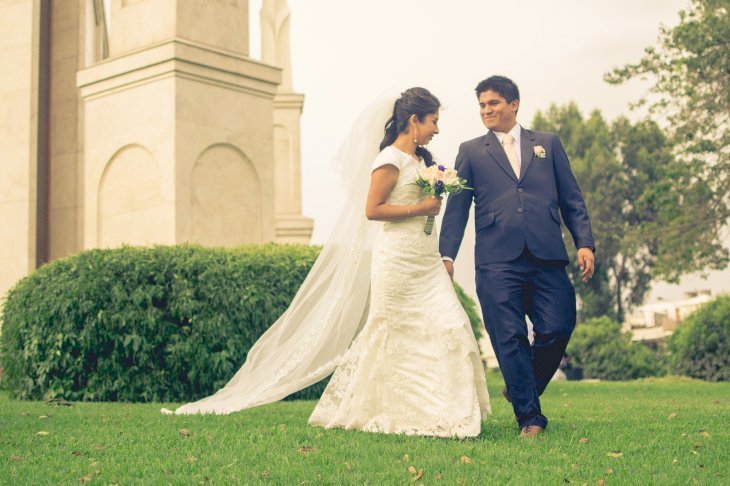 Pixabay
"I'll be home when I want, if I want, and at what time I want," he declared. "And, I don't expect any hassle from you. Also, I expect a decent meal to be on the table every evening unless I tell you otherwise. I'll go hunting, fishing, boozing, and card-playing with my buddies whenever I want."
"Those are my rules. Any comments?"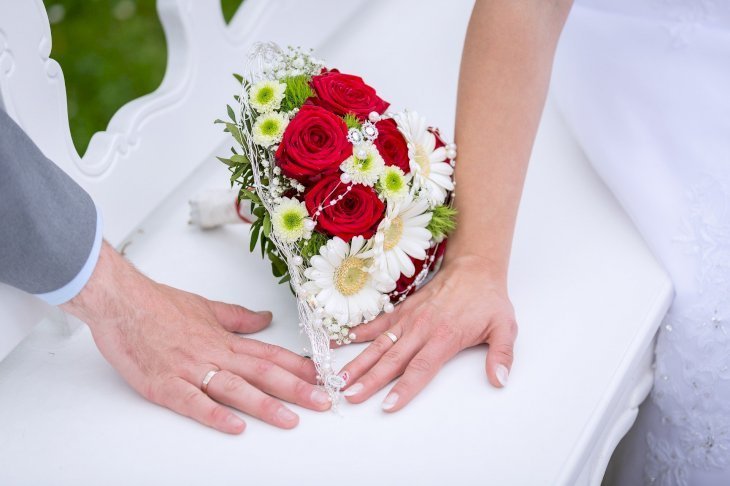 Pixabay
His new bride didn't appear shocked or offended by everything her husband just said. In fact, her reply starts a bit surprising:
"No, that's fine with me. But, just understand that there'll be sex here at seven o'clock every night ... whether you're here or not."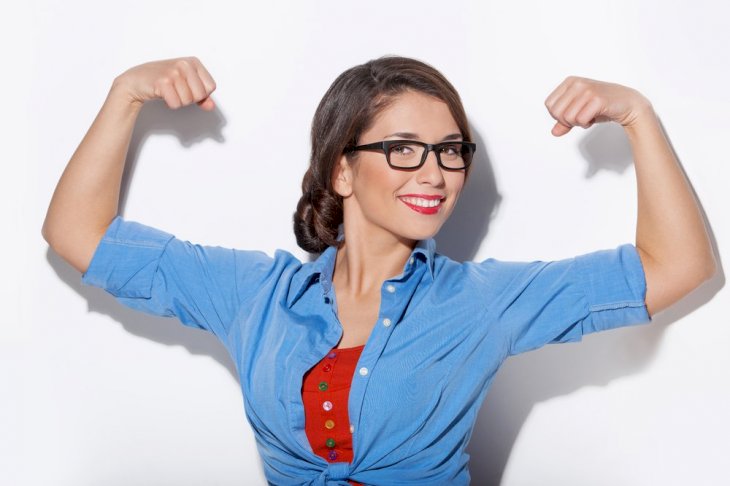 Shutterstock
We hope this joke at least made you smile. If you'd like more related jokes, we'll suggest these 5+ best husband-wife jokes for anyone who has ever been married. Here's one from that hilarious list.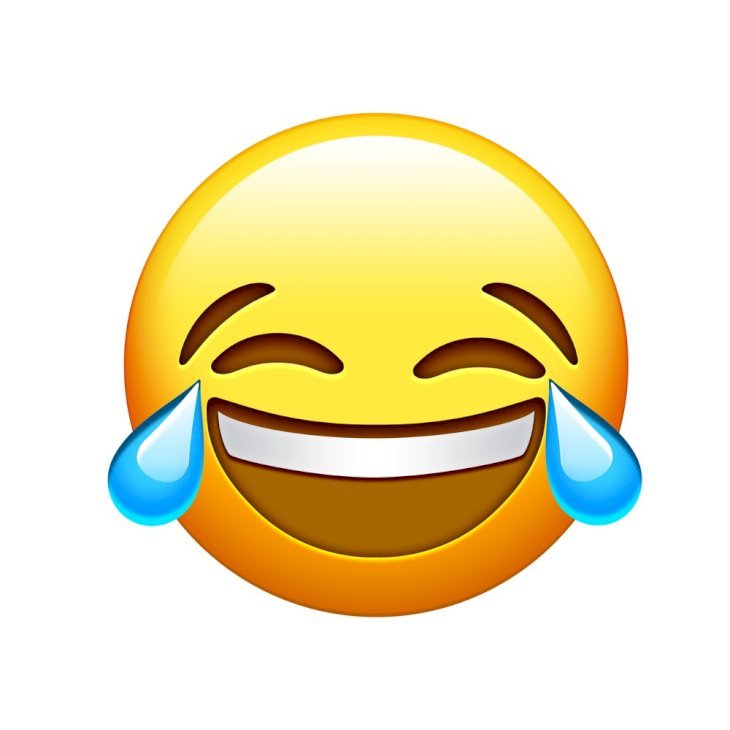 Shutterstock
***
A mother thinks there's something strange going on and eventually decides to take a DNA test. She finds out that their child is actually not related to her or her husband at all.
Wife: "Darling, there's something really important that we need to talk about. I did a DNA test, and Roger isn't our biological child."
Husband: "Of course he isn't, don't you remember? We were just leaving the hospital, and the baby pooped hugely, so you told me, 'Go and change the baby, I'll wait here.'"
Please fill in your e-mail so we can share with you our top stories!