Mother and daughter stay in hospital room for 15 months and even get clothes delivered to them
Ruth Kidane and her mother, Mimi Tebeje, have spent the last 15 months of their lives living in a hospital room of the Barnet Hospital, located in North London.
Kidane, 21, is disabled and uses a motorized scooter on a daily basis. She was admitted to the hospital for unknown reasons in July 2017, reported The Sun. soon after that, Tebeje, 50, moved into a small room on a general ward with her daughter.
A couple of weeks later, doctors declared Kidane fit for discharge. However, another tenant was moved into their council-owned house in Grimsby, so they had nowhere to go.
North East Lincolnshire Council has been looking for a new home for the family, but since they are not registered in the Barnet Council, things became quite difficult. Fast forward 15 months and both ladies are still living in the hospital.
TAXPAYERS MONEY
One of the aspects that has captured more attention is that their stay is free for them, but not for the taxpayers. The government has spent around $191,000 taken from taxes.
100 PEOPLE COULD HAVE USED THE ROOM
Another striking facet surrounding Kidane and Tebeje's stay in the hospital is that they have prevented patients who really needed a bed to stay. The average inpatient stays for about five days, which means that about 100 people could have used their room.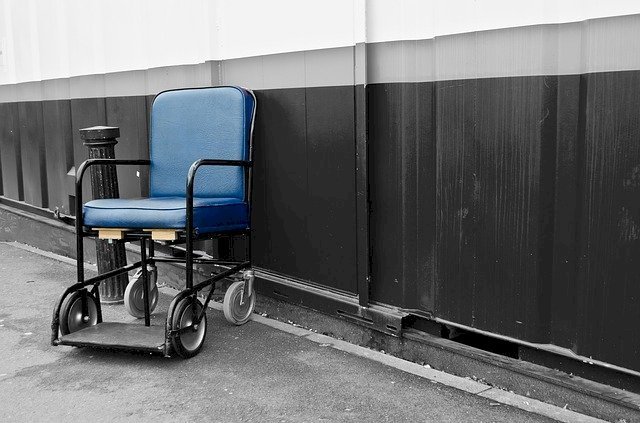 While some people blame the council for not finding a place quickly enough, others consider that the hospital is also guilty as their job is to make people feel better, not to offer them free accommodation.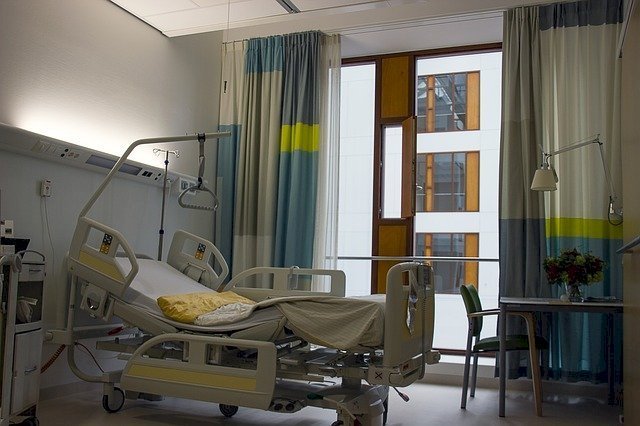 TRYING TO LIVE NORMAL LIVES
Kidane and Tebeje are living their lives as normally as possible. Their room has a bed, chair, TV, and a sink; they get two meals a day; and the 21-year-old lady even enrolled in an art and design course.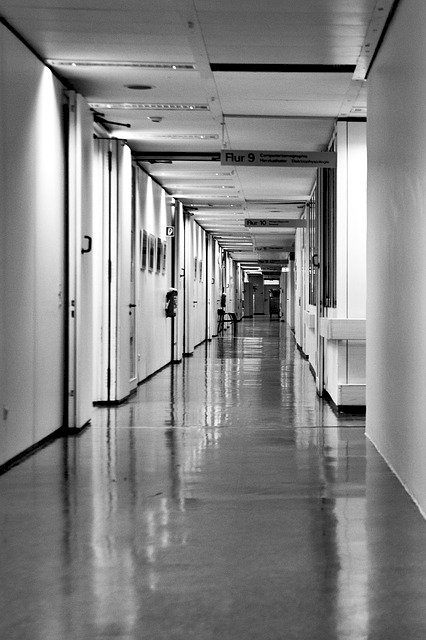 Tebeje, on the other hand, gets mail delivered to their room and has ASOS clothes sent to the front desk of the hospital, just as if it was a hotel. North East Lincolnshire Council said that if the ladies came back to Grimsby, where they used to live, they could find accommodation for them.
A SIMILAR SITUATION
It is not the first time that something similar takes place. Arnold and Jeanne Sube, who have eight children, moved from France to the UK. Given the fact that neither of them worked, they were offered to live in a three-bedroom house that costs the country around $20,000 annually, and they accepted.
Jobless migrants move in to £1.3MILLION plush house on benefits – and it's a DOWNSIZE https://t.co/rmR9ml3ARE pic.twitter.com/Hy2SjB03YK

— Daily Express (@Daily_Express) February 17, 2016
NOT MOVING INTO A BIGGER HOUSE
Soon later, they were offered a five-bedroom home to improve the condition they currently live in, but they declined to move, saying that it was too small for them.
"There are not many five-bedroom council houses in Luton, and they were lucky to be offered one. I haven't a lot of sympathy for them," said Michael Garrett, the Conservative leader on the council in England.
Arnold revealed that they needed a five or six-bedroom home with double rooms so they could comfortably fit in. He finally said that his family developed depression and anxiety for all the things they have been through.