Teen had been dead for 45 minutes, but his sister was able to help save his life
Miliaris Santos refused to let her brother die and continued giving him the chest compressions until the paramedics arrived on the scene.
Miliaris is being lauded for her heroics after it was found that her 19-year-old brother, Nathan, was legally dead for 45 minutes before the paramedics got his pulse back.
She saw her brother's body fall to the ground at about 4 a.m. She immediately called 911 and the authorities instructed her to begin chest compressions.
While she did this, she saw her brother's eyes go blank and realized that she had lost him. However, she refused to let go and continued giving him chest compressions, trying her best to force his heart to pump.
This 19-year-old was dead for 45 minutes. He's alive today because of her. His sister. Their miraculous story, tonight on #khou11 at 10:00. pic.twitter.com/FCIJMYsRLN

— Janelle Bludau (@JanelleKHOU) November 17, 2018
Follow us on Twitter to learn more.
She continued doing it for about ten minutes until the paramedics arrived at the scene. Even after the arrival of medical experts, Nathan could not be brought back to life right away. Later, it was discovered that he remained dead for a total of 45 minutes.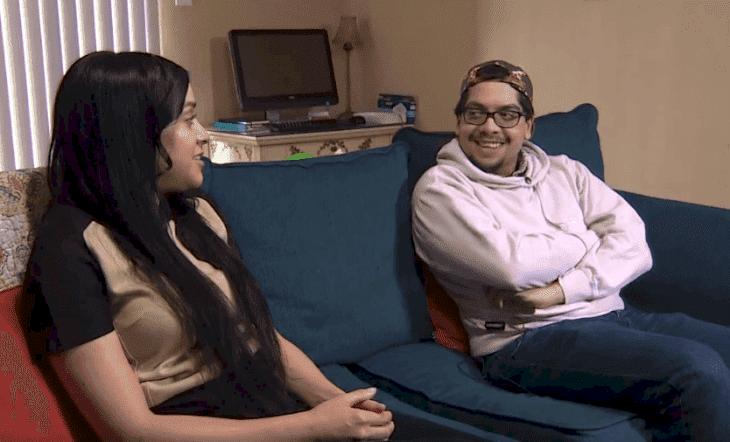 Miliaris's devotion in forcing her brother's heart to pump back to life was also shared by the paramedics, who kept trying to get the pulse back.
"I just kept going, and I didn't stop," Miliaris later told KHOU 11. "[The paramedics] didn't give up on him either, they kept trying and trying until they got a pulse."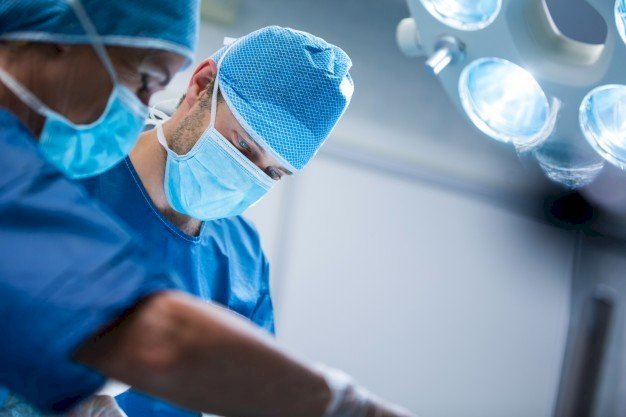 He was then taken to the Memorial Herman Southwest Hospital, where several tests were run on him. It was later diagnosed that Nathan had an unknown heart condition called Wolff-Parkinson-White Syndrome.
"I just couldn't see him not making it through, not coming back fighting. Because he was fighting the entire time. And I just helped."
According to Dr. Sohail Jalal, the condition is an electrical problem which leads to rapid heart rhythm and, sometimes, cardiac arrest.
Medical practitioners at the hospital were also impressed by the fact that Nathan recovered without any long-term damage. It was a rarity as his heart had stopped beating for such a long time.
Although doctors have only now admired the miracle in Nathan, his sister always knew that he would be able to make it through.
"I just couldn't see him not making it through, not coming back fighting. Because he was fighting the entire time. And I just helped," she told the news outlet.
However, not every victim of heart condition is as lucky as Nathan. Previously, an 86-year-old woman reportedly died of a "broken heart," after she could not deal with the guilt of accidentally killing a six-year-old schoolgirl.
Problems related to heart don't always arrive with a warning. However, if one stays aware of some of the early signs, then the risk related to it can definitely be minimized.