Diddy gets dragged for posting meme days after death of the mother of his kids Kim Porter
Diddy, the rapper whose real name is Sean Combs, took to Instagram to share a meme. Some of his followers didn't like the fact that he did it soon after his ex-partner's passing.
The post that Diddy uploaded showed late singer Prince in a funny pose and the message "when you got a to-go plate stashed and someone ain't eat yet," followed by the hashtag "Thanksgiving With Black Families."
In the caption, Diddy wrote, "A little break from being sadder than a [expletive]! [Expletive] gave me a needed chuckle. LOVE YOU GUYS SOOOO MUCH!"
THEIR RELATIONSHIP
When the rapper said that he was sad, he was talking about the death of Kim Porter, the woman Diddy was in an on-again-off-again relationship from 1994 to 2007 and with whom he had three children.
KIM'S PASSING
Sadly, Kim passed away on November 15, at the age of 47. According to Us Magazine, she was reportedly suffering from pneumonia for several weeks. An emergency call allegedly was placed saying that she was in cardiac arrest at her home in Los Angeles. When paramedics arrived at her house, she was declared dead.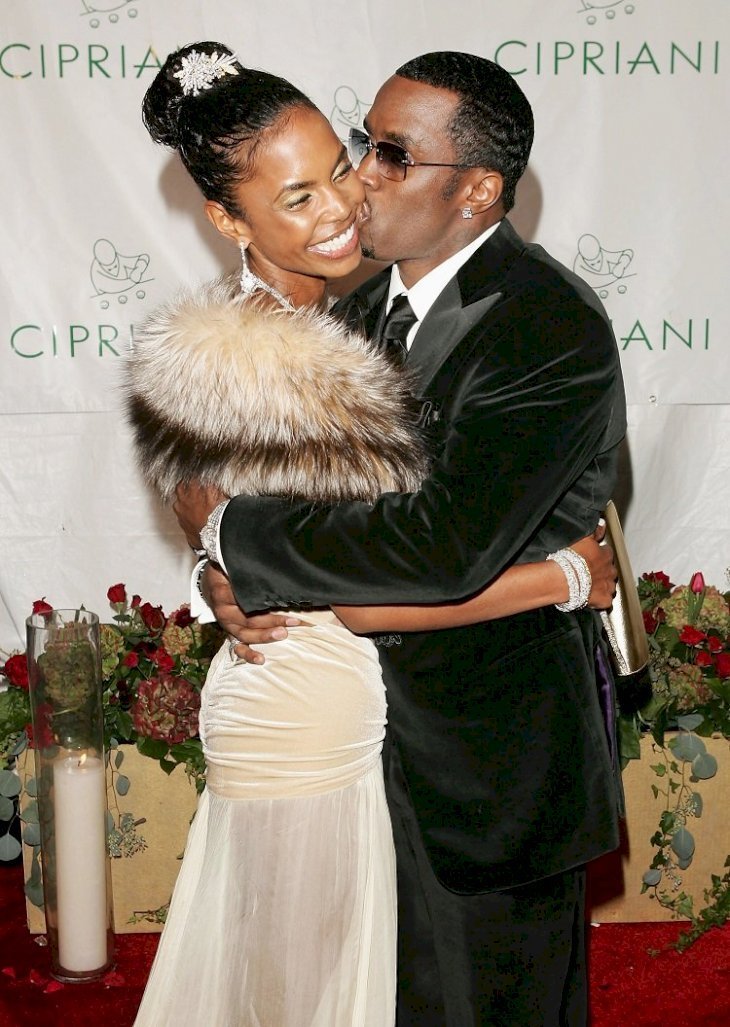 PEOPLE'S REACTION
As soon as Diddy uploaded that joke, his followers took to the comment section to share their thoughts. Some of them pointed out that it was "too soon" to start joking. Others added that it was "insensible."
Kim Porter, l'ex compagne de Diddy est décédée à l'âge de 47 ans. Des membres de sa famille ont retrouvé sans corps sans vie ce jeudi à son domicile. Elle souffrait d'une pneumonie ou d'une grippe avant son décès. Mère de 3 enfants du rappeur businessman, Kim était mannequin. pic.twitter.com/XPrRYAmPTU

— Life Magazine (@LifeMagazine_CI) November 16, 2018
"Really Diddy? She isn't in the ground yet and you got jokes, huh?? I think it's distasteful as she won't be here for Thanksgiving," wrote one user.
"Ok. Funny. You can resume your mourning now. Thanks," added another one.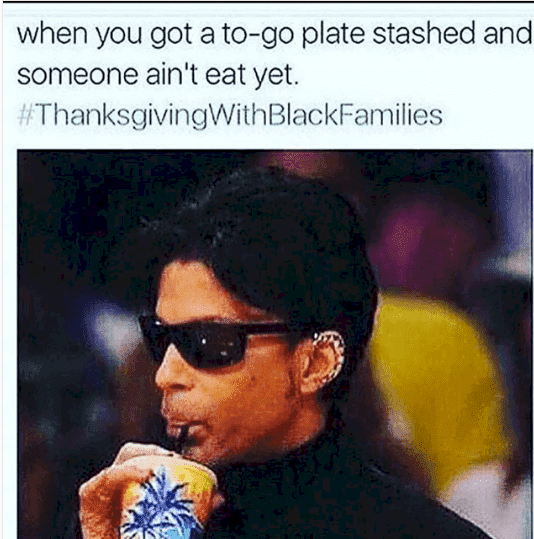 Others defended Diddy saying that there was nothing wrong about laughing while mourning as it helps to ease the pain. The truth is that the rapper has been sharing several photos and video on his Instagram account honoring Kim.
THE NIGHTMARE
Soon after her passing was announced, he shared a photo and confessed that he had been trying to wake up out of "this nightmare." "I don't know what I'm going to do without you baby. I miss you so much," finished Diddy.
SHE COULD PLAY THE PIANO
Later, he posted a short clip wherein Kim appeared wearing a pink dress sitting in front of a piano while playing it in the most beautiful way. At some point, a dog started barking, messing her performance, so she looked back and gave it the side eye.
When Kim finished playing, she made the rock-n-roll sign, and the video ended. In the caption, Diddy set clear that he missed "Bonnie," that she could play the piano, and that she loved to sing.