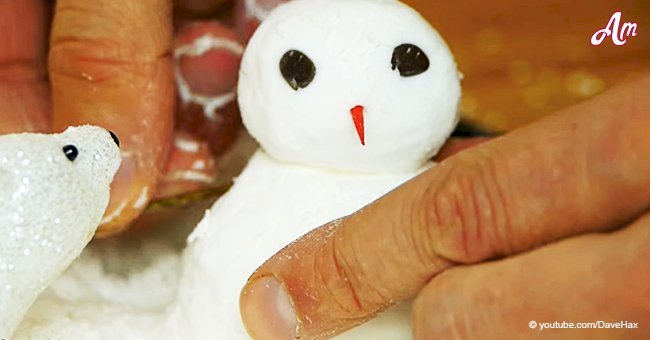 How to make your own fake snow with only 2 ingredients
YouTube videomaker Dave Hax showed an amazing DIY technique of preparing a fake snow at one's own kitchen. Now there's something to cheer about for those who miss the snowy weather!
The famed YouTube star suggested a quick and easy method of preparing snow-like powdery material out of household products, which people can use to build a miniature snowman or other snow-related decorations.
The fake snow may not give you the same feeling as playing with a real snowball but it definitely has similar texture and properties, which allows you to build snow-related items. Additionally, it won't leave your fingers feeling numb.
To build fake snow, one would require the following components:
3 cups baking soda
1/2 cup white hair conditioner
A bowl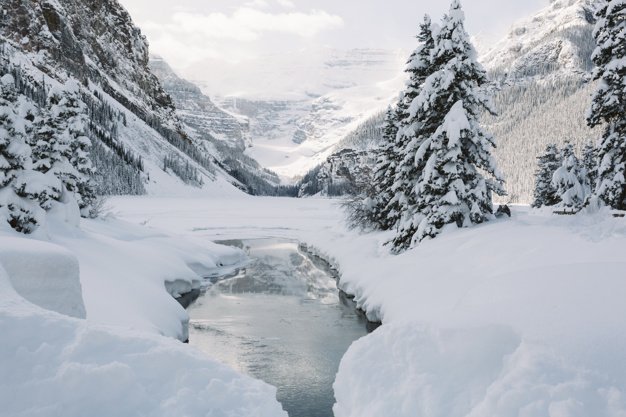 Source: Freepik
Follow us on Twitter to learn more.
The entire process of making the fake snow is quick and easy and requires no other technique other than mixing things together.
They are also excellent for building up to the Christmas time by giving your home the festival vibes with these snow.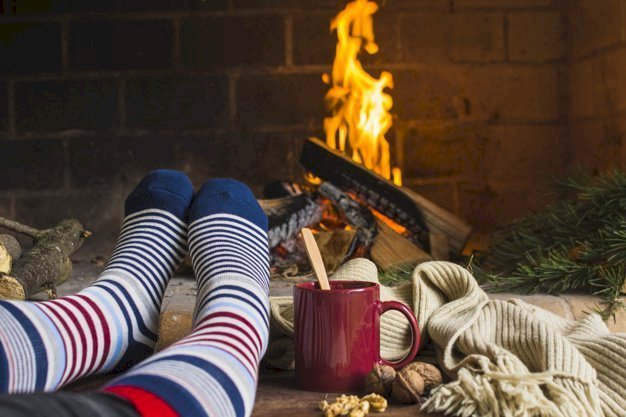 Source: Freepik
So, once you've got all the ingredients ready, pour them into the bowl and mix the baking soda properly with the conditioner.
It is advisable to knead the mixture properly with the hand rather than using a spoon to create a mixture. This will give your fake snow a better texture.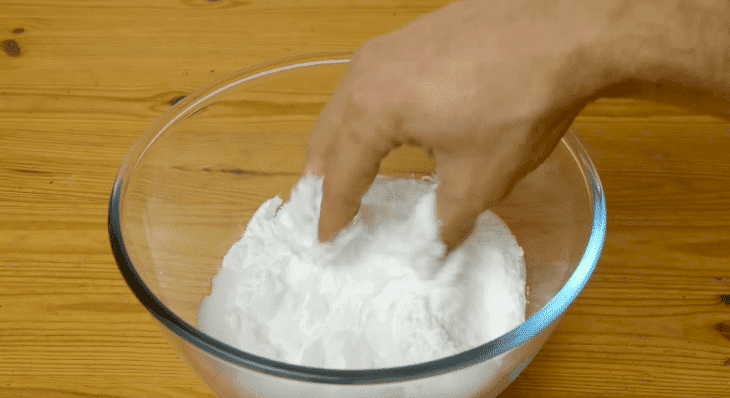 Source: YouTube/DaveHax
Sometimes, the mixture that you get might be a bit sticky and in a cream-like form. You can simply add some more baking soda to make it drier and have the snow-like texture. Conversely, if the mixture is too dry, add more conditioner.
Hax further went on to talk about some of the ways by which the fake snow can be creatively used and have fun with.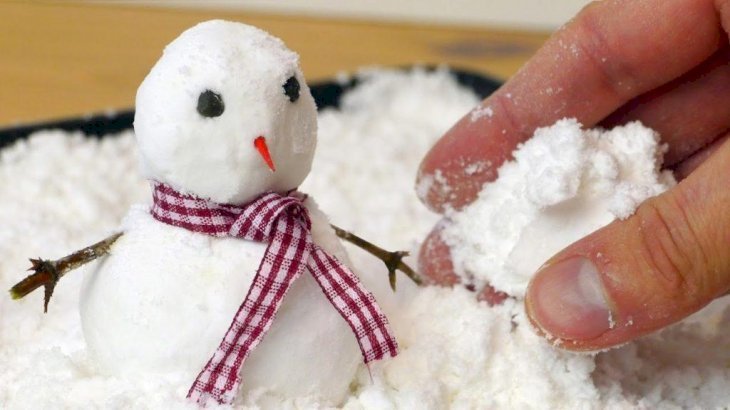 Source: YouTube/DaveHax
Besides making snowballs out of the fake snow, one can even go on to build a miniature snowman. Expanding further on it, one can also build their own miniature "winter wonderland" with the mix.
They are also excellent for building up to the Christmas time by giving your home the festival vibes with these snow.
It is, of course, fun to play around with snow but, according to a recent research, it can also prove to be good for health. The research found that people who put up Christmas decorations early were much happier due to the feeling of childhood nostalgia.
If you enjoyed this easy DIY, here is another interesting method of preparing an oven cleaning detergent with readily available kitchen products.
Please fill in your e-mail so we can share with you our top stories!