10 Merry Christmas wishes & messages for 2018
Christmas is the time for connecting with family and friends near and far.
Here's a list of 10 Merry Christmas wishes and messages you can use for your loved ones this year, according to Serenata Flowers.
Follow us on our Twitter account, @amomama_usa, to learn more and scroll down the page to read them all.
1. Christmas is about spending time with family and friends. It's about creating happy memories that will last a lifetime. Merry Christmas to you and your family!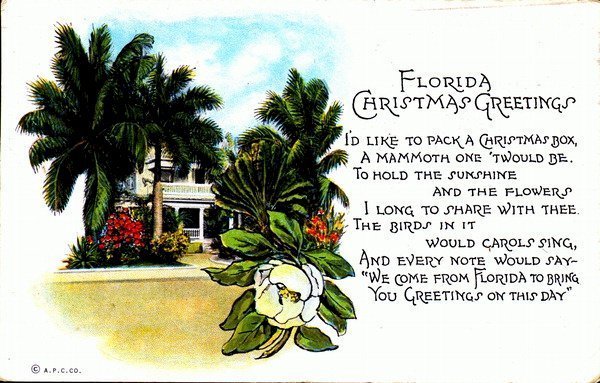 2. May the closeness of friends, the comfort of home, and the unity of our nation, renew your spirits this festive season. Merry Christmas to your family.
3. 'Tis the season to wish one another joy and love and peace. These are my wishes for you, Merry Christmas our dear friends, may you feel the love this special day.
4. May this festive season sparkle and shine, may all of your wishes and dreams come true, and may you feel this happiness all year round. Merry Christmas!
5. You make the stars shine brighter and the winter days warmer just by being in my life. Merry Christmas to my favorite person in the world.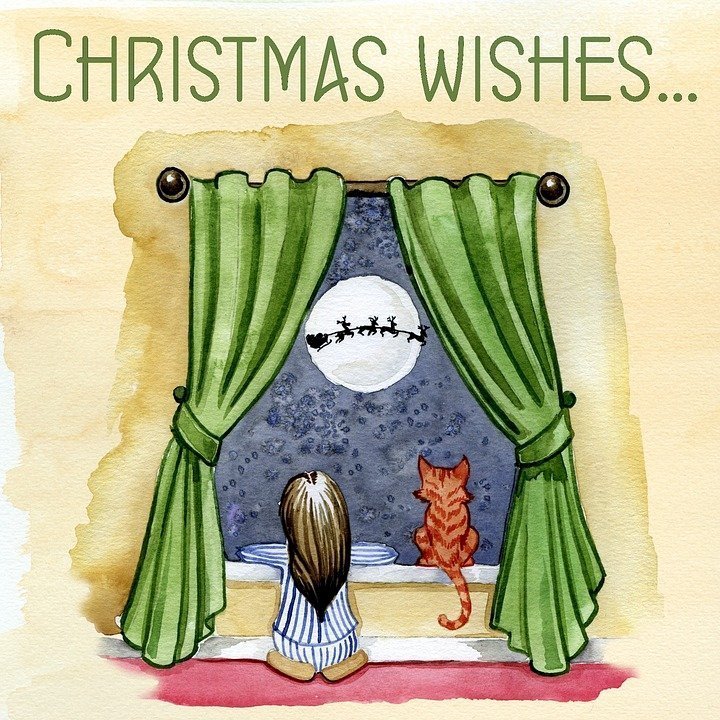 6. A lovely thing about Christmas is that it's compulsory, like a thunderstorm and we all go through it together. Let's buckle up and enjoy the ride.
7. May this Christmas end the present year on a cheerful note and make way for a fresh and bright New Year. Here's wishing you a Merry Christmas and a Happy New Year!
8. This festive season is so much more than Christmas parties and gift giving. May your Christmas be filled with the true miracles and meaning of this beautiful time.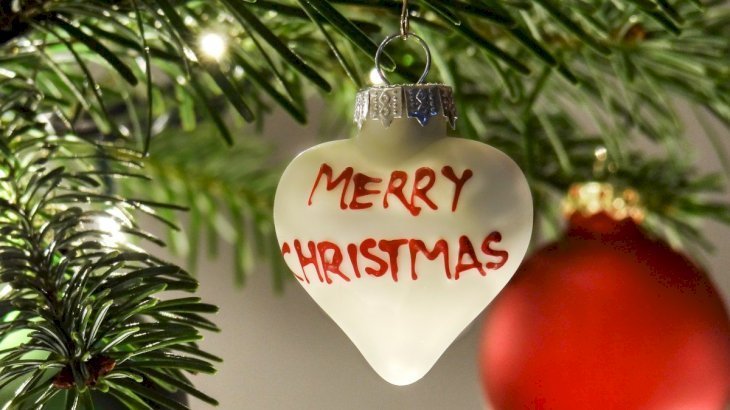 9. During this festive season of giving, let us take time to slow down and enjoy the simple things. May this wonderful time of the year touch your heart in a special way. Wishing you much happiness not just today, but throughout the New Year.
10. May the good times and treasures of the present become the golden memories of tomorrow. Wish you lots of love, joy, and happiness. MERRY CHRISTMAS!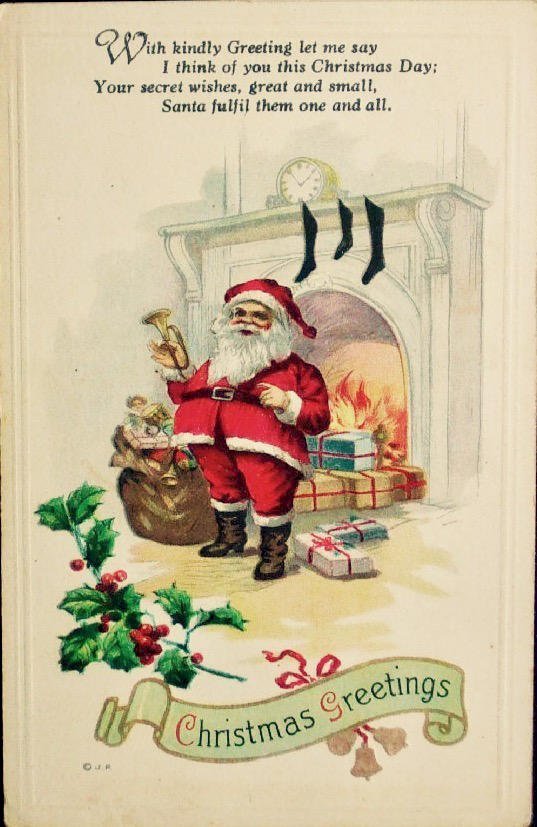 Many people around the world celebrate Christmas Day on December 25.
The original meaning of Christmas is a special church service to celebrate Jesus Christ's birth.
On this day, people usually decorate their homes and gardens, exchange gifts, visit family or friends, and organize a special meal.