Secondary school cancels all Christmas festivities because it has become 'too commercial'
A school in Yorkshire has banned celebrating Christmas at their school. Parents were outraged when they learned about it.
Lady Lumley's School in Pickering announced during an assembly that they would be banning cards, gifts, and all other Christmas festivities.
"Father Christmas" himself supposedly brought the news to the pupils, where he also discussed the real meaning of Christmas and how it has been "lost and buried under an avalanche of commercialization."

Following the announcement, students were tasked to write a letter to be submitted until November 30, 2018, to their RE teacher, convincing the school why they should celebrate Christmas.
"It's about getting kids to take a step back. And to get them thinking about the meaning of Christmas."
Follow us on Twitter at AmoMama USA for more details and updates.
Everyone who found out about the ban wasn't happy, according to reports. In fact, parents took to social media to let out their anger over the idea.
Speaking on behalf of the school, the head teacher, Richard Bramley explained that the ban was to make the pupils contemplate about the true meaning of the holiday.

He claimed that Christmas had lost its meaning for the past years because of commercialization.
He said, "It's about getting kids to take a step back. And to get them thinking about the meaning of Christmas."

In the school's website, Bramley also
wrote
, "Christmas is a day celebrating the birth of Jesus and should be a time of goodwill to all, yet it can be a very stressful, expensive, argumentative and lonely time."
Students were tasked to send the letter containing their reasons why they should celebrate Christmas to their RE teacher, Mrs. Paul, via email. Supposedly, the students need to persuade her and make her change her mind about the ban.

This wouldn't be the first time that a school banned celebrating Christmas. In 2011, a local school district in Batavia also
banned
the phrase "Merry Christmas." They also didn't allow the children to put up Christmas and Hanukkah decorations in their classrooms.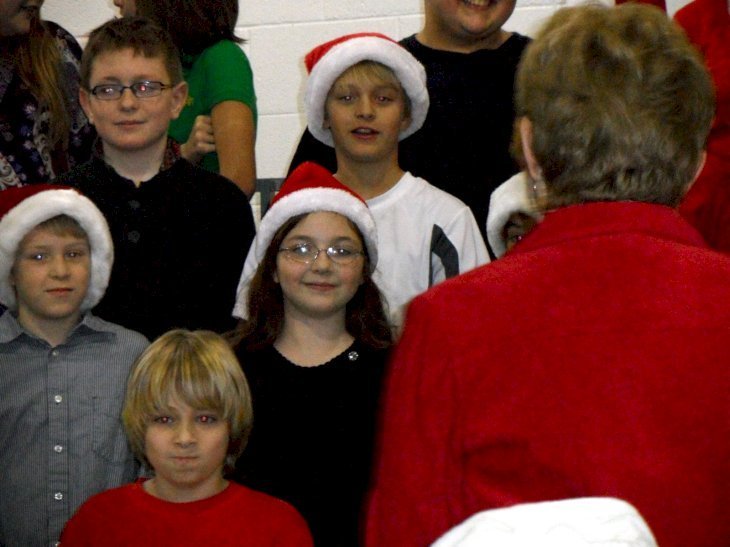 Just like the situation in Yorkshire, parents were also enraged by the idea. Although, a school board member argued that the policy was adopted in 2001 when they used it as part of  "The No Child Left Behind Act" in the hopes of receiving federal funding.
Still, parents and teachers claimed they never heard of the policy until it was brought up at the time.