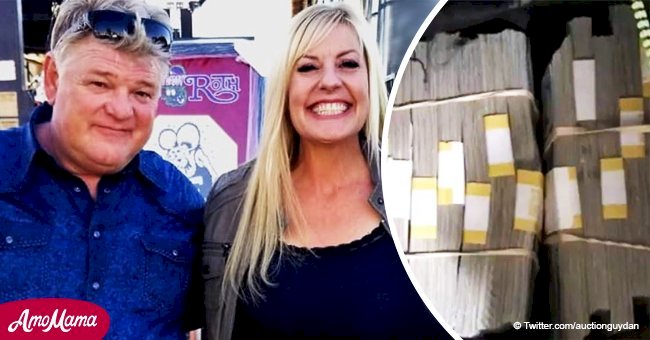 Man finds $7.5 million inside a storage unit he bought for $500
A bargain hunter got more than he bargained for when he purchased a storage unit and found a safe containing $7.5 million inside after paying $500 for the unit.
'Storage Wars' television show star Dan Dotson and his wife Laura attended the Cars, Stars and Rock n' Roll charity auction event in Indio, California. A woman approached him and said she wanted to share something with him.
In the video Dan posted to Twitter he relayed what she said:
"Eventually she walked up and told me her husband works with a guy who bought a unit from me for $500 and found a safe inside. And the first person they called to open it I guess couldn't or didn't. They called the second person, and when that person opened it up - inside the safe they're normally empty, but this time it wasn't empty. It had $7.5million (£5.8m) cash inside."
According to Dan matters got complicated after that. The new owners of the storage unit got contacted by an attorney representing the original owners and offered a $600,000 reward for the return of the cash the new owners found, which they declined.
A later offer of $1.2 million found traction with the new owners, they accepted and returned the $6.3 million that remained. Dan from 'Storage Wars' did not disclose the identities of the lucky buyer or the original owners, or where the storage unit had got purchased. In fact, no other relevant details got disclosed, leaving much to the imagination and speculation.
Unexpected finds can turn up in the strangest and most unexpected places. When three roommates purchased a couch from the salvation army for $40, they did not expect to find anything, least of all money.
Three roommates, Cally Guasti, Reese Werkhoven, and Lara Russo bought an old couch and chair from the Salvation Army thrift shop for $55 in March.
The arm cushions were oddly lumpy, so they decided to open a zipper and feel what is going on inside. One odd lump after the other turned out to be envelopes containing cash. Cally said:
"We put it all on a bed. We laid it all out and started counting. And we were screaming. In the morning, our neighbors were like, 'We thought you won the lottery.'"
The total amount they pulled out of the couch was $40,800. After digging around in the sofa some more, they found a deposit slip with a woman's name on it. They called her the next day and drove to her home to return the money.
It was an elderly lady who needed the money; her family had donated the couch to the Salvation Army while she struggled with health problems and cried tears of joy and gratitude when the youngsters handed over the money she thought to have lost.
Some unexpected finds can leave one with a conundrum. A woman inherited a clock from her aunt. It was a lovely old Seth Thomas mantle clock that belonged to her great-grandmother, but it was not working.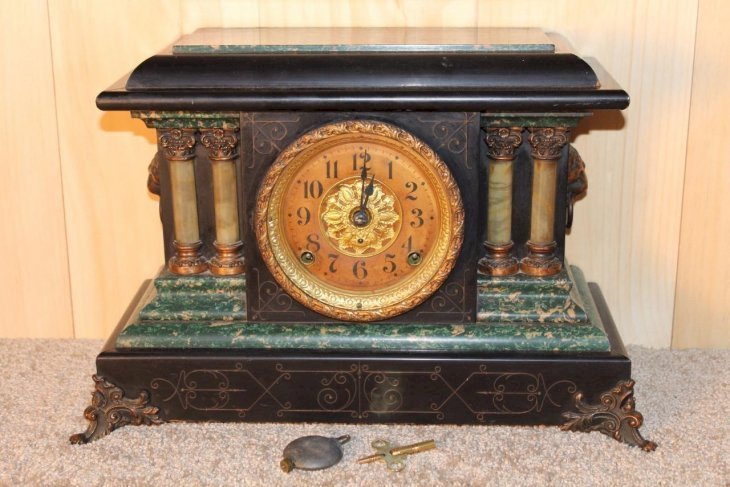 Source: Pexels
The woman took the clock to for fixing, but when the clock-maker opened up the back, he found a bundle of letters and a black velvet pouch inside. The letters came from her aunt 's childhood sweetheart, while the bag contained a beautiful diamond ring, a pearl necklace, and a purple heart.
When the woman took the pearl necklace and diamond ring to a jeweler to get an idea of it's worth, he gave a conservative estimate of $15,000.
The woman said that since her aunt left her the clock, she must have known what was inside. But her cousin was unaware of the letters and jewelry.
Her dilemma is this; should she tell her cousin about what she found hidden in the clock? Should she give it to her cousin or keep it?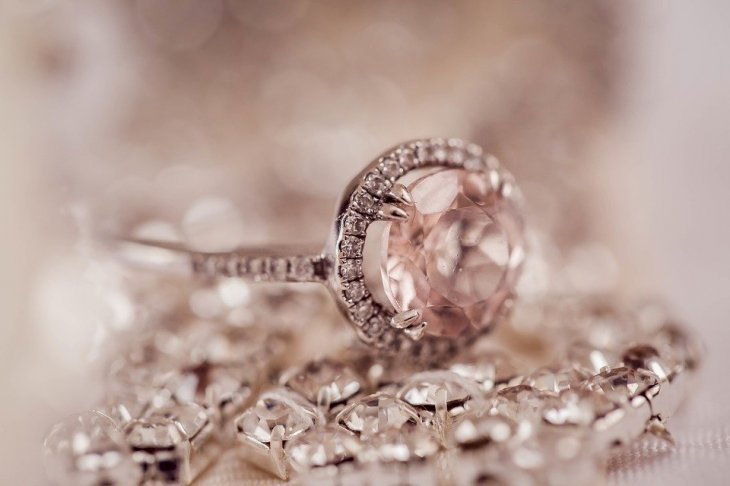 Source: Pixabay
Please fill in your e-mail so we can share with you our top stories!