Louisiana couple finds $1.8M winning lottery ticket while cleaning their house for Thanksgiving
A married couple from Louisiana barely lost a winning prize of $1 million for not checking their lottery tickets in time. But luckily for them, they were able to claim their money with two weeks to spare.
Tina and Harold Ehrenberg, from Mandeville, Louisiana, were cleaning their house ahead of their Thanksgiving celebration when Tina found on their nightstand some lottery tickets that they hadn't checked before.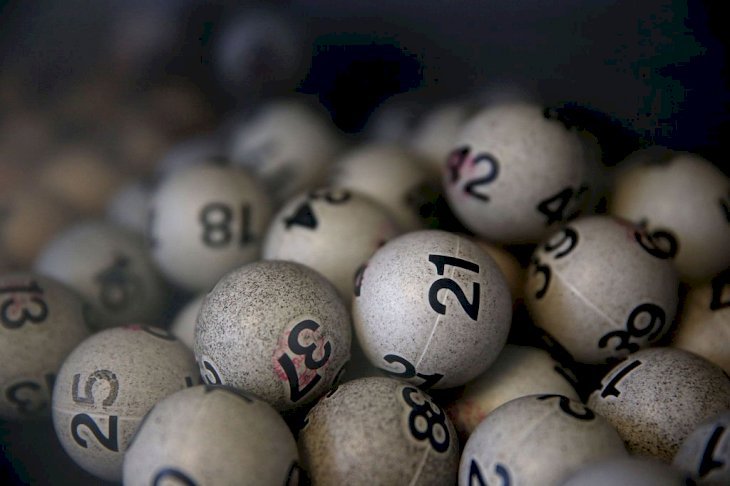 After entering the lottery's website to check the numbers, they realized one of the tickets matched all of the numbers from the June 6 drawing. "We kept checking the numbers again and again!" Harold explained on a trip to the Lottery's headquarters on November 19. "Plus, I called the winning numbers hotline over and over," Tina added.
"I kept waiting for something to go wrong," Harold recalled, explaining that after making sure they had the right numbers, he started counting down the days from the drawing, since there's a rule that states that  all draw-style games must be claimed within 180 days of the drawing in which the prize was won.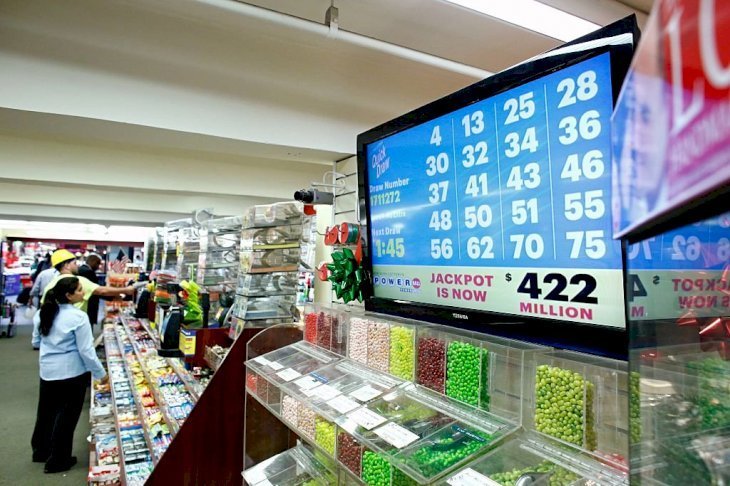 Tina and Harold were just two weeks away from the deadline, so they wasted no time in claiming their $1.8 million jackpot.
According to the Lottery's report, the winning ticket was purchased at the International Market on Barron Street in Metairie, and the store received a selling bonus of $17,948.07. Meanwhile, the Ehrenberg received $1,274,313 after state and federal tax withholdings.
One Mandeville couple has over a million new reasons to be thankful this week. Harold and Tina Ehrenberg claimed the sole $1.8M jackpot-winning ticket for the June 6 #Lotto drawing, which they found while doing some cleaning. Check out their story HERE: https://t.co/ZllzzJsQK6 pic.twitter.com/9kmui5YfTN

— Louisiana Lottery (@LALottery) November 21, 2018
But unlike other lottery winners, the couple don't have any plans of going on expensive trips of buying extravagant houses. Instead, they want to save the money for their retirement.
"The most fun is going to be depositing that check," Harold told WDSU.
A LOTTERY WINNER THAT WILL GIVE BACK TO THE COMMUNITY
Just a few weeks ago, another lucky man claimed the $343.8 million Powerball jackpot, the largest in New York Lottery history.
Robert Bailey, a 67-year-old retired government worker from New York, won the lottery after playing the same numbers he has been using for 25 years. In the end, he received $198 million after taxes.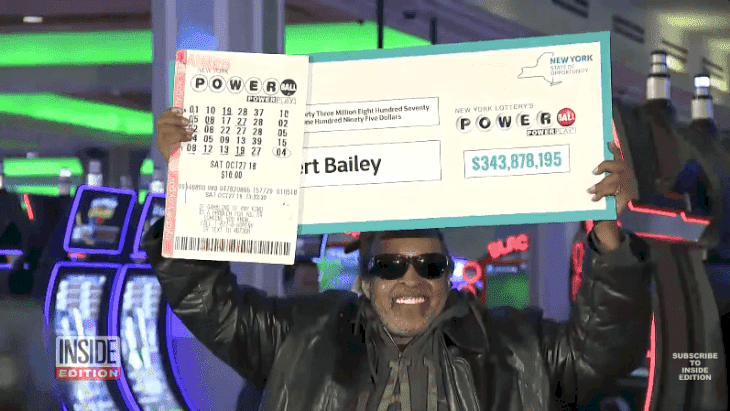 Bailey said in a press conference that he plans to buy some land and a house for his mother, make smart investments to assure the future of his family's next generation and also take a trip to Las Vegas or some Caribbean island.
And that's not all; he also said he'd give back to his community:
"I plan to give back to Manhattan; that's where I'm from. I still want to be me. I can't let money change me. I'm going to keep doing the right thing."