Here's what to do if you clog the toilet or sink at a friend's house
You are at a friend's home when nature calls. Unfortunately, nothing happens when you flush the toilet.
According to Life Hacker, don't panic and follow these steps to unclog the toilet.
Follow us on our Twitter account, @amomama_usa, to learn more.
4 Steps to Take if You Clog a Public Toilet — https://t.co/8KqZ3rx0Xi pic.twitter.com/eaMeR4Y0YN

— Mental Floss (@mental_floss) November 18, 2018
RUN THE HOT WATER IN THE SINK
You will need some heated water to fill the toilet bowl. However, the sink will most likely need a while to heat up and give you water that is sufficiently hot to be helpful. In this situation, get it running at maximum heat.
REACH FOR THE LIQUID HAND SOAP
Check out the bathroom for some liquid soap while waiting for the water to heat up. When you find some, pour a considerable measure of it into the toilet bowl. It will serve as a lubricant for whatever is causing the clog.
Here's what to do if you've clogged someone else's toilet https://t.co/vUTJqhdvkS

— TODAY (@TODAYshow) November 23, 2018
DUMP HOT WATER INTO THE TOILET AND WAIT
Pour the hot water from the sink into the toilet bowl. Then, wait and let the soap and hot water work its magic.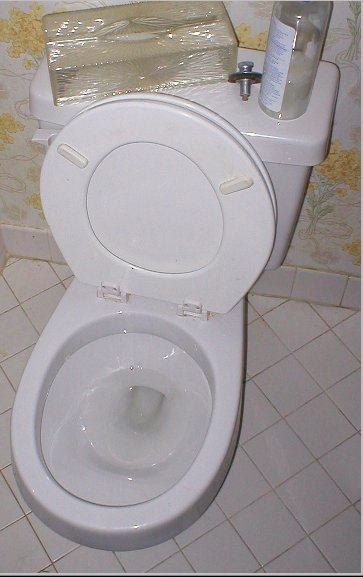 DO IT ALL AGAIN, THEN FLUSH
After the soap works its way down into the clog, add some more liquid soap and hot water. Give it another couple of minutes. Then, it's the right time to flush.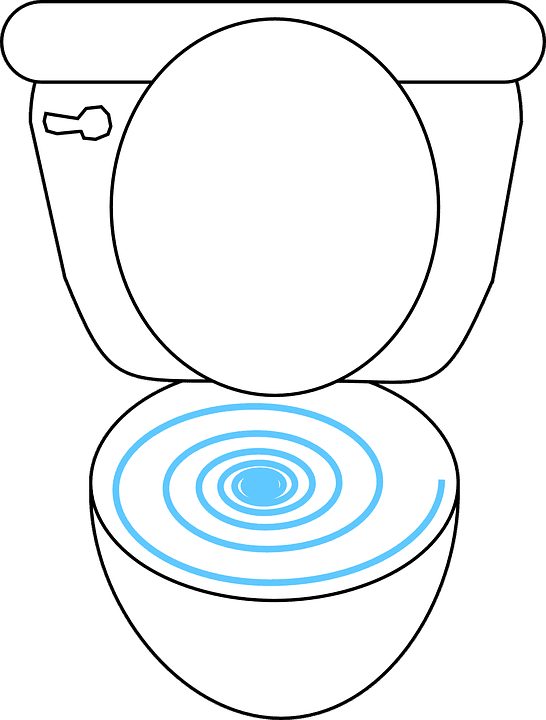 FORCE IT ALL DOWN
In the event that the toilet is still clogged,  you may need to deal with this clog physically. Reach the toilet brush and begin poking down into the drain hole.
However, if these steps won't work, it's better to approach your friend for a plunger quietly. Though it will be a little embarrassing, both you and your friend will most likely be better off in the end.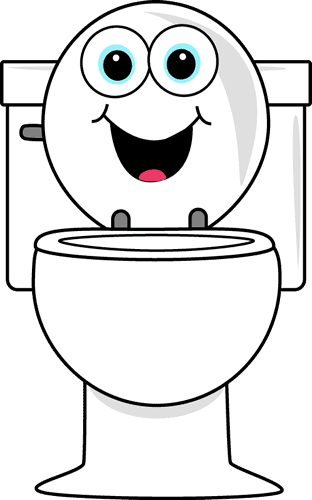 Meanwhile, to avoid clogging a toilet, never flush tissues, paper towels, feminine products, and toilet paper that isn't degradable, according to Today.