Bill Cosby is not the person who needs to drug women to assault them claims Boosie
Celebrity rapper Boosie Badazz confesses that he does not understand why Bill Cosby would rape women.
In the aftermath of comedian Bill Cosby's conviction for drugging and sexually assaulting women, rapper Boosie has expressed his incredulity.
As a celebrity, Boosie knows that there are always fans and groupies more than willing to have sex with the rich and famous, reported TMZ.com on November 27, 2018.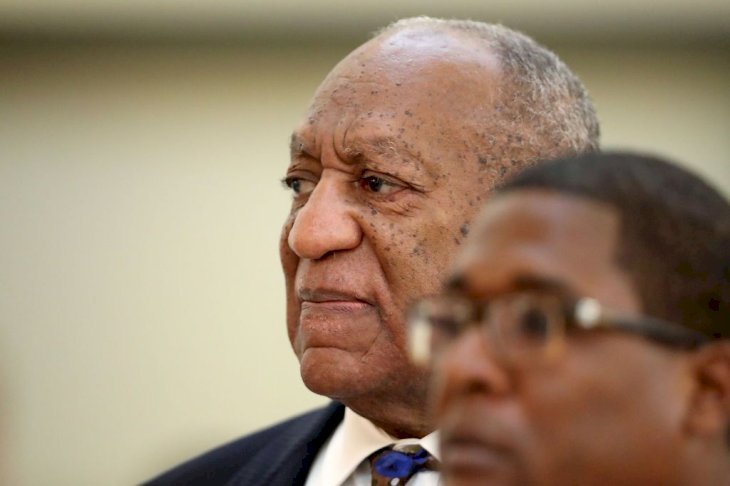 COSBY CONVICTED OF SEXUAL ASSAULT
Cosby, 81, who was a well-loved and highly respected actor and comedian, was accused in 2014 of drugging and assaulting more than 60 women.
The women accused him of rape, drug-facilitated sexual assault, sexual battery, child sexual abuse, and sexual misconduct, although the statute of limitations had expired in nearly all cases. 
Cosby was brought to trial on three charges of aggravated indecent assault and on September 25, 2018, he was sentenced to three to ten years in a state prison.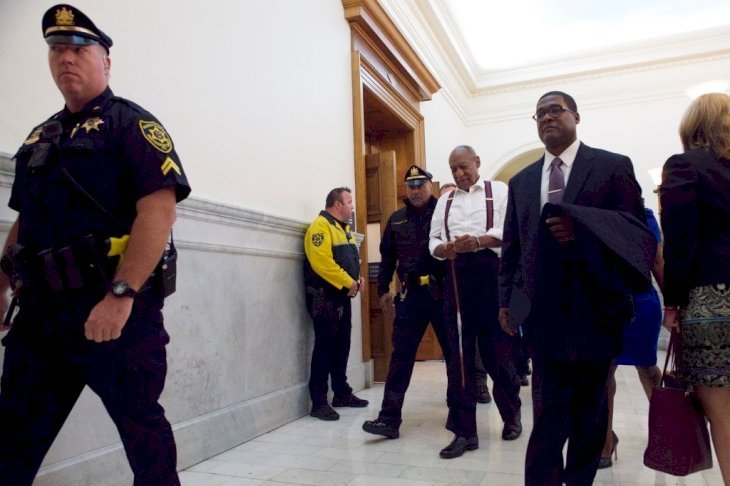 BOOSIE DOES NOT DENY COSBY'S GUILT
Although Boosie does not question Cosby's guilt, he does not understand why a man who would have so many willing women would resort to rape. He also questioned some of his accuser's possible ulterior motives which might include financial gain.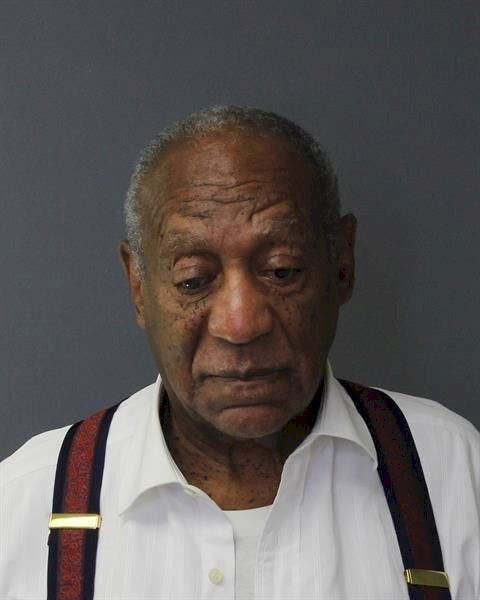 BOOSIE SPENT TIME ON DEATH ROW
Boosie could certainly give Cosby some pointers on how to survive inside a prison. Boosie, born Torrence Hatch Jr. was sentenced to 4 years in prison in 2009 on drug and gun charges. In 2010, he was indicted on first-degree murder charges and spent 3.5 years on death row before being found not guilty of murder in 2012.
Read more on Twitter Amomama USA.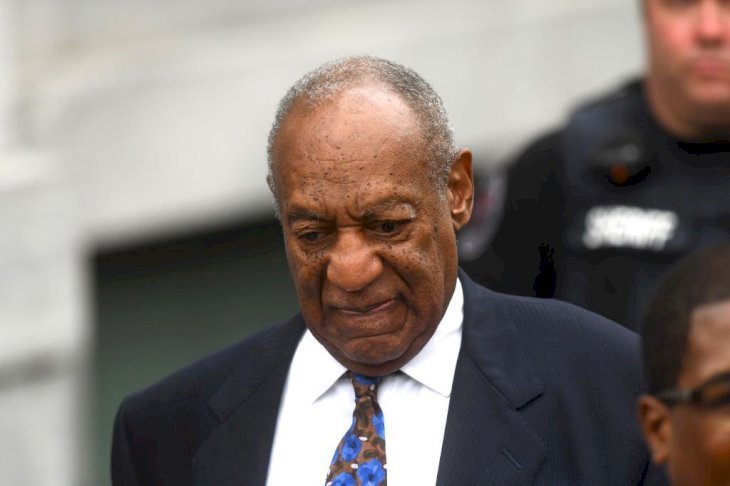 COSBY'S ACCUSERS: "I SINCERELY HOPE YOU SUFFER NOW"
Bill Cosby has become the first celebrity of the #MeToo era to be jailed for sexual assault. The comedian was convicted and sentenced to between 3 and 10 years in prison for drugging and sexually assaulting a woman.
His sentence was read by Judge Steven O'Neill on September 27, 2018, at the Montgomery county courthouse in Norristown, Pennsylvania.
Cosby has been found guilty of drugging and molesting Andrea Constand at his suburban Philadelphia estate in 2004. The celebrity was 67 years old at the time, and his victim was then 21.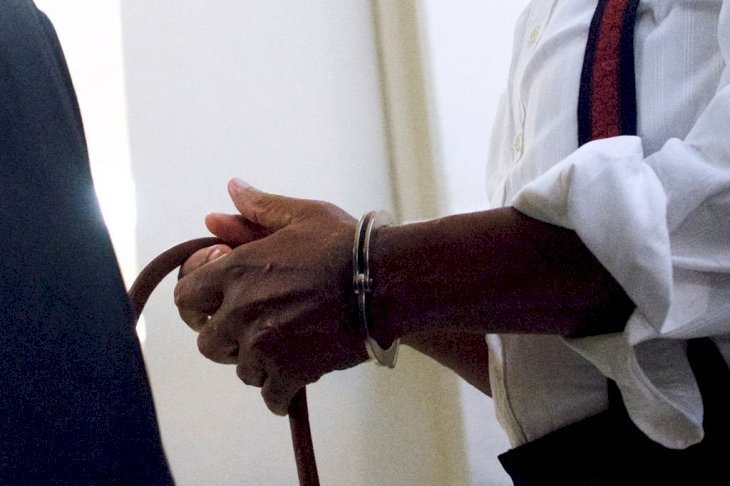 Cosby, 81, was led away to prison immediately in handcuffs since Judge O'Neil refused to release him on bail pending an appeal since he considers him a threat to the community. Cosby's wife of 45 years and the mother of his 5 children, Camille Hanks was not present at the courthouse for the sentencing.