Princess Charlotte's dress fitting left Kate Middleton in tears ahead of Meghan Markle's wedding
The Duchess of Cambridge was drawn to tears while Princess Charlotte got fitted as a bridesmaid for Meghan Markle's wedding.
Markle, 37, wed to Prince Harry in May of 2018. The couple is expecting their first child in Spring of 2019. Around that time, they will also be moving out of Kensington Palace.
The Daily Mail reported that Markle and Kate Middleton may not have had agreeable interactions for Markle and Harry's wedding. Several sources spoke to the magazine about a "rift" between the two.
Follow us on Twitter for more @amomama.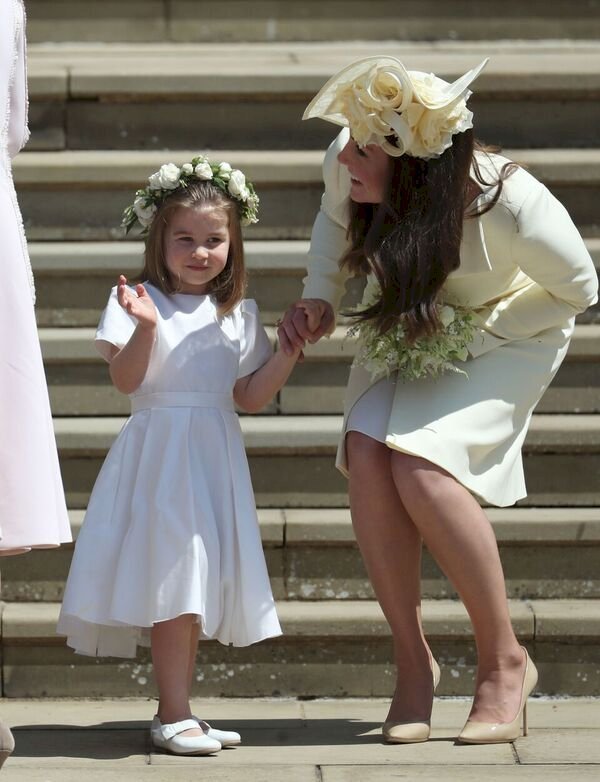 One insider said:
"Kate had only just given birth to Prince Louis and was feeling quite emotional."
While another said:
"Kate and Meghan are very different people. They don't really get on."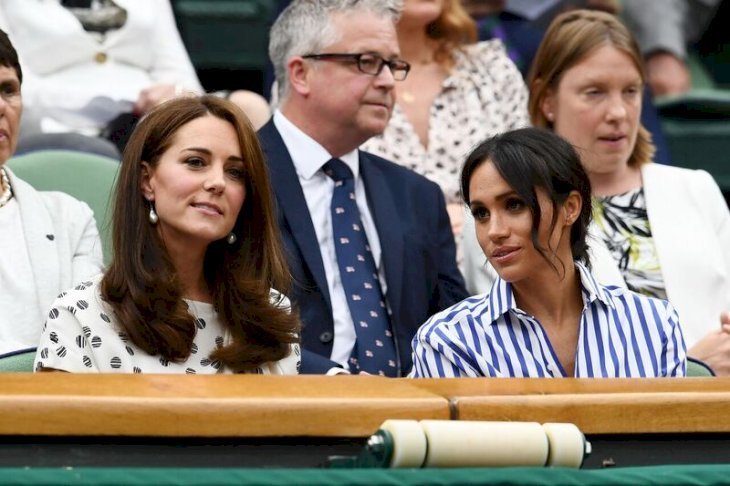 Both sources revealed that Middleton was left "in tears" after her daughter did her bridesmaid dress fitting.
In addition to being described as "an acquired taste," Markle was also called "very self-sufficient" and "opinionated."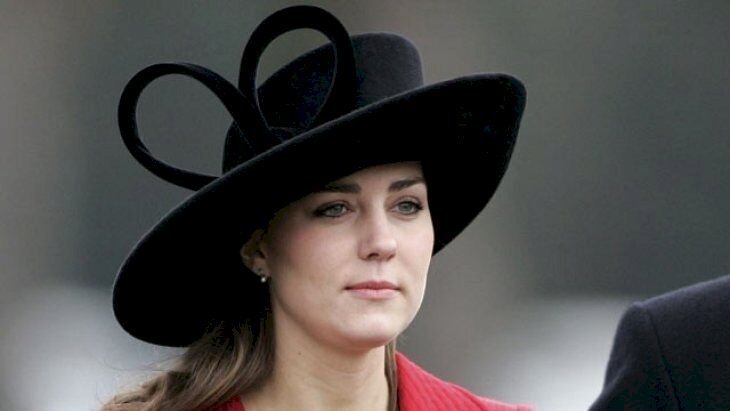 This reportedly interferes with Harry's recent dictatorial behavior. They claim "the royal lifestyle and constraints are taking a time for Meghan to get used to."
"She's a woman who has lived life into her 30s in her way, she's been a relatively successful actress, has her own humanitarian interests and her own circle of friends."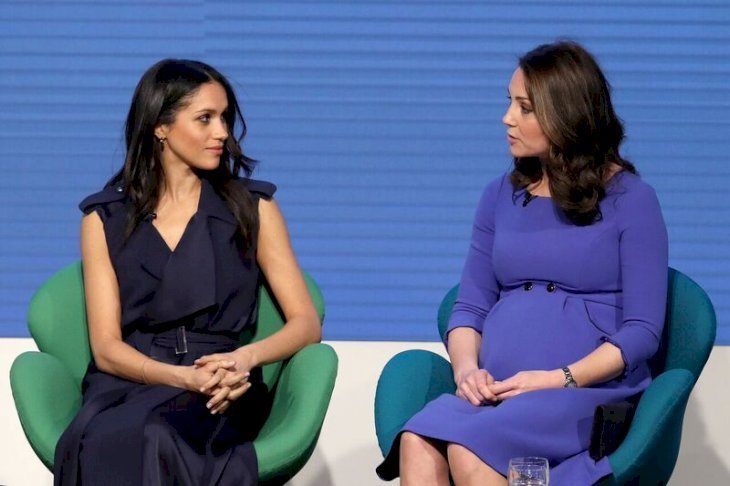 Nevertheless, no extreme contentions exist between the two women. The rumors started after the announcement of the Duke and the Duchess' plans to move.
However, the separation from the joint court shared with Middleton and William is attributed to the coming of the couple's new child:
"The truth is that there simply isn't enough room at Kensington Palace for them and I know they have been looking at Windsor as a possibility since before the wedding."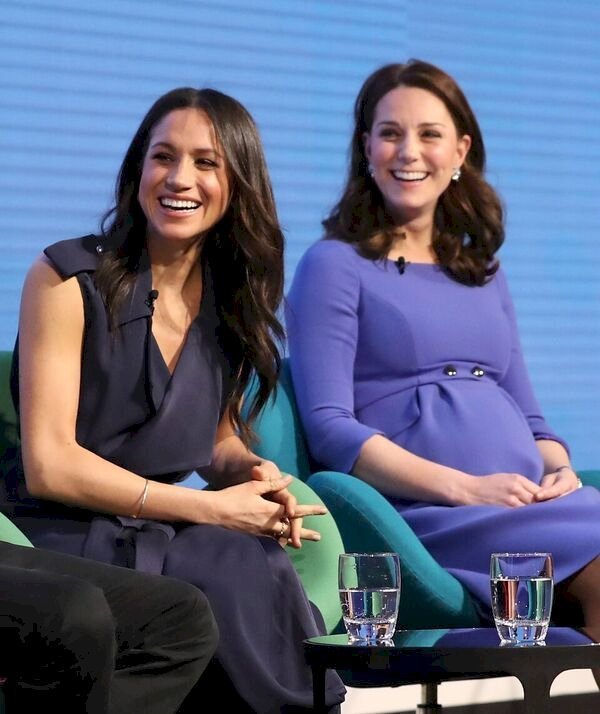 Over the weekend, it was confirmed that Markle and Harry will be moving to the 10-bedroom Frogmore Cottage. It lies on the Windsor Castle grounds. The two held their wedding dinner party and took engagement photos at the estate before.
Frogmore Cottage, Berkshire, Windsor.

It has really grown on me. And I can only imagine how stunning it will look after the renovations. Meghan will put her personal touch to it. pic.twitter.com/bSYMqysbxv

— The Battinson (@BattinsonBatman) November 25, 2018
The building will undergo serious renovations as it was previously divided and used to house castle staff. It will be fitted for a nursery, a new gym, and a yoga studio for Markle.
Doria Ragland, Markle's mother, may also have a place at the residence. The yoga teacher reportedly moved to London to be closer to her daughter and her expected grandchild.