Arizona woman goes on racist rant, says she wants the entire US to be white in viral video
A woman in Arizona went berzerk after another lady asked if she could sit next to her. After the confrontation, she then proceeds to say that she wants the entire US to be white in a video that has now gone viral on the internet. 
Racist incidents that have been caught on camera have been rampant in the US this year, and the National Association for the Advancement of Coloured People (NAACP) has recorded a rise in hate crime, with almost 60% of these being racially motivated, and African-Americans being the most targeted group.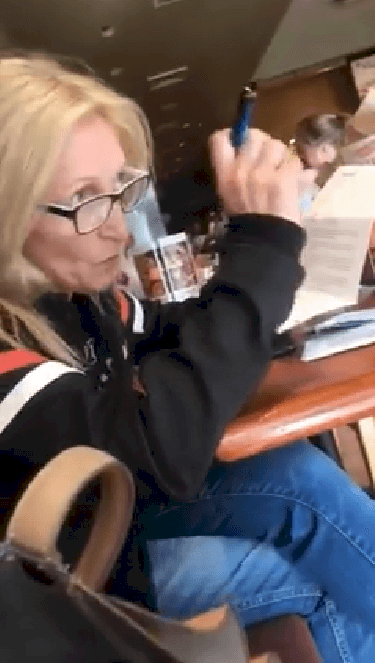 According to Indy 100, the report states that under Donald Trump's administration, "anti-black, antisemitic, anti-gay and anti-Latino are the most common types of hate crimes". 
This was once again witnessed in Arizona when a Puerto Rican woman asked a white woman if she could sit next to her at a restaurant. Lennys Bermudez took some time to rest while charging her electric car at the Wildflower Bread Company, which is a restaurant in North Phoenix. When she saw that the restaurant was full, she asked a stranger if she could sit next to her.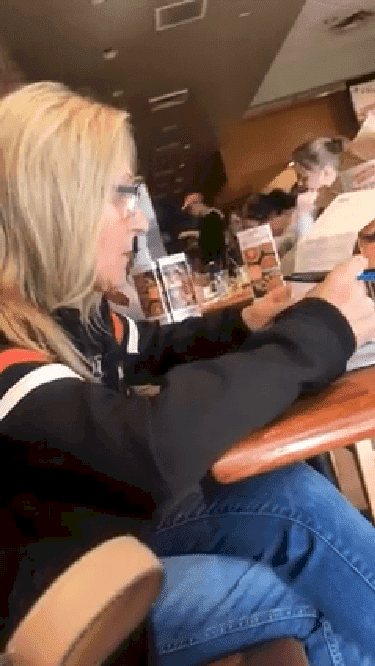 The woman impatiently responded with "do I have a choice?". When it seems as if the woman was about to angrily turn her away, Bermudez started recording. In the video, she says that she has never been told that a person prefers white. As for the lady who never took her eyes off her newspaper, she said:
"Yes that would be me. I prefer the whole freaking nation to be white. How about that?"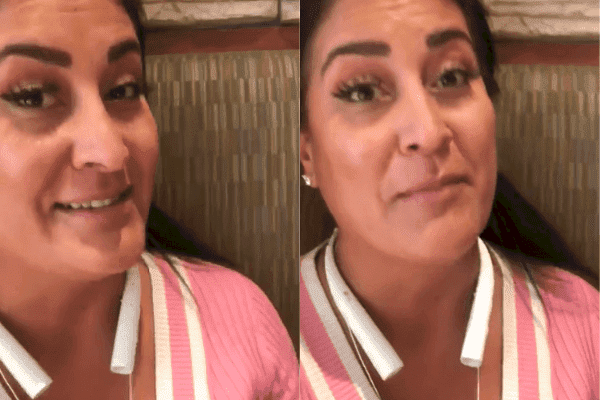 When Lennys told the woman that it was never going to happen, she then responded with
"Oh, it's going to happen. You're going to be wiped out. Trust me."
Clearly shocked about the incident that just occurred, Bermudez shared the video on Instagram, which has had a total of 568,000 views, 3187 shares, 2500 likes, and 268 comments. 
As for what she wants to get out of this, Lennys hopes to live in a world where her children and her children's children would be able to live freely and not have to worry about racism.