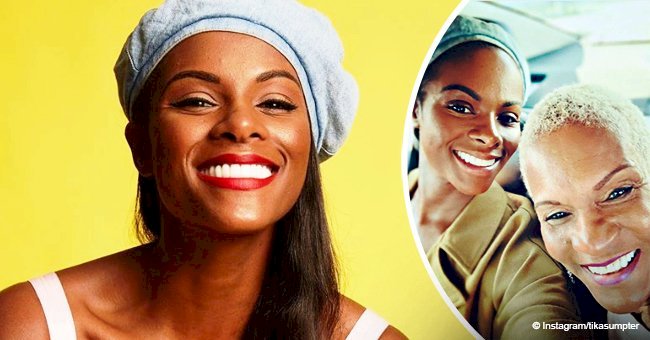 Tika Sumpter shares photo with look-alike mom who 'sacrificed so much for her family'

Tika Sumpter glowed with happiness as she posed with her mother in a new picture. The actress is very protective of her mom and showed just how much when the latter was arrested a few years ago.
Nothing compares to the unconditional love of a mother, and Sumpter is giving props to hers for all the sacrifice made on behalf of their family.
In what looked to be a care selfie, the "Nobody's Fool" star and her mom smiled at the camera and in the process, showed off their resemblance.
Sumpter wrote:
"This lady has sacrificed so much for her family. She's a fighter. Through me she gets to see the fruits of her labor. Love you mom."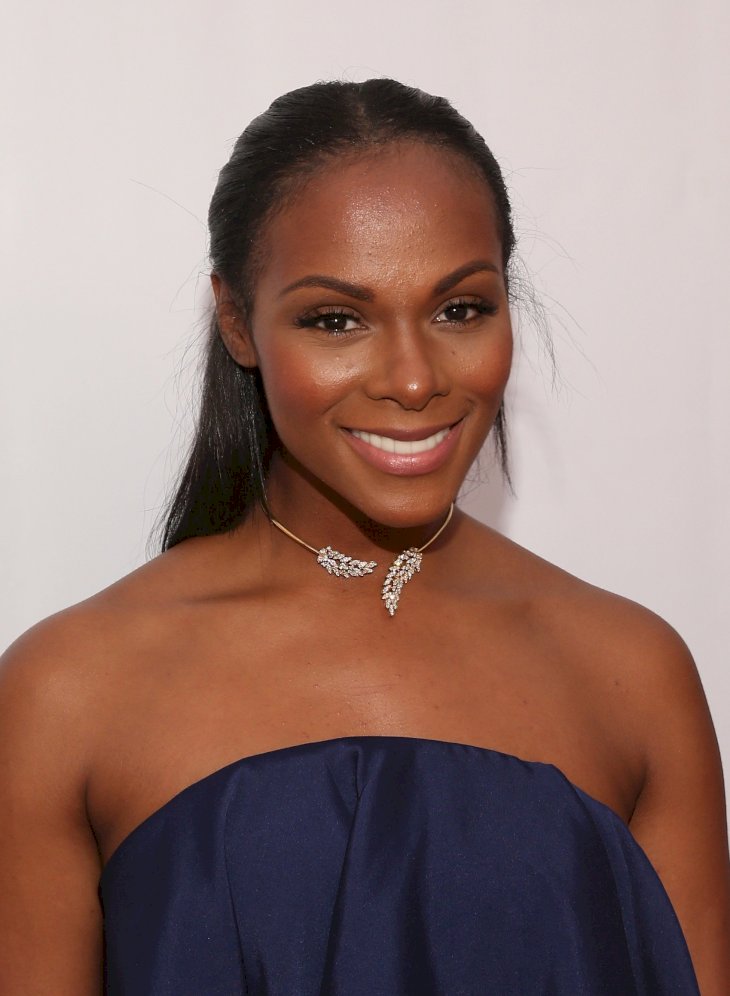 Getty Images
ARRESTED FOR $10
Two years ago, Sumpter was enraged after her mom, Janice Acquista, was arrested over a $10 library fee in Johnston County, North Carolina.
According to Acquista, she wrote a $10 check for a membership at the library, but it bounced, and when the library sent a letter to inform her, it went to one of her rental properties. Acquista had no idea of the bounced check until a police officer pulled her over and told her there was a warrant out for her arrest.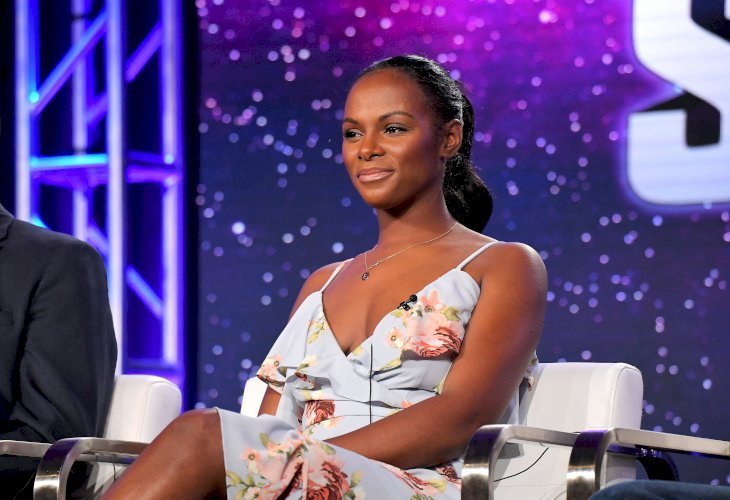 Getty Images
Although Sumpter's mother said the cop was shocked that an arrest warrant was issued over something so minor, he had to do his job and arrest her, unfortunately, in the presence of her ten-year-old granddaughter.
Acquista, a retired corrections officer, was later released after paying a $500 bond. Sumpter took to social media to vent her frustrations over her mother's ordeal.
"Make sure you turn in your library books North Carolina! My mom was just arrested for having a late fee of 10 dollars on an overdue book!" she tweeted, following it with a second tweet:
"An overdue book should NEVER result in a warrant. This is a legal scam."
A LOVE THAT RUNS DEEP
The fact that she's also a mother to two-year-old Ella Loren may have strengthened Sumpter's love for her mother, but the roots go as far back as her childhood.
Being a light-skinned black woman married to a dark-skinned man, Acquista had seven children with varying skin tones, but according to Sumpter, she never made it an issue.
Instead, she instilled in them a sense of pride and love of self that guides the "Southside With You" actress till this day.
Meanwhile, fans of Sumpter recently got to see one of her siblings, Curtis, who is partnering with his sister on a new show about immigration in the United States.
Please fill in your e-mail so we can share with you our top stories!