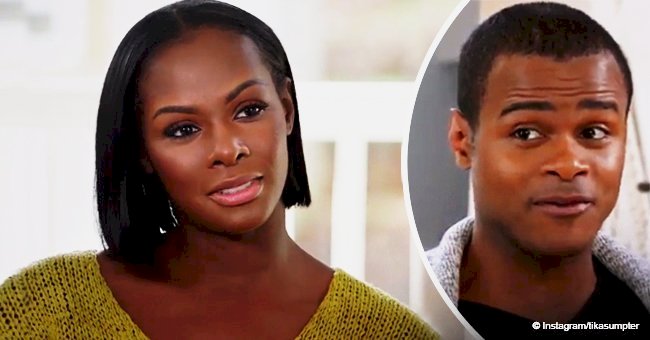 Tika Sumpter has an older brother who could be her twin in recent video

Tika Sumpter's latest project is a show about immigration, and she's enlisted the help of a very familiar host: her brother. The two could easily pass for twins in a recent Instagram video.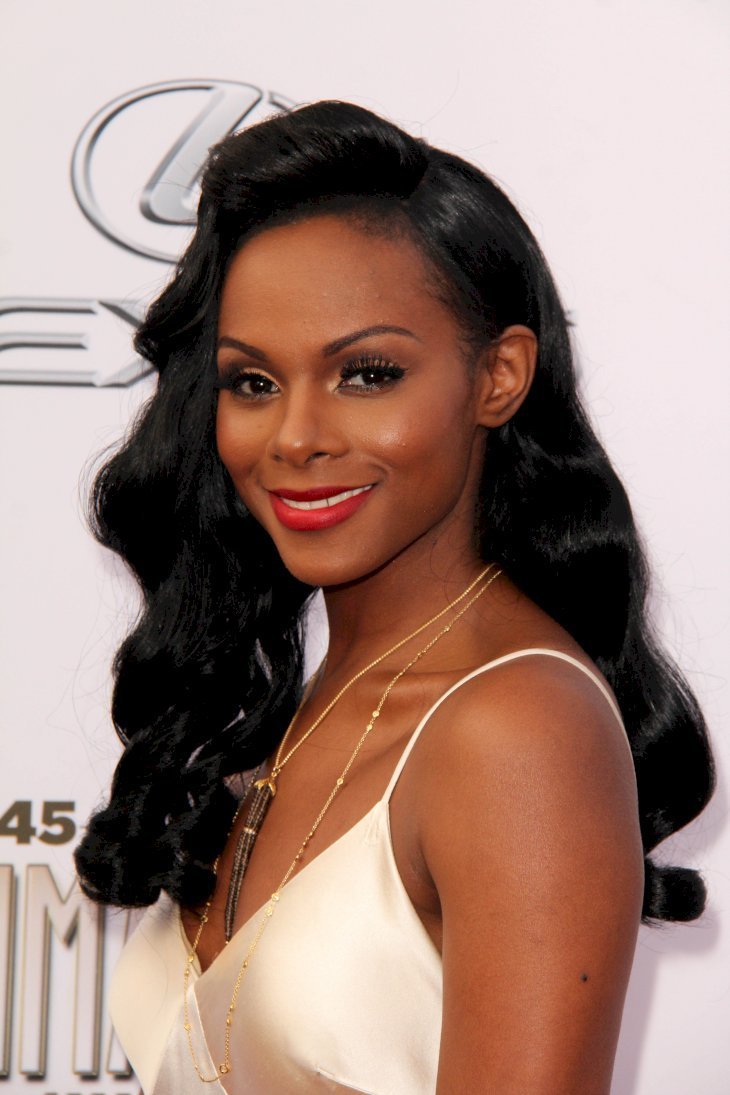 Shutterstock
The actress took to social media with a video clip from her new show on immigration. Seated across from her was her brother, Curtis Sumpter. Curtis was explaining some things about the North American Free Trade Agreement (NAFTA).
"The idea behind NAFTA was very simple. We would send Mexico some factories -- a lot of factories -- and Mexico would stop sending illegal immigrants. That's exactly what didn't happen. They kept the factories and kept sending illegal immigrants."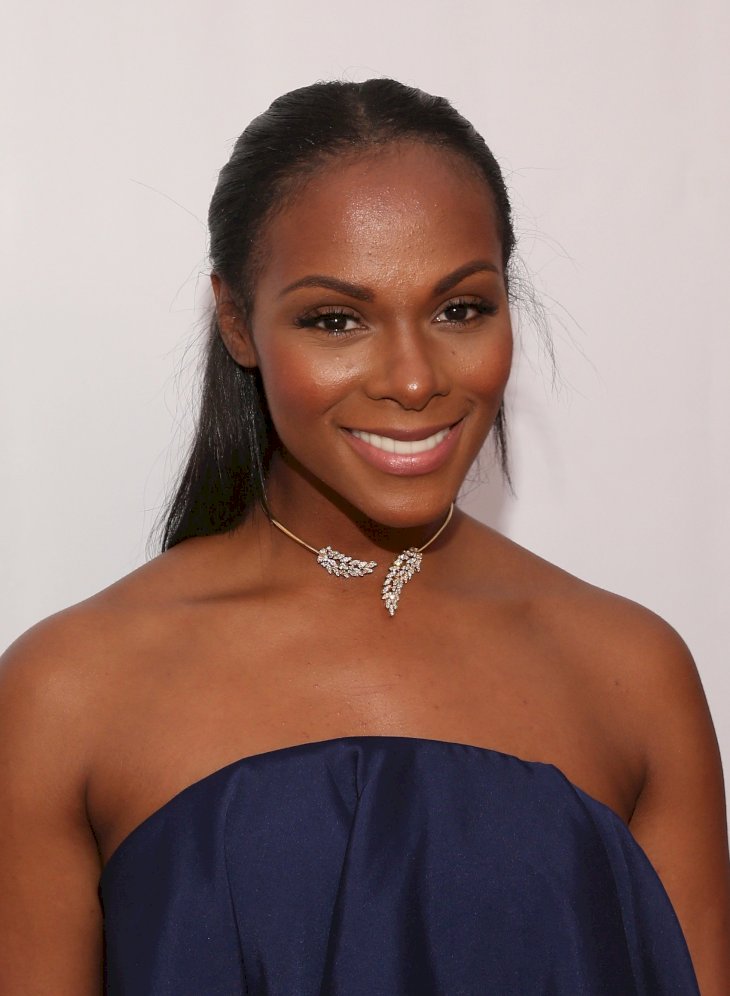 Getty Images
After Tika asked "But who's sending them? What do you mean 'sending?'" he explained:
"The Mexican government, America believes, has the power to stop this. They have the power to end the tide of illegal immigrants, and they didn't. And that was the implicit bargain within NAFTA, except that that didn't happen."
According to Celebrity Insider, Curtis suggested that Bill Clinton created NAFTA in the 1990s as a way of ensuring jobs would go to Mexico so that the South American country would no longer "send" illegal migrants across the border.
Tika herself revealed in the caption that her confusion on NAFTA, immigration, and other issues, led her to create a show about it. She also listed her brother, Curtis Sumpter, as the host.
"Don't come after my dude like that!"
The "Nobody's Fool" star and her brother share an uncanny resemblance, and from their effortless interaction on camera, they most likely share a close sibling bond as well.
Tika, whose real name is Euphemia Sumpter, has two other brothers and three sisters. The 38-year-old is also a mother to Ella Loren, 2, whom she shares with fiance, Nick James.
Tika and her partner met and started dating on the set of Tyler Perry's OWN series, "The Haves And The Have Nots."
The couple has been targeted repeatedly by online trolls over their interracial relationship, and on more than one occasion, Tika felt the need to fire back at the hateful words. More recently, the "Southside With You" actress sent off a clear warning:
"Don't come after my dude like that!"
"When somebody tries to play me and then play him, nah, I can't pass on that one," she added.
Meanwhile, Tika's new show is not her first rodeo at addressing societal issues. The former model has a passion for informing others about health and education issues.
She once filmed an AIDS awareness campaign with Common and featured in an educational film shown in schools to educate teens about pregnancy and STDs.
Please fill in your e-mail so we can share with you our top stories!