Denzel Washington is in the spirit of giving as he tips valet $100 after dinner in Beverly Hills
It's still a couple of weeks away but Christmas came early for one California valet, and Santa was none other than Hollywood actor, Denzel Washington.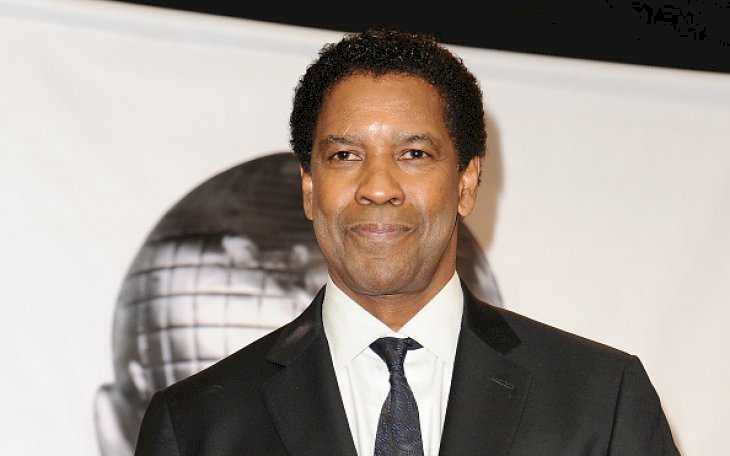 Denzel and his family stepped out to eat at a restaurant in Beverly Hills when he decided to show his generous side. The "Fences" actor tipped a valet with a folded $100 bill while holding a pack of leftovers for the road.
"The passion, the lust — that's easy. The love story is how you come out in love after hardship."
Denzel went casual for the night in a blue-and-black tracksuit, black sneakers, and a matching baseball hat. The 63-year-old was joined by his family, including his daughter Olivia, who has been building a career in Hollywood. Denzel's first son, John David, is also an actor and stars in "BlacKKKlansman."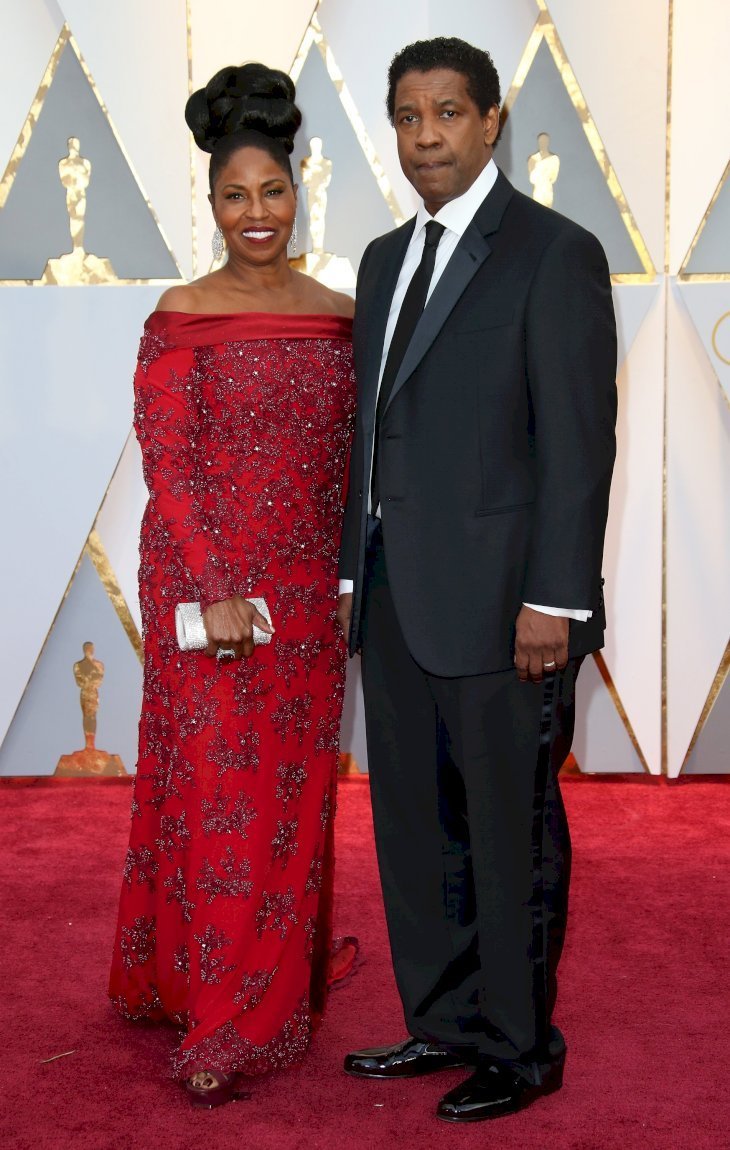 DADDY'S GIRL
But the "Manchurian Candidate" actor is particular about Olivia, 27. In a recent interview, Denzel spoke about his daughter's career vis-à-vis the Weinstein scandal and #MeToo movement. Denzel did not mince words and kept things real with a threat.
"I will break somebody's back if they mess around with my daughter. Let that be the message to put out there. Their back will be broken."
HOPES FOR HOLLYWOOD
The actor believes that the movie industry is on its way to a better place with the exposure of numerous sexual scandals. He also hopes there's a real shift taking place behind the scenes to protect women from inappropriate conducts of Hollywood executives who take advantage of their power in the industry.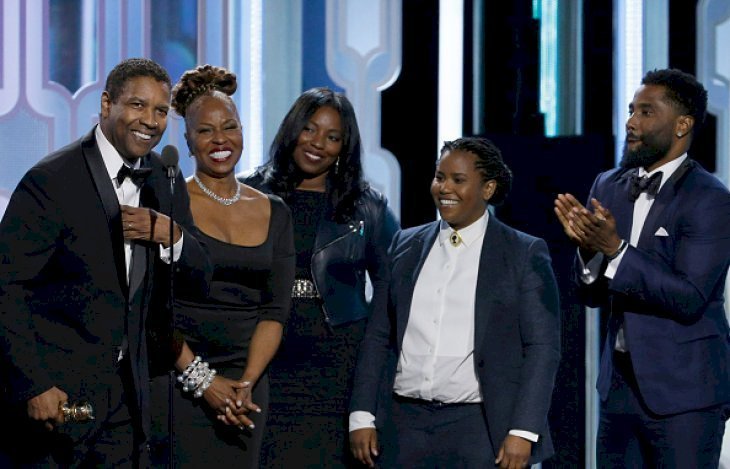 Denzel is ready to get down and dirty with anyone who tries to mess with his baby girl, and it's not surprising. Olivia is the Hollywood producer's last child and has a twin brother named Malcolm. Denzel and his wife of 35 years also have another daughter, Katia, born in 1986.
BEHIND THE SCENES
Denzel married his longtime partner, Pauletta on June 25, 1983, and despite rumors of infidelity and divorce over the years, the two have remained strong and are now one of the few examples of true love in Hollywood.
They renewed their vows in 1995, but Pauletta and Denzel don't tell anyone their marriage is a walk in the park. The Academy award winner once said:
"There is no secret to the perfect marriage. Everybody has their ups and downs; we've had ours. It's hard work, you know. But we made a commitment. A spiritual foundation helps everything – marriage, work, peace of mind."
Denzel Washington shows his generous side as he tips valet guy $100 https://t.co/6QNNRhasJN

— Daily Mail Celebrity (@DailyMailCeleb) November 28, 2018
Pauletta echoed her husband on another occasion, adding:
"For me, the 'love' in the love story is how you come through the trials. The passion, the lust — that's easy. The love story is how you come out in love after hardship."
LESSONS FROM DENZEL
Meanwhile, the $100 tip is far from Denzel's first rodeo at generous giving. He is a known philanthropist who, in 2013, gave $1 million to the L.A.-based charity, "Save Africa's Children." The non-profit is focused on helping orphans and children who are suffering from AIDS throughout Africa and the Caribbean.
Denzel Washington's in the Spirit of Giving and Valet Guy's Here For It https://t.co/FDmDNMp49x

— TMZ (@TMZ) November 28, 2018
If there's anything to learn from Denzel, it's that giving should not be restricted to holidays. And of course, never mess with his kids, especially Olivia!