Prince George refuses to call Prince William 'dad' - he has a cheerful nickname for him instead
The adorable Prince George doesn't just have a nickname for the Queen, as it turns out he has one for his father, Prince William as well.
5-year-old Prince George started calling Queen Elizabeth 'Gan-Gan,' and it stuck, since then he calls the Queen nothing else, and now it's the same for his father, Prince William.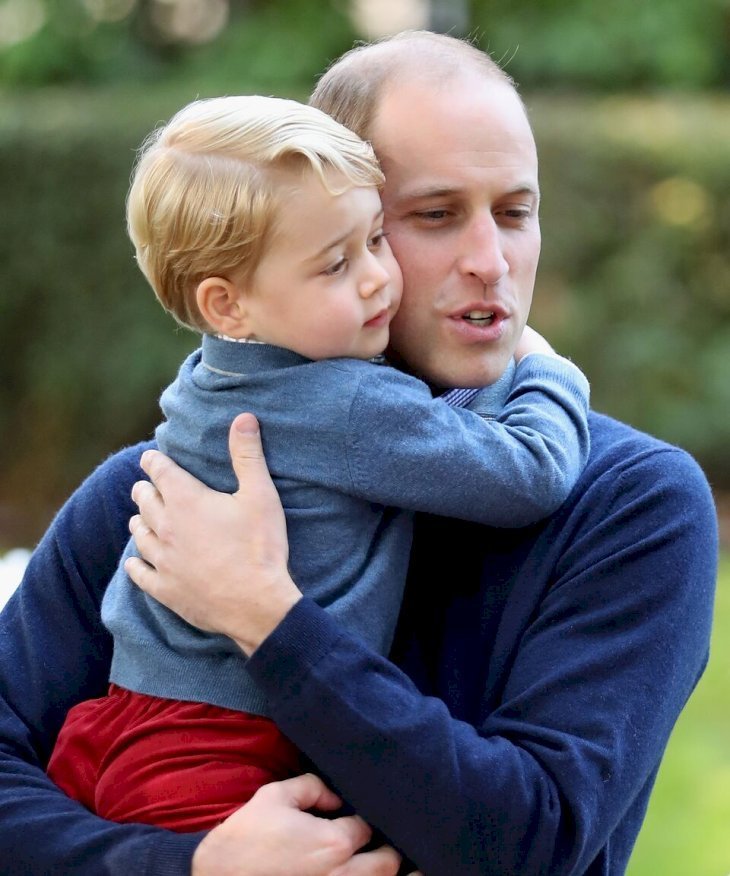 On Wednesday the royal couple paid a visit to Leicester in honor of the recent death of Vichai Srivaddhanaprabha, who was the chairman of the city's football club.
Details about the nickname came out when Kate Middleton spoke to volunteers who helped relocate flowers and various tributes to a dedicated area. 
Read more on our Twitter account @amomama_usa.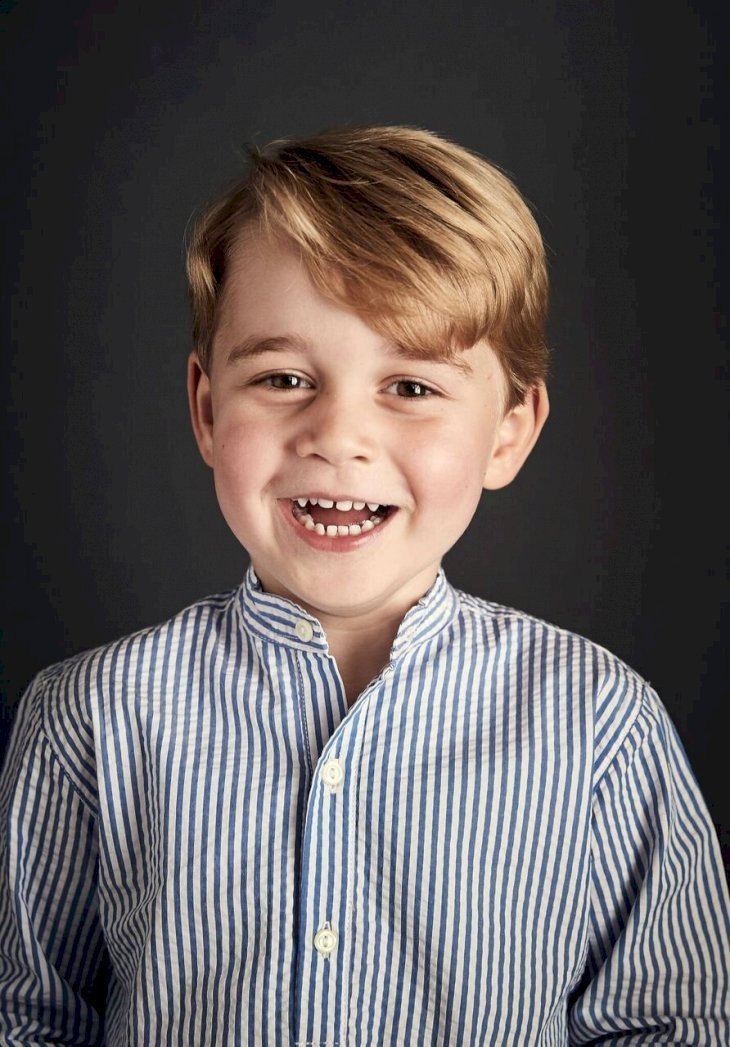 A season ticket holder at Leicester City, Fiona Sturgess struck up a conversation with Kate and enquired about the children and how they are doing. 
It is then that Kate shared the adorable anecdote of  Prince George's nickname for his dad as Kate replied according to Fiona:
"Kate said that William was playing football with the children last night and one of them said, I think it was George, 'Are you playing football tomorrow, Pops?'"
Melting just a little may be inevitable when hearing cute Prince George call his father "Pops" in a tiny British accent. Prince George was only two years old when he started calling the Queen "Gan-Gan," and she always leaves them a special something in their room when the visit.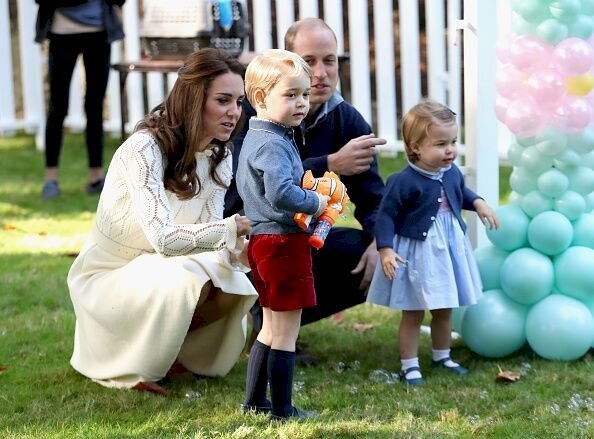 And in this case, the apple did not fall far from the tree. Prince George's father, Prince William also had a nickname for the Queen. He used to call her "Gary," when he was young. He could not pronounce the word 'Granny,' so it became "Gary" instead.
The little prince seems to have inherited other traits as well. And it's an adorable quirk from Princess Diana. With regards to celebrations, the royals stick to German tradition and open gifts on Christmas Eve.
But Princess Diana could not wait that long, she was known to open her gifts on Christmas day, and little Prince George cannot contain himself either, he gets too excited at the prospects of what may be inside that he can't wait to open it and find out.